Most councils come to the roadside to recycle our rubbish but did you know that you can actually make money recycling some of your old stuff?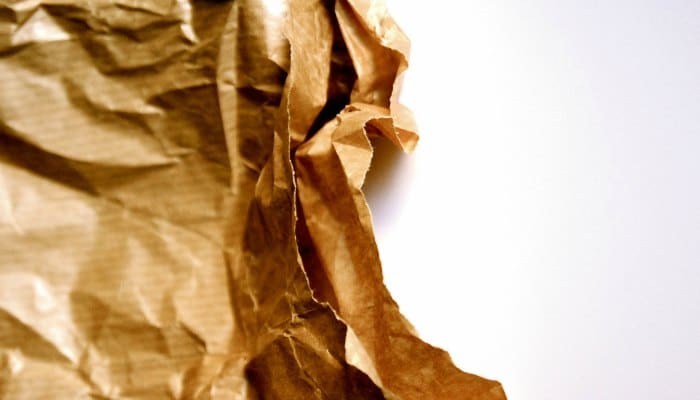 £10 BONUS OFFER: Earn easy cash by watching videos, playing games, and entering surveys.

Get a £10 sign up bonus when you join today.

Join Swagbucks here >>
I think pretty much everyone recycles something nowadays.
Most local authorities come to the roadside to collect paper, cardboard, tins, glass and garden waste.
Their aim is to reduce the amount of litter we send to the dump and, ultimately, saving the planet, one sheet of paper at a time!!
But have you ever thought about how you can make money recycling your old stuff?
Well, you can!
According to recycling statistics, British households create over 26 million tonnes of waste annually.
How to make money recycling cans
Although your council may pick up your cans at the roadside, you could keep hold of your aluminium cans and recycle them yourself for cash!
A lot of charities and schools do it, but there is no reason you couldn't do it yourself.
They pay out between 45p – 60p for each kilo of cans (a kilo is usually 65 -70 cans), so it may take a while to hit the big bucks!
There is about 300 Cash for Cans centres around the UK so it could be an option for you to recycle bottles and cans.
Ways to make money recycling plastic bottles
There are a number of supermarkets that will pay you (either cash or store credit) to recycle your used plastic bottles.
Have a lookout for Reverse Vending Machines in shops like Iceland, Sainsbury's or Tesco.
With Tesco, you get paid 10p per bottle to use as store credit.
Sainsbury's gives you 5p per bottle (up to £25 per month) for bottles and cans.
Iceland will pay you 10p voucher per bottle returned.
Make money recycling clothes
When looking through your wardrobe you notice that the pair of leather trousers you wore in the 80s are never going to be in fashion again…..it may be time for a clear out!
If you've got no more room for clothes, or maybe the kids have grown out of theirs, there are companies who will buy your old clothes, shoes and linen.
You can drop them off (a lot of companies will come to your house to pick them up too) and you could be earning 50p kilo!
If you want to just send your clothes away, Music Magpie will buy your clothes now too.


Make money recycling ink cartridges
You could earn up to £1 for empty ink cartridges you sell on.
Instead of putting ink cartridges in the free recycle bins in supermarkets, hold onto them and send them off for cash.
Have a look at the following places where you could earn some money with ink cartridges:
Make money recycling compost
Recycle your food waste and turn it into compost.
Not only will you free up rubbish going to the dump but you won't need to buy expensive fertiliser again!
While you are saving yourself money, why not see if you could sell some to your friend and neighbours too?!
How to make money recycling hair
After you've got your hair cut, consider selling your strands on.
You'll need to have a good length to sell but you could make a little bit of cash.
The hair will be recycled to make wigs.
As an indication of costs Hair Harvest says on their site that you could make:
£15 – £60 for 10-12 inches
£30 – £80 for 13-15 inches
£50 – £150 for 16-18 inches
£60 – £200 for 19 inches and above
Make money recycle mobile phones
When you upgrade does your old phone just sit in the bottom of a drawer?
What a waste!
As part of an upgrade, some companies allow you to cash in the phone as a deposit, making your new contract cheaper.
If you didn't get the chance to do that, and you've finished with it, you could easily sell it on by putting it on eBay
or selling it on as refurbished.
It's better to do it while it's newer as you'll be likely to make more money.
Have a look at Cex or Envirofone if you're looking to sell your phone.
Make money recycle wine corks
If you like a glass of vino or two, don't throw away the corks but sell them on instead.
They are a prime wedding must have as brides seem to love having them as placeholders on tables.
Online marketplace eBay is awash with bulk buys
of these little things so why not sell your own, instead of putting them in the bin.
What else have you recycled as other ways to make money?
Have you tried selling scrap metal, cardboard boxes, gift cards, other electronics, oil, batteries or anything else?
It's certainly a way to make a few pounds and some extra cash.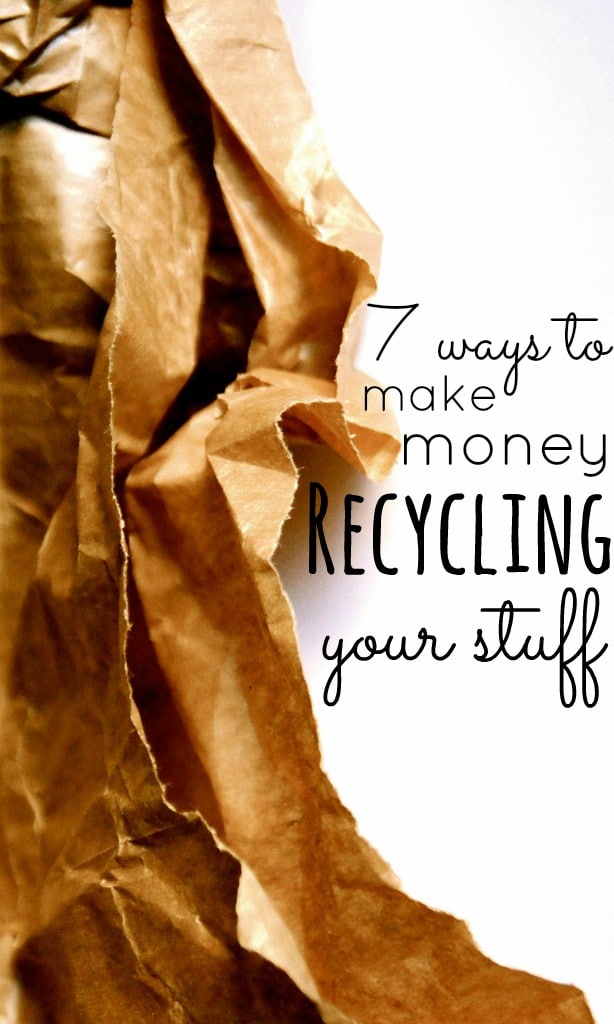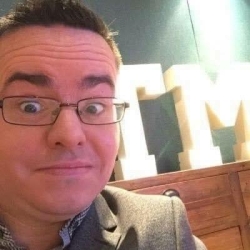 Latest posts by Ricky Willis
(see all)