PayPal is starting to charge customers who have an inactive PayPal account. Even if you don't use it, you can avoid getting charged.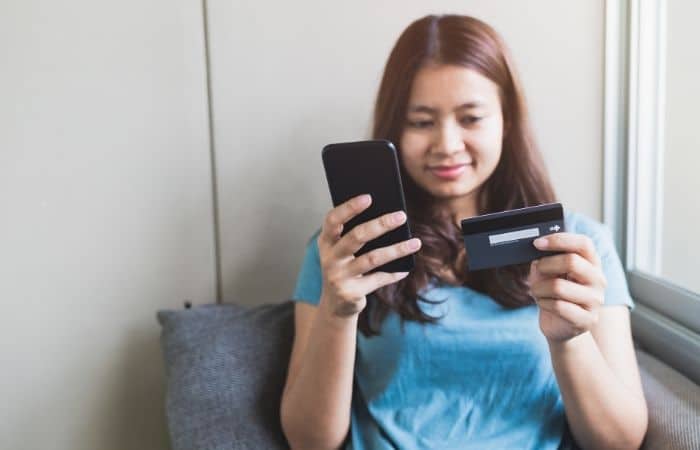 £10 BONUS OFFER: Earn easy cash by watching videos, playing games, and entering surveys.

Get a £10 sign up bonus when you join today.

Join Swagbucks here >>
I think I first got a PayPal account when I bought something from eBay years ago and it's still handy today.
Online paid surveys (UK) that pay cash usually payout to PayPal, I can easily transfer money to friends, plus it's still useful if I want to buy something. Actually, did you know that over 15 billion transactions were made via PayPal in 2020?
While I use my account fairly regularly, I'm guessing that there are loads of accounts out there that don't do anything.
PayPal doesn't want that anymore, so they are changing their terms and conditions.
They shared the change in an email. I'm sure most people don't even read some emails, hitting delete instead. But, this one is worth reading.
They're adding a clause about inactive PayPal accounts and are introducing an inactivity fee.
Inactive PayPal account fee
From 16 December 2020, the PayPal terms and conditions change, and a new inactivity fee is being added.
They will either charge you a £12 inactivity fee or the remaining balance in your account.
Their definition of "inactivity" is that you haven't sent, received or withdrawn any money, or you haven't logged into your PayPal account in the last 12 months.
So, to stop your account from being seen as inactive, you don't need to send, receive or withdraw money, you simply need to log in.
If you haven't used PayPal for ages (12 months plus), you need to make sure you log into your account before 15 December 2020, or you'll be hit with the £12 inactivity fee when the terms and conditions change the next day.
I suppose now is a good time to log into your PayPal account and check if you've got any money in there.
I love that feeling when I find lost money, so I hope you find some!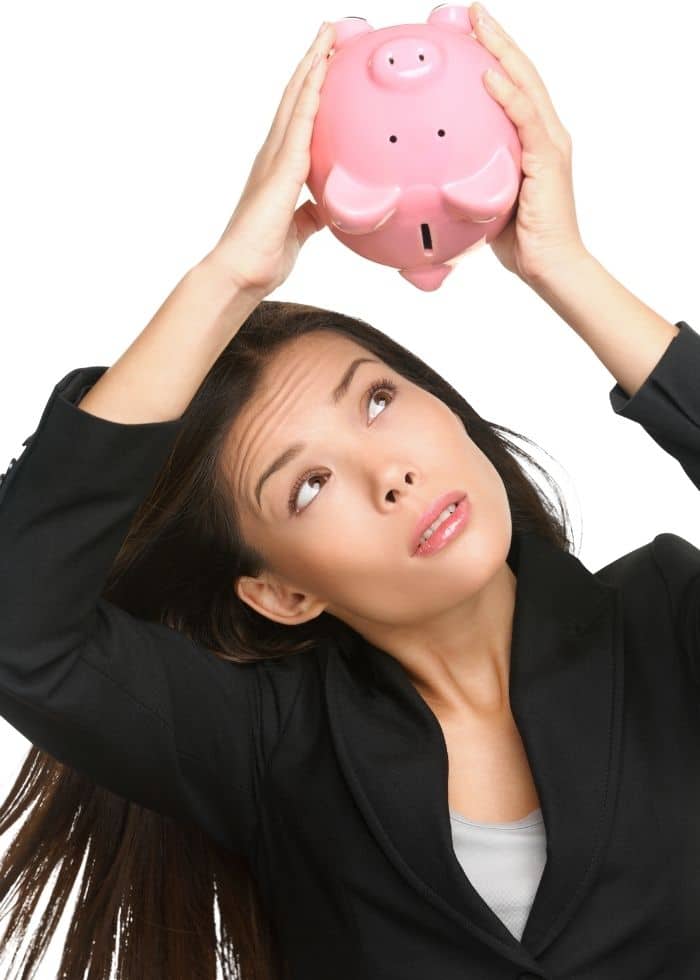 If you don't want your PayPal account anymore, you can log in and close your account without any charges. Withdraw any money first, then on the PayPal desktop site (you cannot close your account via the mobile app) go to "Settings", then in the "Account options" click on "Close your account" and follow the steps.
However, if you want to keep your account, even if you only use it once in a blue moon (or even less), you can avoid paying any charges by just logging in.
When it comes to paying any fees, if you've got no money in your account, you won't be charged anything as they say they'll charge £12 or the remaining balance in your account if it's less.
If you've got nothing, they can't take it…!
The inactive account fee is an annual charge, so you need to either use your account from time to time or set a reoccurring calendar reminder to log in once a year.
According to MSE, PayPal will notify inactive customers at 60 days, 30 days and 7 days that the inactive account fee will be charged. That'll give you a chance to log in, or send, receive or withdraw money.
:: Come and join thousands of other savvy people in the Skint Dad Facebook community to find out tips and tricks to make your money go further and make more money.
Enjoy this post? Why not also sign up to receive our newsletter.
We send out all the best money saving news and tips from the site, and as an added
bonus you'll get an exclusive £16 cashback from Quidco (new members only)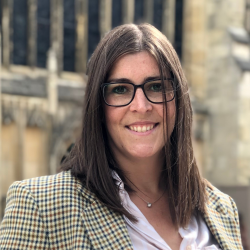 Latest posts by Naomi Willis
(see all)