Have you ever had that moment when shopping and you see something you want, think "I'll get it next time". Maybe you're short of cash, already have too much in your basket or are not sure if you really want it.
Trouble is, sometimes there never is a next time…and the shop has stopped selling the item!
Stores have a lot of stock rotations and products can randomly appear. It can therefore get hard to tell whether you're always going to have the product forever at the price you've found or you'll lose out.
However, all is not lost!
Wouldn't it be great to know how to judge whether a bargain will be there the next time you go back? Well now you can!
Insider secret
There is a little secret that's actually been in front of our eyes the whole time!
You may quickly glance at the shelf ticket to see the price – but you need to look closer.
Related: Save with Price per Units
Home Bargains
Take a look in the corner of Home Bargains price tags.
On the bottom corner, you will see either REG or ONE. These are the codes you need to watch out for.
REG stands for regular product. They will be in stock all the time and when they've sold out more stock will likely come within a week.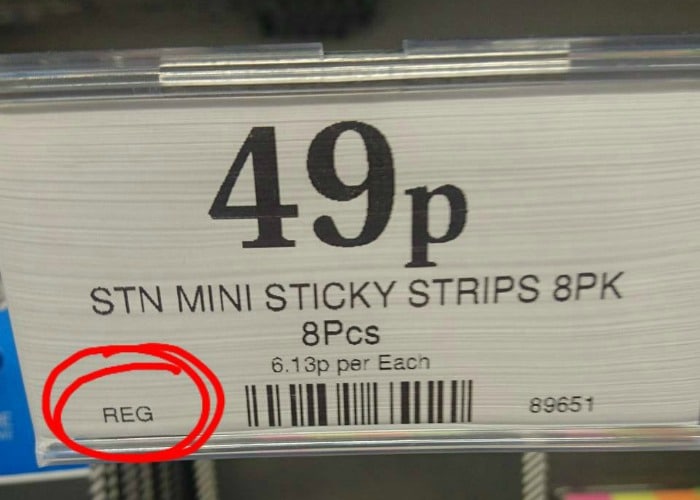 £10 BONUS OFFER: Earn easy cash by watching videos, playing games, and entering surveys.

Get a £10 sign up bonus when you join today.

Join Swagbucks here >>
ONE stands for one off or one time only. They will only be in store for a limited time and when they've sold out there will be no more.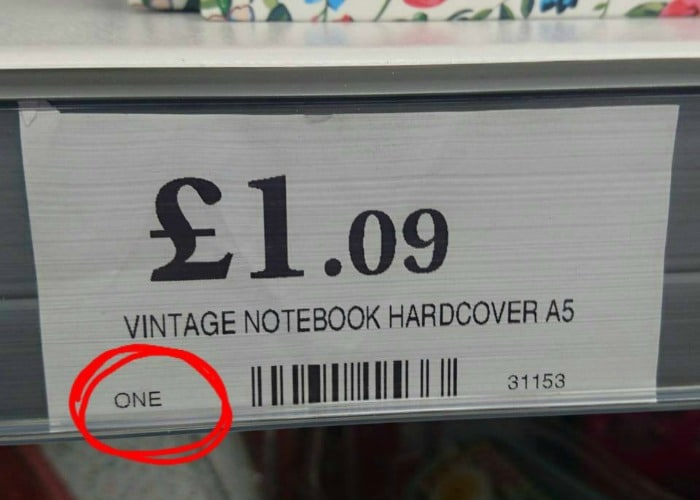 Hat tip to a member of Reduce Your Supermarket Spend
Can you see the difference?
Make sure you keep an eye out so you don't lose out on short term bargains.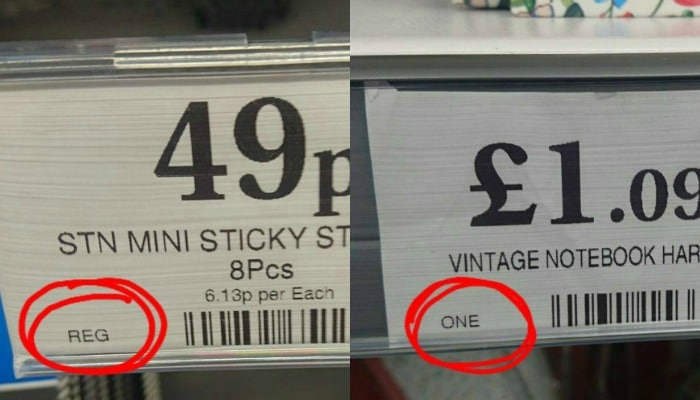 ASDA
There is a similar strategy used at ASDA.
If you look on the price ticket, you will see 3 boxes with numbers in it. They stand for the location aisle and how many should be on a shelf.
However, if the boxes are blank, it means that the items are not planned to be stocked anymore. These are the items that, if you really love them, you'll need to buy them when you see them.
Hat tip to Kathleen F
For more tips to cut back and save, be sure to join the Skint Dad Reduce Your Supermarket Spend community.
Pin for later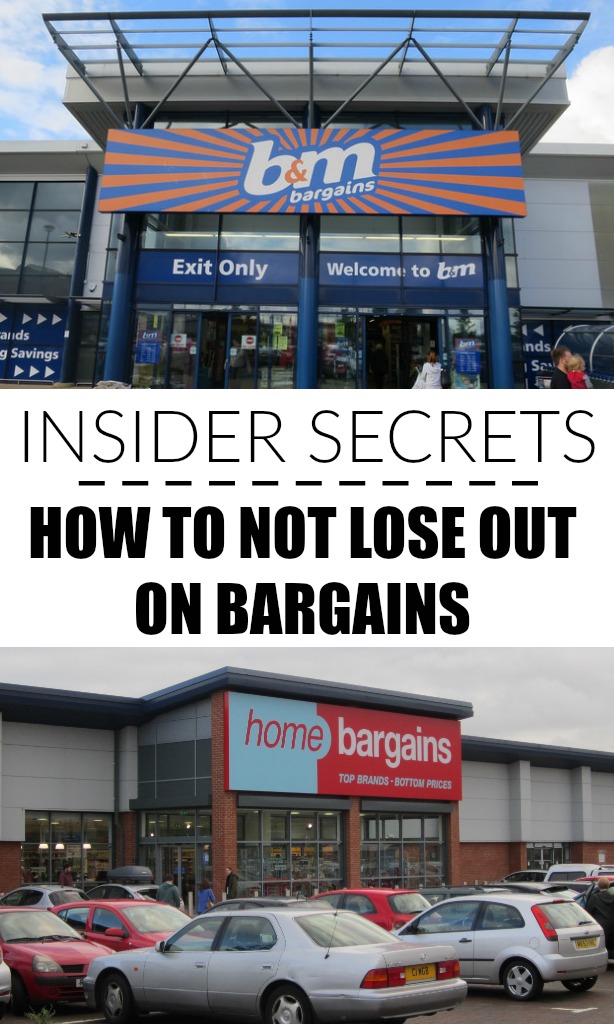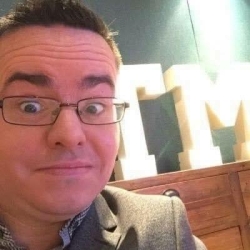 Latest posts by Ricky Willis
(see all)