When I think of retro, I think of the 60s and 70s.
But that's not really what retro is.
Retro is seen as vintage and takes a look back over the last 15 years.
You may think that because you've got flat-pack furniture or no rare pottery lurking in your home that all your stuff is worthless.
However, because retro is always fashionable, things from your childhood or young adult life are now wanted (and precious), and you could make some money from them.
VHS tapes
£10 BONUS OFFER: Earn easy cash by watching videos, playing games, and entering surveys.

Get a £10 sign up bonus when you join today.

Join Swagbucks here >>
Did you grow up in the 80s and 90s?
These tapes are another thing our kids just won't get to appreciate.
The annoyance of having to wait for a film to rewind, pausing to check something but the image jumps so you can't see it anyway, the trick with sellotape, so you don't accidentally re-record over a tape. Oh, the bliss!
But are VHS tapes worth money? They are!
Some of the more obscure titles can be worth loads today: LoveAntiques.com has found the top three earners are Frankenstein's Castle of Freaks, selling for £1,500, The Beast in Heat, fetching £1,200 and Betrayed, which has sold for £1,100.
While many other titles won't get you very much, if you have some sets (like Disney), they may well be worth more and can only get better with age.
Toys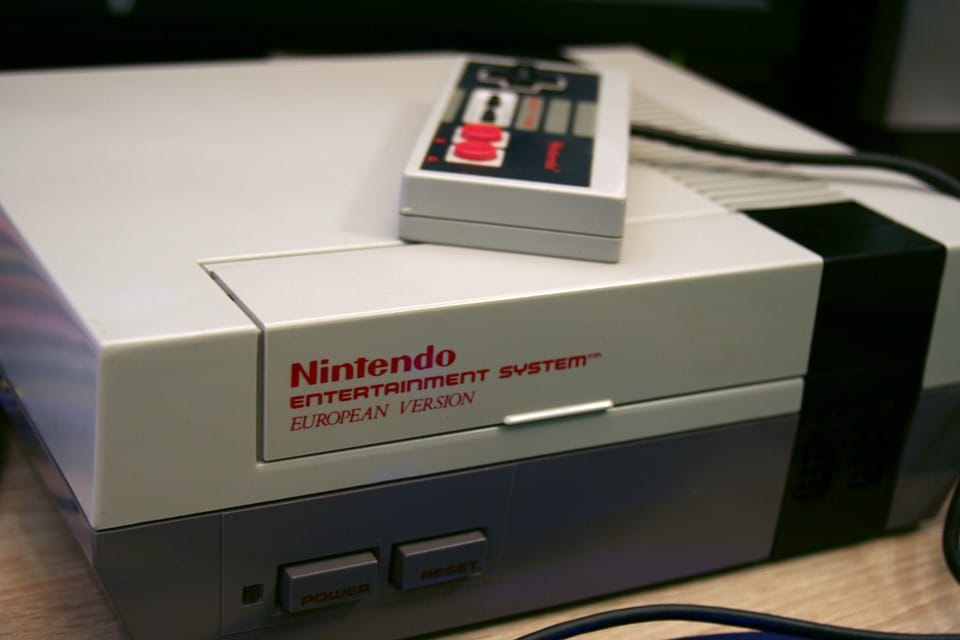 I loved my old toys, but I'm not sure what happened to most of them?
They were very well played with, so I'm not sure they would be considered a collector's item, but I wish I could try to get a few quid for my old stuff.
You may not have old toys left, but you may have an old games console (if not in your attic is it at your parent's house?)
Retro games consoles and their games are really collectable, with many sets being sold at car boot sales without their owners knowing their true value.
Super Mario, Castlevania, Pokemon and even Crash Bandicoot games could sell for £100+, provided you've still got the box and instructions in good condition.
Records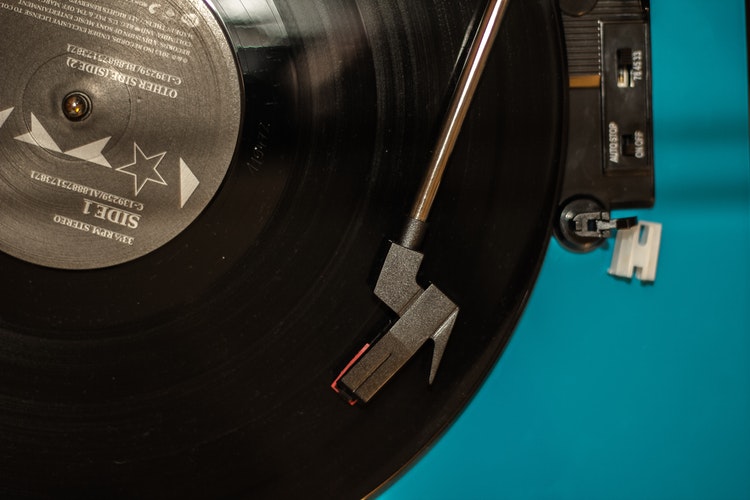 Vinyl has been making a decent come back recently.
While digital sounds crisp, and almost like you're in the recording studio with the artist, there is something special about listening to an old LP.
Many sets are selling for £200+ on Preloved, but you don't want to part with your whole set if you've got a couple of rare records.
Some records will sell for thousands, including records from Sex Pistols, Queen and The Beatles.
If you've got a load of old records that you don't want to part with, you can pick up a record player quite cheaply nowadays.
Clothing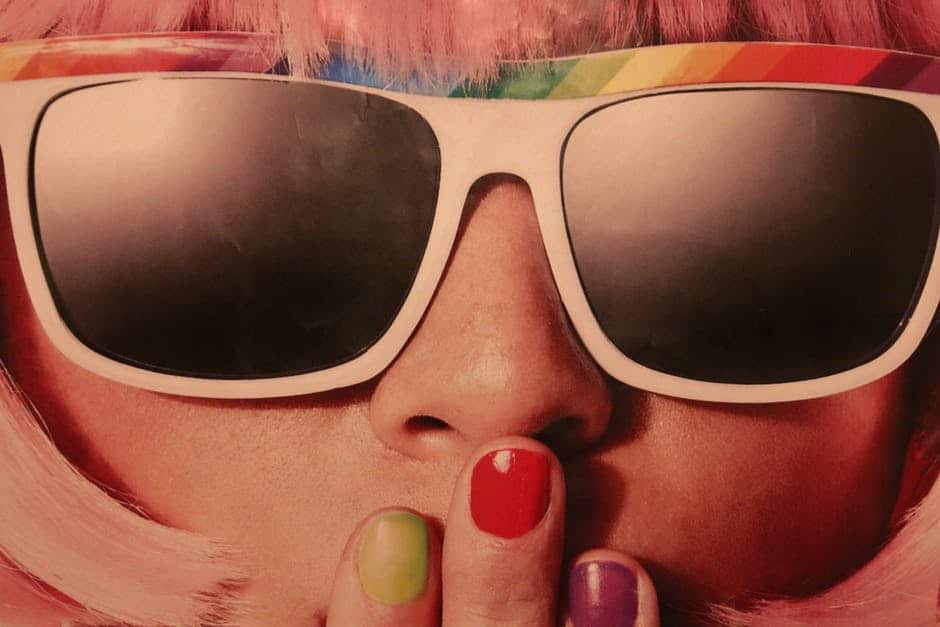 Fashion comes and goes!
While I hope we won't need to have another go at the beehive from the 60s, eye-hurting patterns from the 70s or sportswear from the 80s, there are some trends that are still wanted by fashionistas.
Vintage clothing (from 1920-1990) can sell for a fair whack of money – just take a look at what is selling.
Instead of listing your old gear on eBay and selling it for 99p, head to a specialist site or auction house to get the most money.
Coins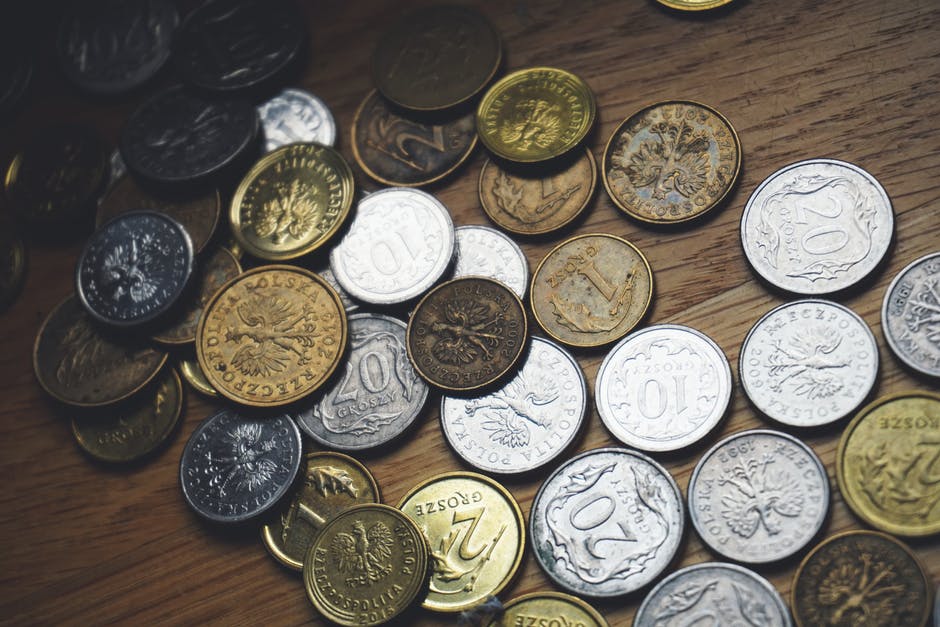 No one ever throws money away, so there are millions of rare UK coins in biscuit tins, under the mattress or in your loft.
Yes, I know coins are already worth money – but some are worth more than their face value.
If you've got any old British coins in your attic then you may be able to cash them in.
The selling price of each coin will be different, depending on how rare it is and the condition it's in.
So, if you've got a pocketful of shillings or sixpences then try and do a bit of research to see if it's worth anything.
Even some newer coins are worth more than others if not as many have been minted or if there is a minting error.
Just look in your spare change, you could have some of the rarest 50p coins too.
Where do you sell?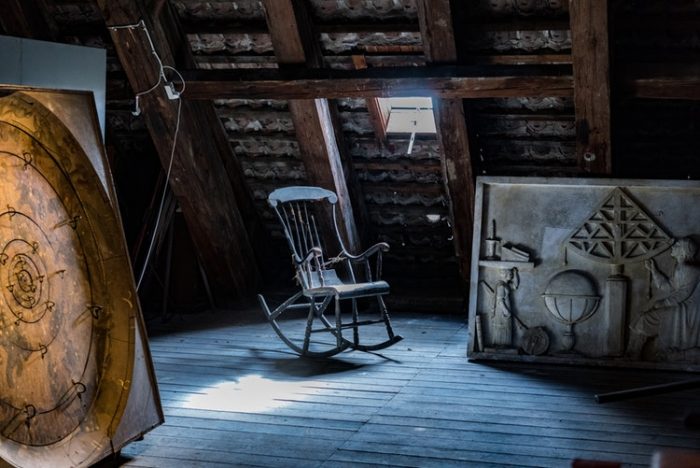 If you've got something a bit special then you won't likely want to pop it on eBay.
It may not get the audience you want and could sell for a much lower price than it's worth.
It's best to do a bit of research on what you've got in your attic to see how much you could get, before choosing how to sell it.
Whether you choose to sell your valuables on eBay, a specialised buyer, or even through an auction house such as BPI Auctions, just make sure you are getting the best deal available.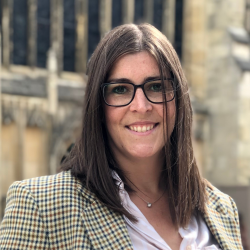 Latest posts by Naomi Willis
(see all)