If you're claiming Jobseekers Allowance or Universal Credit, then you may well be missing out on an extra benefit.
Even though this discount has been around for years, there is really low awareness of the Travel Discount Card, which can get you 50% off the price of train travel.
This isn't just for travel if you're going to a job interview, but this is travelling all the time.
It seems this little perk isn't widely known as the Rail Delivery Group has found that thousands of job seekers are missing out the discount.
Who can get a Travel Discount Card?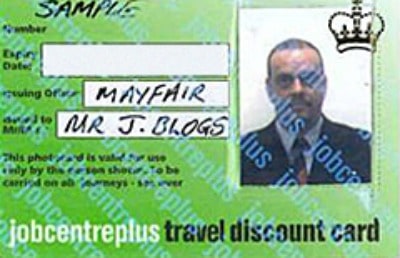 £10 BONUS OFFER: Earn easy cash by watching videos, playing games, and entering surveys.

Get a £10 sign up bonus when you join today.

Join Swagbucks here >>
You're not able to get a Travel Discount Card the day you start your benefits claim.
You can apply if you've been unemployed claiming Jobseekers Allowance or Universal credit for:
13-39 weeks, if you're aged 18-24-year-old
13-52 weeks, if you're over 25 years old
However, if you're claiming other benefits, you may be able to get a Travel Discount Card too.
If you're claiming Incapacity Benefit, Employment & Support Allowance or Income Support, then it could be your lucky day!
To get 50% off rail tickets, you need to be at least 3 months into your claim and actively engaged with a Jobcentre Plus adviser in returning to employment.
Your discounted travel card will be valid for three months.
How can I get cheap train tickets?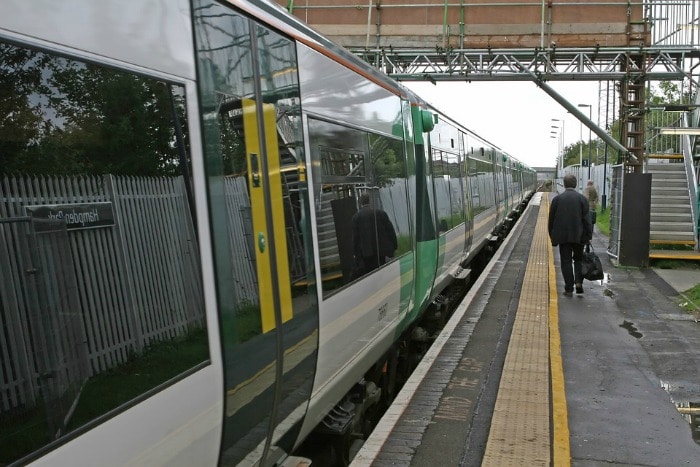 You're able to get 50% off Anytime Day tickets, Off-Peak Day tickets, and Season tickets which last for up to three months.
The Travel Discount Card can be used to buy tickets online (remember, it's usually cheaper to book online in advance).
You're also able to use the discount card to get 50% off when you buy via National Rail Enquiries, at a ticket machine or in the ticket office.
Cheaper train journeys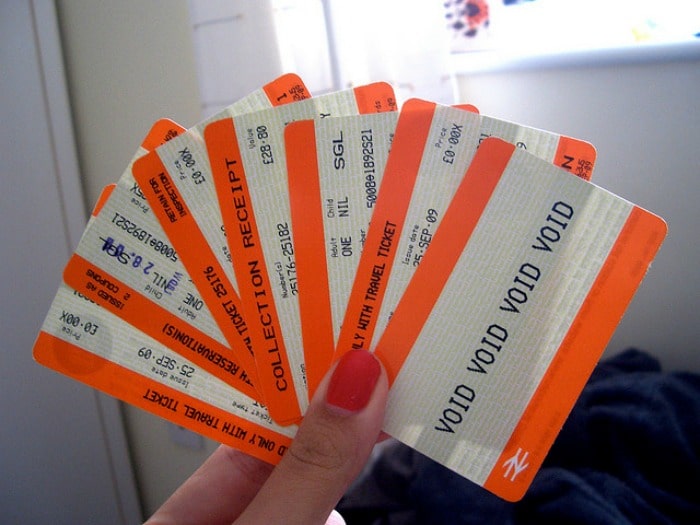 You can get discounts on travel all over the country, and the Jobcentre Plus Travel Discount Card is free to apply for.
You're able to get a Travel Discount Card application from your local Jobcentre Plus office.
There has been a lot of Jobcentre closures, which means many people have to travel further to make their claim, so this discounted travel card may well help if there is a station near to where you live.
Jobcentre plus travel discount card bus – cheap Stagecoach tickets
While the discount card is meant to get you 50% off train travel, you're also able to use it for some bus journeys.
You can use the Jobcentre Plus Travel Discount Card bus on Stagecoach.
You're able to get half-price single and return tickets.
Just show your card to the driver when you buy a ticket. They will simply knock 50% off the price of your bus ticket (to the nearest 5p).
So you're aware, you can't get cheaper travel on Megabus, Supertram or Citylink services. Also, a few of the local services may be excluded, and some areas don't accept passes for return journeys.
London travel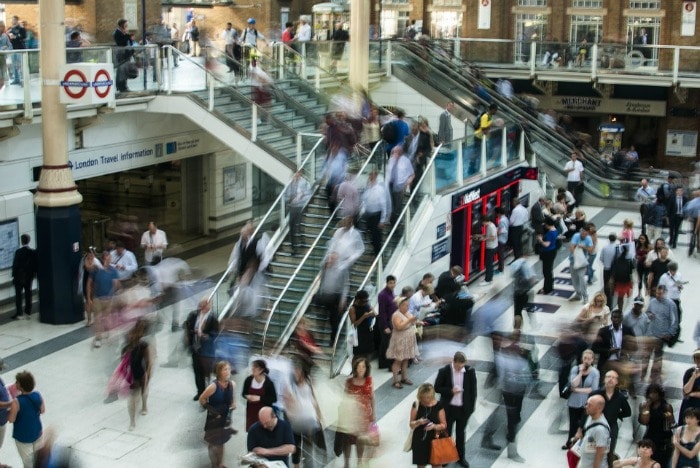 The discount card is used more in London than in other areas of the country. In the capital, you're able to use it to get 50% off pay as you go credit on your Oyster card.
There is also a Bus & Tram discount photocard in London where you can get 50% off adult pay as you go bus and tram travel.
The bus and tram discount card will also get you a 7 day or monthly pass for half price too. To get this, you need to be living in London and be 18-60. You will also need to be in receipt of the same benefits as described above.
You're able to get an application form from some London Post Offices and London Jobcentre Plus offices and, once issued, the card will last for six months.
Other travel benefits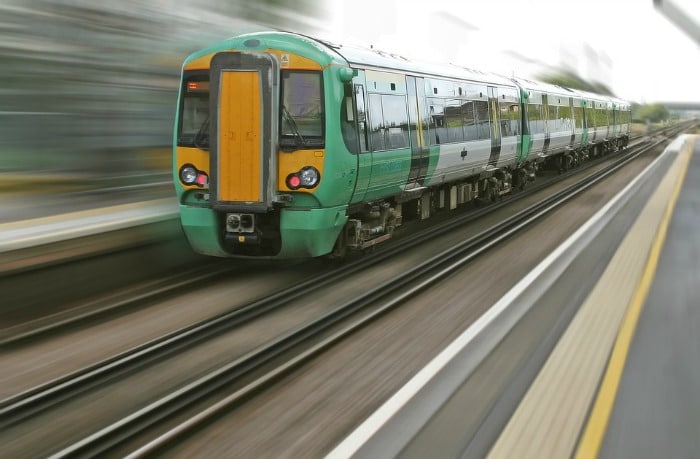 If you need extra support with the costs of getting to an interview (congrats on the interview, by the way), you're able to get support through the Flexible Support Fund.
This is a fund which is offered by your local Jobcentre.
It doesn't just need to cover the cost of travel there and back to an interview. The Flexible Support Fund can also help with training, for the first months of travelling when you've got the job or even clothes for an interview.
Each Jobcentre has its own budget. Not everyone will get support from the fund, and it's awarded at the discretion of the advisors.
Read next:
These tips help you find cheap fuel near me
How to apply for School Uniform Grant and get up to £150
Help to Save Scheme Could Get You £1,200 in Tax Free Bonuses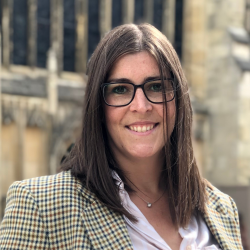 Latest posts by Naomi Willis
(see all)