The state pension won't pay all the bills, so you need a decent company pension too. Here are the jobs with the best pensions.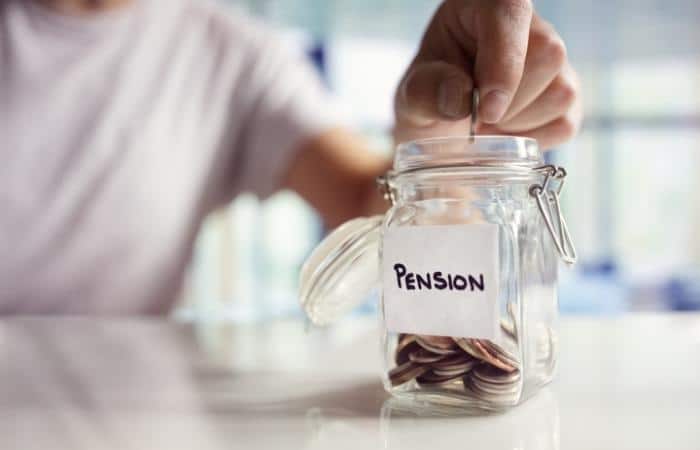 £10 BONUS OFFER: Earn easy cash by watching videos, playing games, and entering surveys.

Get a £10 sign up bonus when you join today.

Join Swagbucks here >>
When deciding on a career path, the salary and benefits are important.
You need cash to pay the bills today, but you also need to consider how you'll pay for everything when you retire (cause, let's face it, is the state pension still going to be a thing when I retire?!)
Whether you are trying to decide where you want to start your career or have a career change, taking into account the jobs with best pensions is a great way to consider your options.
Here are the jobs you can do that offer the best pensions.
Jobs with best pensions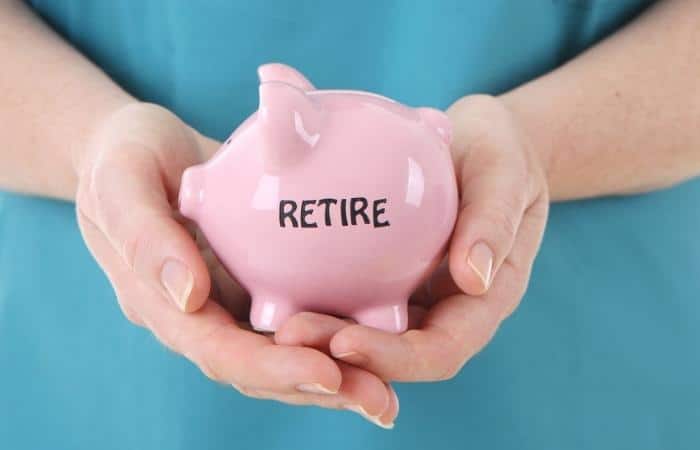 The full new State Pension is £179.60 per week, which works out at around £9,000 a year, but the amount you get depends on your National Insurance record.
Considering you need at least £260k to retire, the state pension isn't going to touch the sides.
So, this is where a private pension can help bridge the gap.
But some company pensions are better than others.
So, when choosing a new job or career, it's worth considering how the full benefits package will help you in the future, as well as today.
Top jobs that offer the best pensions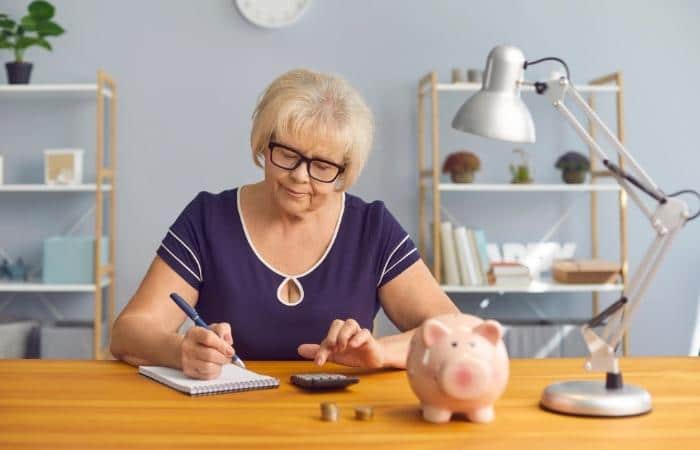 To work out if you're in the right job or if you want to find a new one, Pension Times has analysed the best jobs to have in the UK, which offer the best pension policies.
| Occupation | Annual Pension |
| --- | --- |
| Teachers | £46,000 |
| Armed Forces | £41,000 |
| Politician | £34,000 |
| Town Planner | £29,500 |
| Police Officers | £28,000 |
| Firefighters | £20,000 |
| NHS Employees | £14,500 |
| Tax Inspectors | £13,000 |
You don't need a fancy education to get a good pension. Take a look at the highest paying jobs you can do without needing a degree.
How much is a teacher's pension worth?
Teachers have one of the largest public sector pensions.
Teachers pay between 7.4% and 11.7% of their salary into their pension benefit scheme.
However, depending on their actual salary, their employer pays a further 16.48%.
So, a 35 year old teacher who earns an average salary of £40,000 could expect an annual pension of around £46,000 if they retire at 68 years old. 
On top of pay, pension and annual leave, there are other perks of being employed in education, including teacher discount schemes.
Armed forces
Although the pension benefits for armed forces personnel have reduced over the years, members of the current scheme AFPS 2015 still have one of the most generous schemes in the public sector.
The Ministry of Defence pays the equivalent of 1/47th of their annual earnings, increasing every year in line with inflation.
An army sergeant who expects to retire at 60 as a major with 32 years of service and earns £36,000 can expect an annual retirement income of £41,000.
There is also a tax-free lump sum of £22,000.
Politician
MPs benefit from one of the most generous pension schemes out there.
Am I being cynical that they set pension rates…anyway…
The current salary of a 57 year old politician is £76,011, and they can look forward to an annual civil service pension of around £34,000 if they retire at 65 years old.
NHS employee
All NHS employees enjoy a CARE scheme, which entitles them to 1/54th of each year's earnings.
They pay between 5% and 14.5% of their salary, depending on their earnings.
You might wonder, is the NHS pension good?
Well, a senior nurse earns on average £35,000.
They can expect to retire aged 65, and with 25 years of service, they could have a pension income of around £14,500, and the maximum lump sum they can receive is around £60,000.
Conclusion
How much you get when you retire can all change depending on how long you work and how much you contribute.
If you take a career break or stop paying in when you have time off to look after children, it can all have an impact.
Whatever work you go on to do, it's important that you start to pay into your pension at soon as possible.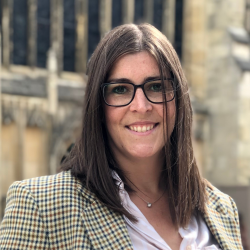 Latest posts by Naomi Willis
(see all)