What are the highest paying jobs in the UK right now? Are you hoping to jump to a different career path? Maybe you'll see yourself in some of the descriptions below.
We all know what it's like to be skint. So let's see if we can at least help one of you start earning above the national average salary.
The highest paying jobs in the UK…commence!
Here are 20 of the highest paying jobs in the UK right now
Enterprise Architect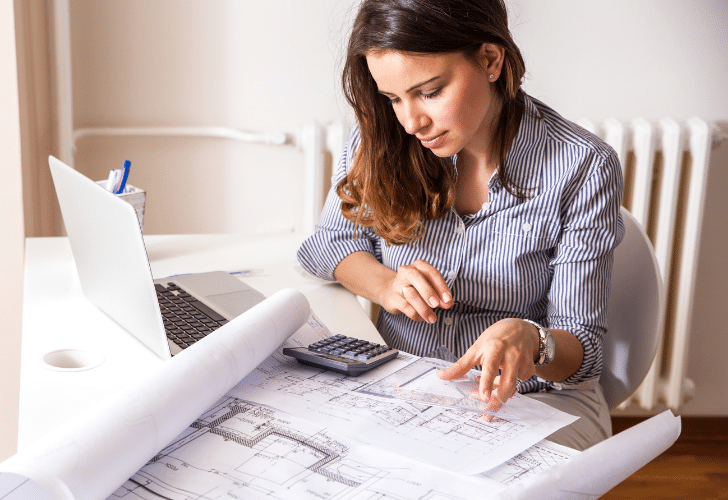 £10 BONUS OFFER: Earn easy cash by watching videos, playing games, and entering surveys.

Get a £10 sign up bonus when you join today.

Join Swagbucks here >>
You think architect, you think buildings, right?
Well, not in this case.
As one of the highest paying jobs, an enterprise architect must enhance and manage the IT service's software and hardware by always keeping up with the ever-changing trends and technologies.
They are likely to have 10 years of experience in a similar IT-based role and a degree in computer science or something similar. You must possess skills such as an analytical mindset, leadership skills and problem-solving skills.
As one of the best paying jobs, you can expect an average salary of £71,400 per year. If you're soaring high as an enterprise architect, you could even earn £113,000 per year.
Risk manager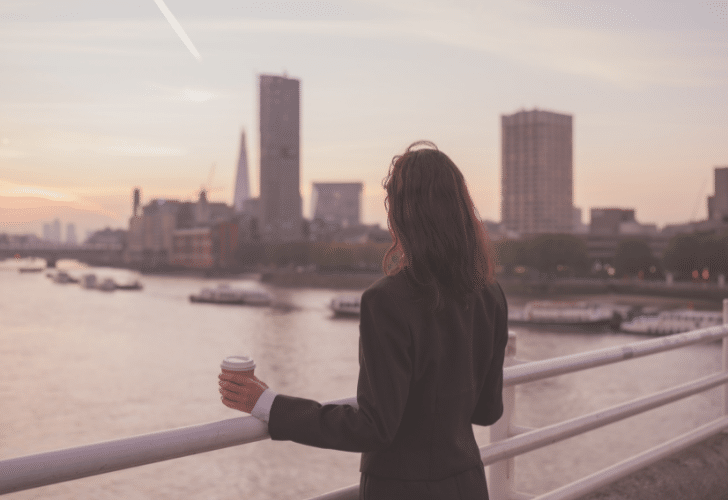 A risk manager must oversee the safety of a business and reduce any financial or regulatory problems from happening. It's no surprise it's one of the highest-paying jobs. It's a grinding job that involves understanding the laws and keeping up to date with the laws that change.
More often than not, a risk manager has to remain vigilant and prepare for potential problems. It's probably one of the only times when worrying about something that hasn't happened yet is okay!
Risk managers are very analytical people, able to manage projects, finance, data and statistics. Typically, they'll have a professional qualification that relates to the job.
The average salary is £68,000 per year. But if you're lucky, it could be close to £89,000 per year.
Judges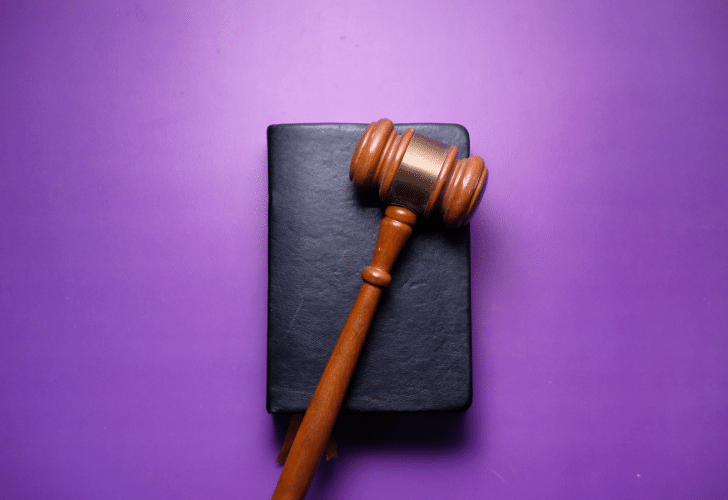 To judge or not to judge, that is the question. A judge does what's in their title. They judge. They determine a person's fate based on the evidence presented to them.
Like most legal professionals, a judge must be a good listener, a logical thinker, and can make tough decisions. You'll need an undergraduate law degree, followed by passing the Bar exam, followed by legal experience and extensive training. In return, a beautiful career path and a high-paying job.
Working as a judge is no walk in the park but more like a marathon in a courtroom. As one of the highest-paid jobs, a judge will receive £91,217 to start with and can rise as high as £267,509 when experienced.
Medical practitioners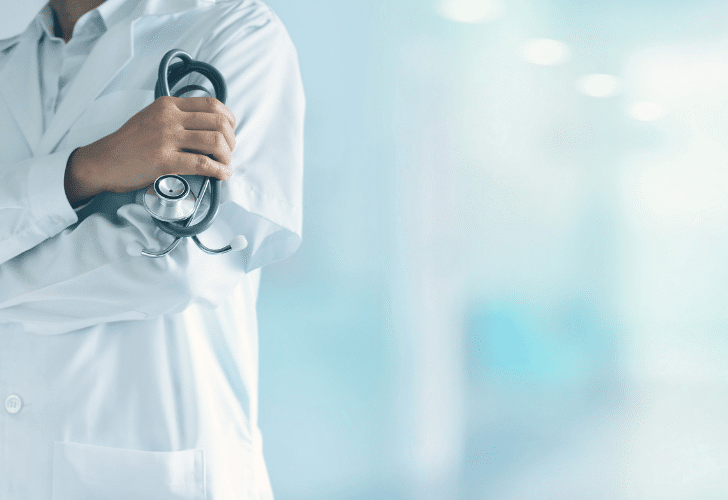 One of the most important jobs in the world is a medical practitioner; these are our heroes. They save lives, prevent illnesses and work relentless hours to do so. A medical practitioner can involve being an anaesthetist, doctor, paediatrician, general practitioner, and many other roles.
Even if you did possess all of the right skills and then some, you can't just turn up at the hospital with your CV and hope they'll throw you some scrubs. You must go to medical school for a medical degree for close to six years, then follow up with a two-year course of general training before you head off into more training.
But it will all be worth it once you're helping people and earning a base salary of £64,504, and in some cases, £114,003.
HR director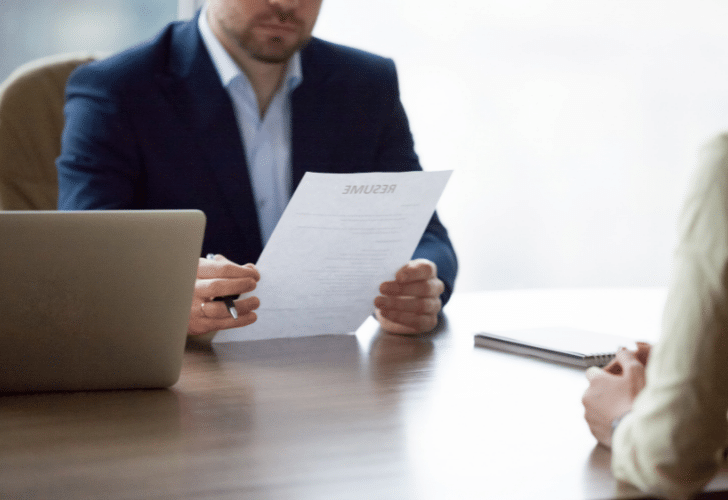 A human resources director's job is to set goals for the HR team and manage and enforce practices in recruitment and employee behaviour. You've got to be interested in people.
Having previous experience in HR, people management, or change management will further improve your chances of becoming an HR director. Although having an undergraduate degree is okay, having a master's in human resources or any other related subject is preferred.
You'll also want to make sure you have at least 5 years of management experience under your belt to prove you know how to be a good team leader. With the skills you can gain, an HR director can be great jobs for ex-teachers, which is one of the careers people can swap from.
The average salary is £69,818 but can be close to £120,000.
Why not try a short course to see if it's the right career path for you?
Marketing specialists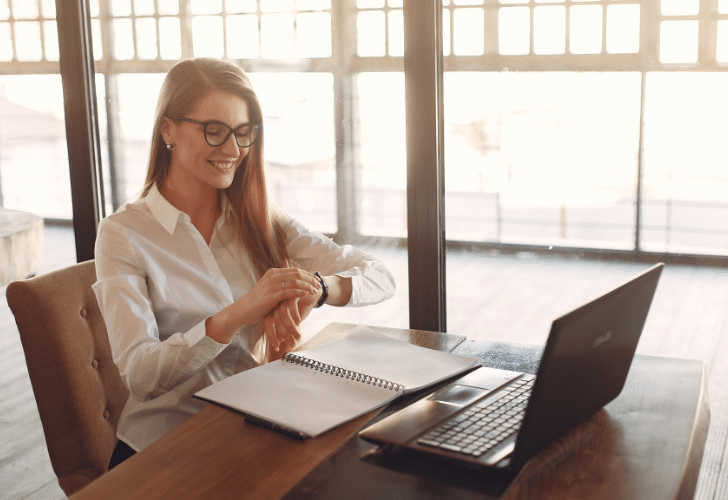 Marketing is a great industry to get your teeth stuck into. Not only is it one of the highest-paying jobs in the creative industry, but there are a wide variety of industries to delve into, whether it be in the public or private sector.
A marketing team help a business grow by gaining new customers and making sales whilst keeping up to date with the latest market trends. You'll need great analytical skills, communication skills, ability to think critically and work well under pressure.
Generally, a marketing specialist will have a degree in marketing, business or something similar. The majority of people will work their way up to be marketing directors and sales directors, where they can expect an average salary of £66,519 a year, and sometimes it can be up to £170,000 a year.
As a huge benefit, you can also build your own business in marketing and work from anywhere. Take a look at other genuine work from home jobs.
Lawyers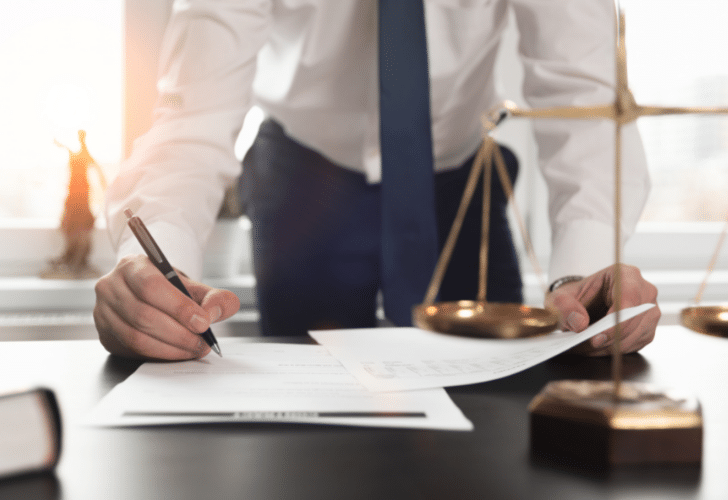 Objection! (Always wanted to say that!)
A lawyer must take on a client and advise them on the next steps to take in their particular situation. Depending on your sector, you could be in the courtroom, as we have all seen on television, or you could be handling paperwork or writing up a will.
You must be a good negotiator, debater, communicator and observer. Luckily, there's an ocean of law industries to jump into; maybe corporate law will be your thing.
Unfortunately, you won't become a lawyer as easily as it happened in Legally Blonde. There is a lot of work that goes into it. You must obtain a law degree and pass the Bar or any other course that fits with the department you'll go into.
Why not try taking a short course to discover if it's a career for you?
As one of the hardest jobs in the UK, you can expect an average salary of £49,928 per year, which can go up to £122,000.
Actuary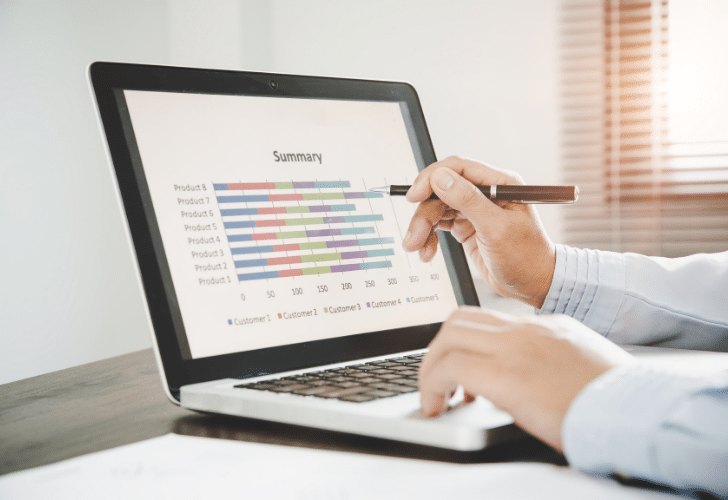 You will typically find an actuary working in banking, finance, insurance, and much more. They must conduct risks that impact a business financially by using mathematical, economic, and financial investigations.
Similarly to financial managers, you must have data analysis skills, risk management experience, and the ability to make data-based decisions.
It may take a few years to pass the actuarial exams, which you need to become an actuary. But after this, you could be earning a base salary of £67,727, and once spending 15 years in the industry and rising to a senior manager level, it can go up to £200,000.
Professor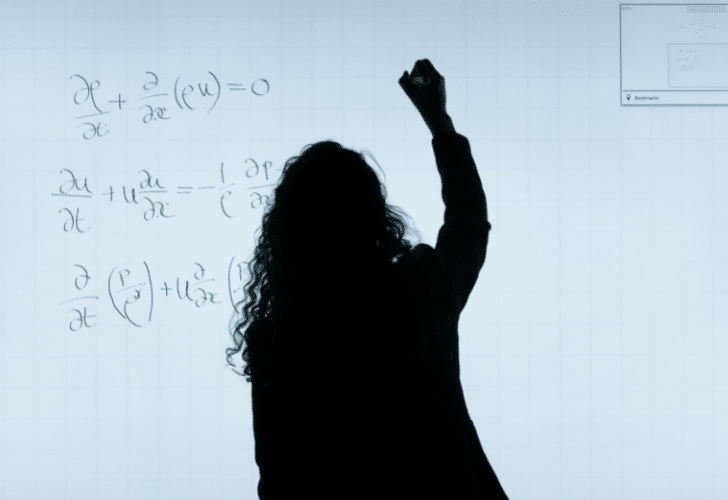 A professor is a senior academic member of staff, specialising in either research or teaching. They are experts in their field, leading the examination of study and educating their knowledge at higher education organisations, like universities.
The majority of professors have a PhD, a bachelor's degree, and a master's degree. A professor requires several years of experience to signify their expertise, which is why a PhD is typically a preferred qualification.
The average salary of a professor is £63,427 per year but can rise to £100,000 depending on your experience and location.
Portfolio manager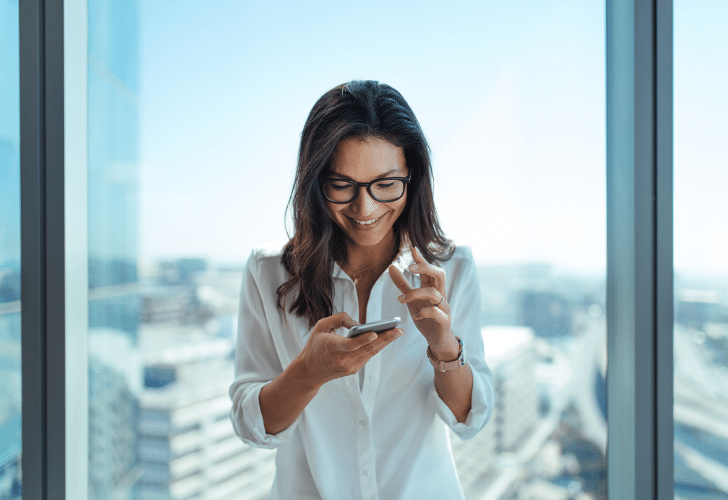 A portfolio manager is responsible for composing investment accounts for clients and any other financial portfolio a business may have. It will be the portfolio manager's job to provide the company with ideas for enhancing investment efficiency.
They must also manage their portfolio, keep accurate records of the business's investments and communicate these to their clients. The majority of portfolio managers are decision-makers with investigative minds. They usually have a bachelor's degree in economics, mathematics, or something similar.
An average salary of a portfolio manager is £62,146 and can rise to one of the highest paying jobs at £100,687 when put in a senior position.
QC manager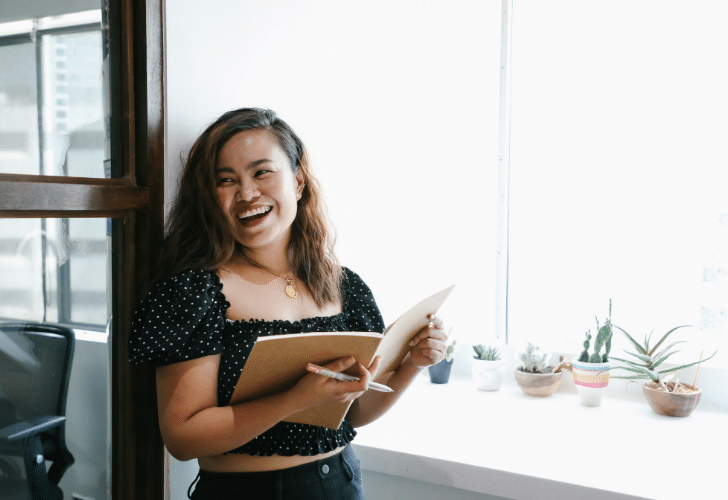 A Quality control manager ensures the standards of a business are met through a great management system. A QC manager can expect high quality in procedures such as customer requirements, health and safety, manufacturing, waste reduction, performance progress and spotting weak areas that need improvement.
A degree in business management is particularly beneficial for this role, but other degrees similar would suffice. However, relevant experience and training might just be enough to get you into this role without a degree.
You must have excellent leadership, numerical, communication and problem-solving skills. The base salary is £41,670 but can rise to close to £60,000 depending on experience, location and sector.
Aircraft pilot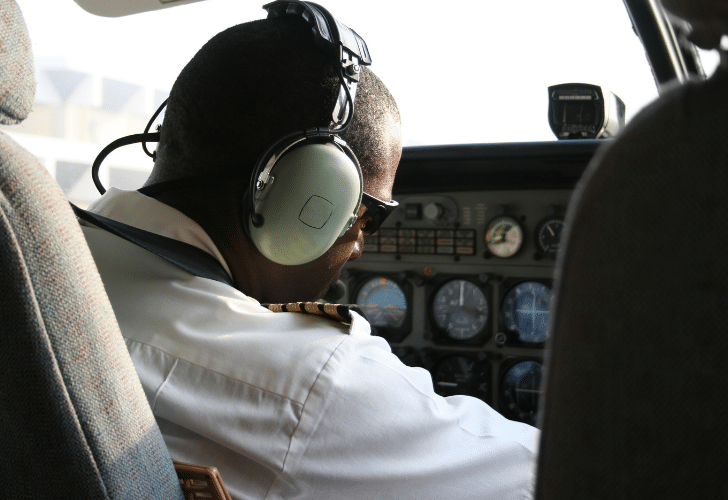 Aircraft pilots are granted the best seat on the plane, with the added pressure of getting everyone on board to safety, of course. An aircraft pilot doesn't just get to enjoy the spectacular views of the world, but they must also structure a flight plan depending on the aircraft's performance, weather and fuel.
They must also know how to fly the plane (duh!). You must have a license to fly, which involves a lot of training and recurrent training. This training is costly and competitive, as well as extensive. You must have a basic understanding of maths, technology and physics, great spatial awareness, coordination and discipline, as well as the ability to give clear instructions.
A pilot is just one of the highest paying jobs without a degree – there are also others where you don't need to have a costly education!
A pilot's base salary is £54,000 per year and, depending on location and experience, can rise to £150,000.
Orthodontist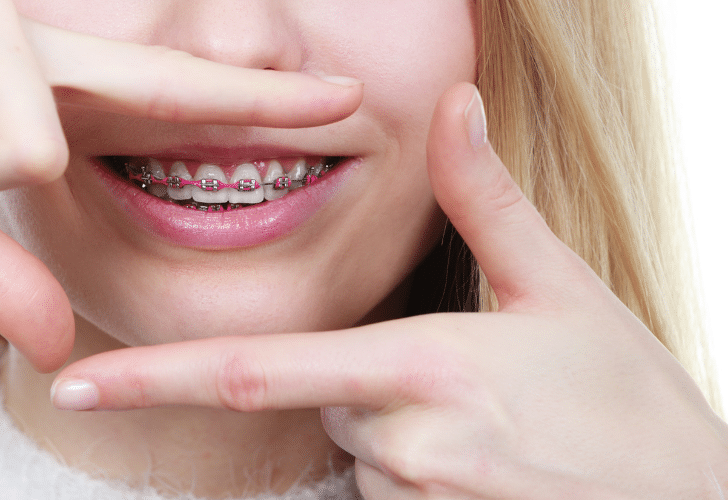 If you've ever had braces, you'll have met an orthodontist.
Orthodontists are medical experts that focus solely on the teeth and jaw of a human being. They are particularly specialised in assessing if a patient needs braces, retainers, jaw alignment or surgery on their teeth.
An orthodontist will go through dentistry school whilst earning a bachelor's in biology, anatomy or something similar. Typically, they will gain experience as a dentist and then obtain a higher degree. After that, there will be more training and tests to complete.
An orthodontist will earn £97,830 on average per year and can go up to £225,000 depending on the location and company.
Back end developer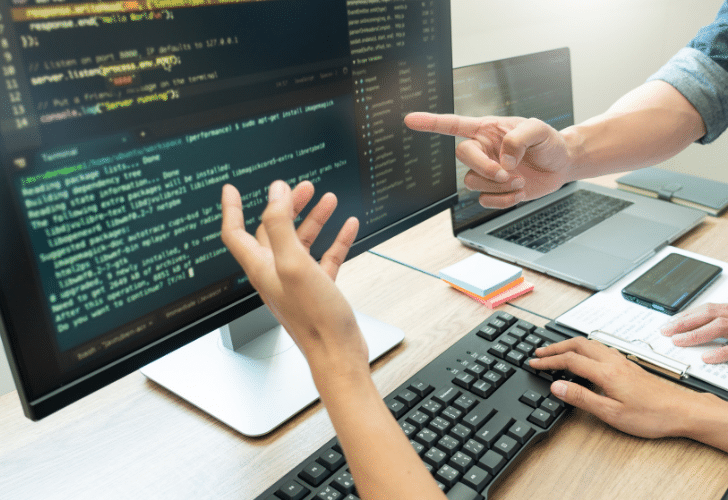 In simple terms, a back end developer is responsible for the server of web applications. There is code that runs on the client-side or server-side; the back end developer must write the code that happens on the server-side.
You must be excellent programmers, coders, tech wizards in the operating systems you need, and analytical people to be considered for the job. Usually, employers require a bachelor's degree and sometimes a master's degree.
The base salary of a back end developer is £56,012 but could rise to £91,000 depending on your skill and location.
Investment banking associate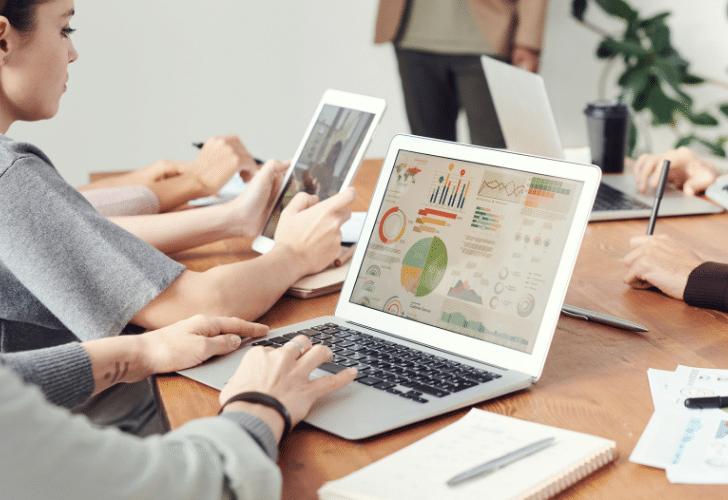 An investment banking associate is usually the role above an analyst, which they must be promoted from to reach associate. An associate must focus more on checking the analyst has done work correctly, communicating with directors and managing projects, dealing with clients and managing pitches.
An investment banking associate is the piggy-in-the-middle, listening to directors and relaying information to analysts. You must have a degree, but it doesn't have to be from a finance-related field. As long as you have a degree and a numerical mindset, you should be good to go.
The average salary varies from £67,000 to £120,000, depending on location and experience.
Analysts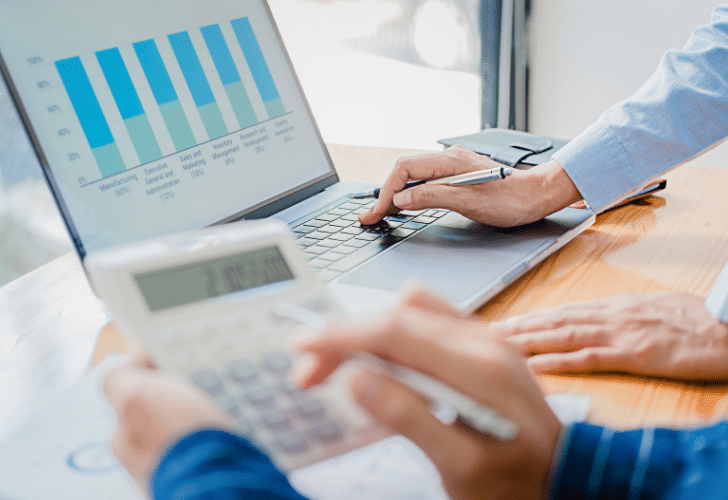 You could be a financial analyst, business analyst, equity research analyst, and much more. There are many different sectors to be a part of. Usually, you'll need a degree in business or some other relevant field. Like financial managers, you'll need mathematical skills, analytical skills, and problem-solving skills.
Salaries can range from £30,000 as a starting point and rise to £78,000 when you're more experienced. But it also depends on location. For example, you could earn up to £100,000 per year in London. Better start packing your bags to London, guys!
As analysts are one of the most in-demand jobs in the UK right now, you can attract attractive packages.
Police inspectors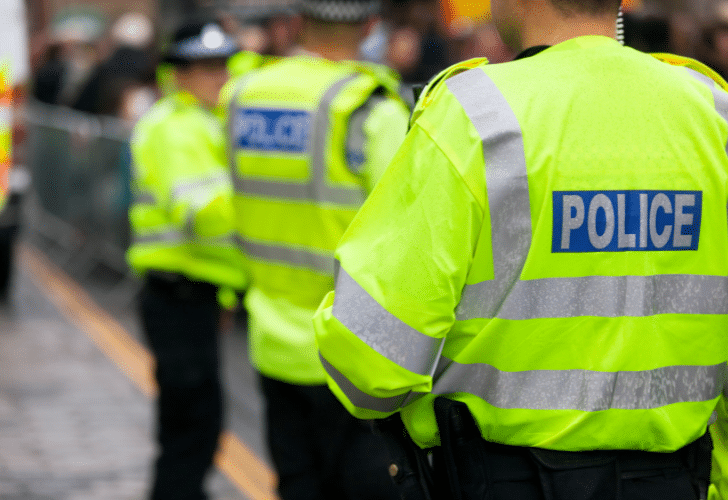 Finally, a job that doesn't require any formal qualifications. But don't get too excited; it's not that easy. A police inspector must have served years on the force before expecting a promotion to a higher rank.
An inspector will be in charge of managing the police constables and sergeants and being the link between them and the detectives. Inspectors must be caring, determined, and investigative, be able to use their initiative and have the desire for justice.
A police inspector can earn £51,414 per year, but it could raise £75,718. Don't forget, being in the police is also one of the jobs with the best pensions.
Advertising and public relations director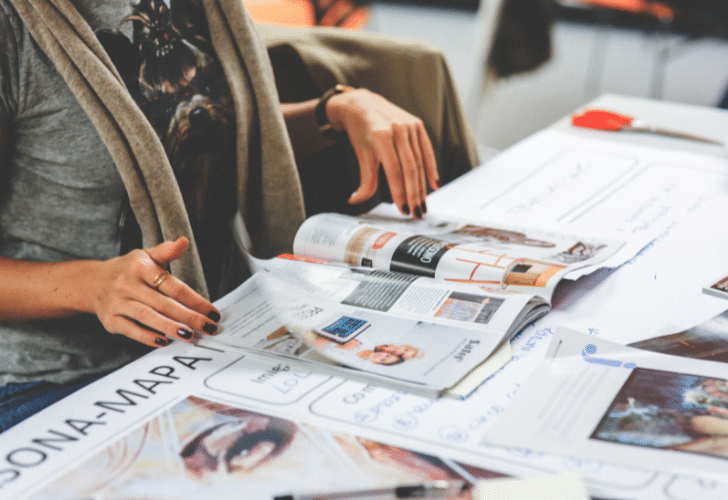 An advertising and public relations director is in charge of creating a positive image of their client's brand, whether that be to gain clients or customers. This means understanding the client's brand, advertising it through campaigns and working closely with the media to get coverage.
Advertising and public relations directors usually balance multiple clients at once, which means they must be able to multi-task. As well as this, they must be creative, witty, a team player, have interpersonal skills, great leadership skills and be keen networkers.
Usually, people will obtain a degree to get into public relations, but it is possible to start to from the bottom in a company and prove your worth! You can expect to earn a base salary of £67,908, which may rise to £128,000.
IT manager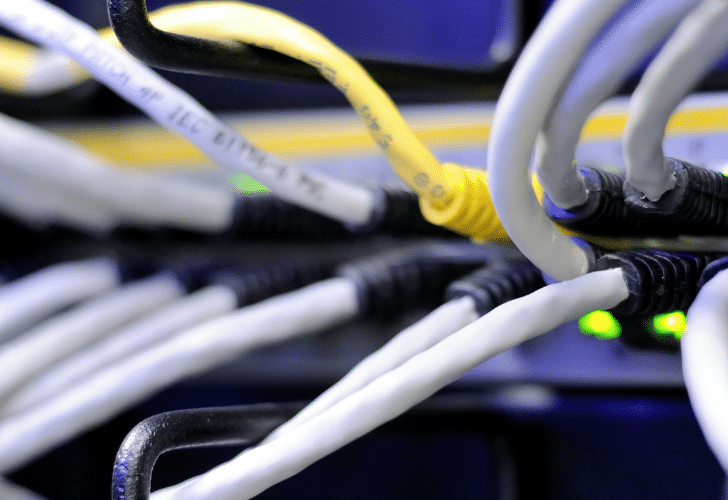 They are responsible for managing any computer-related issues that arise in an organisation, and once they have a good few years under their belt, it can be one of the best-paid jobs in the UK.
To become a manager, you will need several IT experience and a degree in a related field. In addition, you must have skills in project management, technology, service delivery and laser-focus skills.
An IT manager's basic salary will be £67,256 per year but could rise close to £100,000 if they get promoted to senior positions. (Stick with it!)
Chartered accountants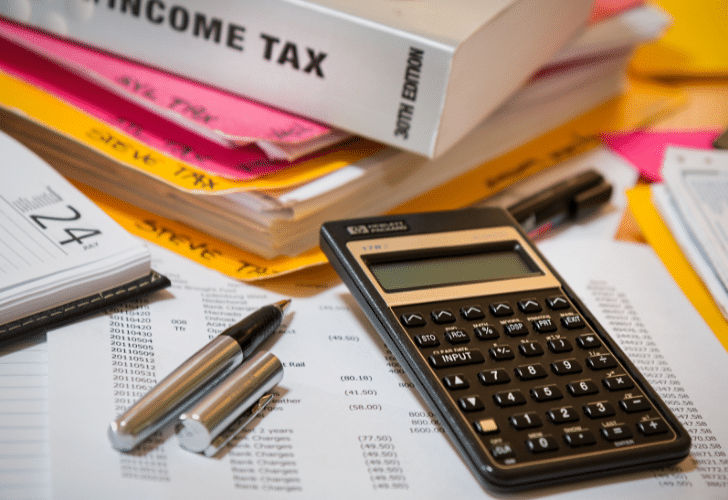 A chartered accountant works in not-for-profit and public sectors to audit accounts and provides advice and information on a client's financial records.
It's more likely that training is offered to anyone with a degree than someone without. The skills possessed would usually be found in business interested, self-motivated and organisational people.
If this sounds like you, you could earn a base salary of £35,888, but it will rise as high as £117,000 depending on your location and experience.
FAQs
Are backend developers in demand?
Backend developers are hot in demand right now! Technology is rapidly evolving, and with that change comes a need for hungry individuals ready to take on a new challenge!
How many years does it take to become a lawyer UK?
Studying full-time should make you a lawyer in 5/6 years.
What does an enterprise architect do?
They are in charge of managing the software and hardware of a company, its IT networks and its services.
What qualifications do I need to become a police inspector in the UK?
You don't need any formal qualifications. However, you will need experience working as a police officer. Before reaching this point, you must go through several stages, such as a basic application, interview, fitness test, and health test.
Final thoughts
Okay, so I have to admit, jumping into a career with legal professionals with no experience might not be worth it. But there was a lot of good stuff on here that could be possible without a degree. If I could be any of them, I don't know what I'd choose. What about you?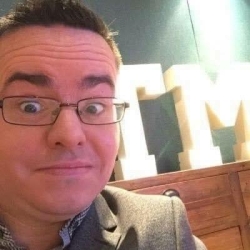 Latest posts by Ricky Willis
(see all)