Here's a super simple and cheap way to make homemade flour from porridge oats. Oat flour is gluten-free and perfect for baking.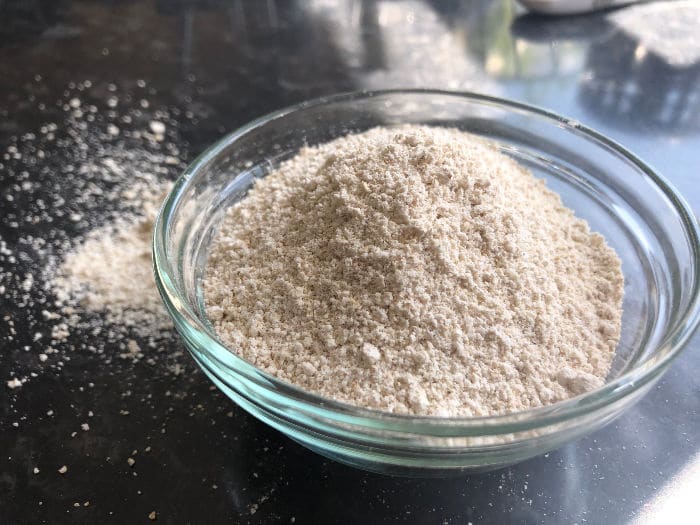 £10 BONUS OFFER: Earn easy cash by watching videos, playing games, and entering surveys.

Get a £10 sign up bonus when you join today.

Join Swagbucks here >>
I saw a random hack on Facebook and thought it was too good to be true, so I thought I'd try it out.
And it really works! I was able to make flour from oats in no time at all.
As well as being able to make your own flour, it's a gluten-free flour, so great for anyone who has celiac disease or is looking to cut down on gluten.
Just make sure any oats you have say they are certified gluten-free if you need them to be, as it may be they were processed in a factory containing other things.
How to make oat flour from porridge oats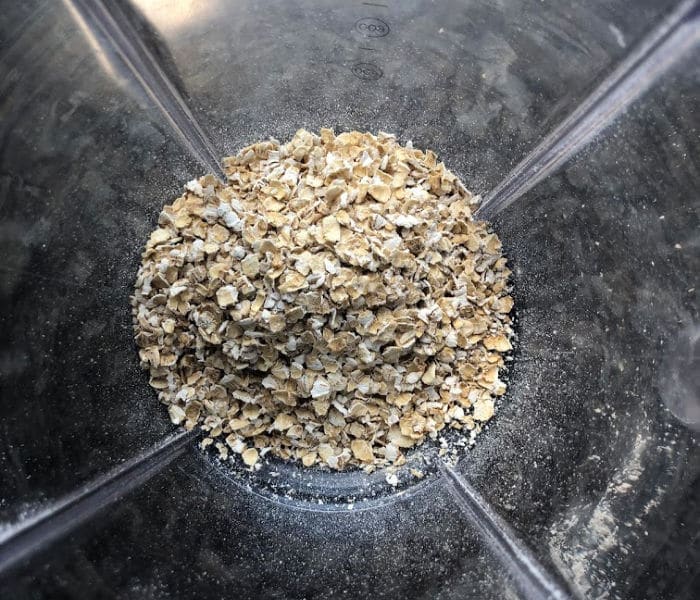 It's so easy to make flour at home.
I weighed out the oats needed and just popped it in a blender.
Because it's so simple to do, you don't need to make too much, so just make it fresh each time you need it.
Measure out your required amount of oats
Pop it in the blender (don't forget the lid!) and turn it to high speed until it's a fine powder.
Use the flour as you need, and put any leftovers in an air-tight container and use within a month.
The oat flour weighs the same as the original rolled oats.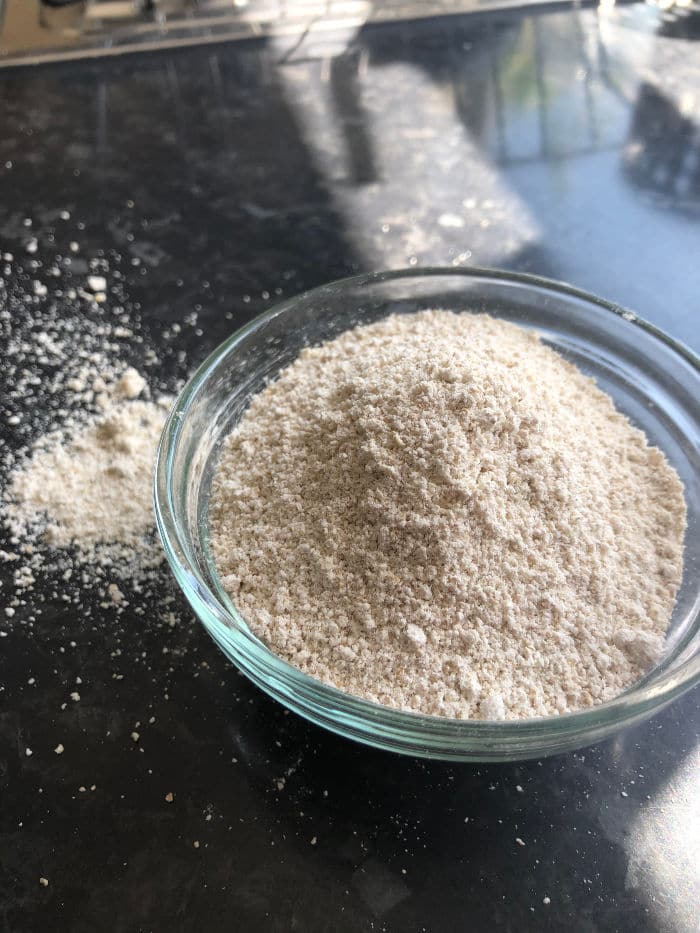 My blender is old and cheap, so no doubt didn't do a good a job as newer models, but it gave me perfectly good flour.
Some blenders can do the same job in 10 seconds; mine took 30. But, in the scheme of things, 30 seconds to make flour is ok with me.
Baking with oat flour vs all-purpose flour
Now, this isn't going to be a regular all-purpose flour, but you will still be able to use it for lots of things.
Oat flour has a different flavour and will give your baked food a slightly sweet, chewier and crumblier texture, whether that's making muffins, oat cookies or a rustic loaf of bread.
You can use oat flour instead of wheat flour in recipes, but you will need to use it differently.
Because oat flour is gluten-free, it's not going to be the best for anything you want to rise, like bread. But, you can increase the amount of yeast you use in the recipe to help it rise.
Can't get yeast in the supermarket? Buy yeast here.
Where can I buy flour?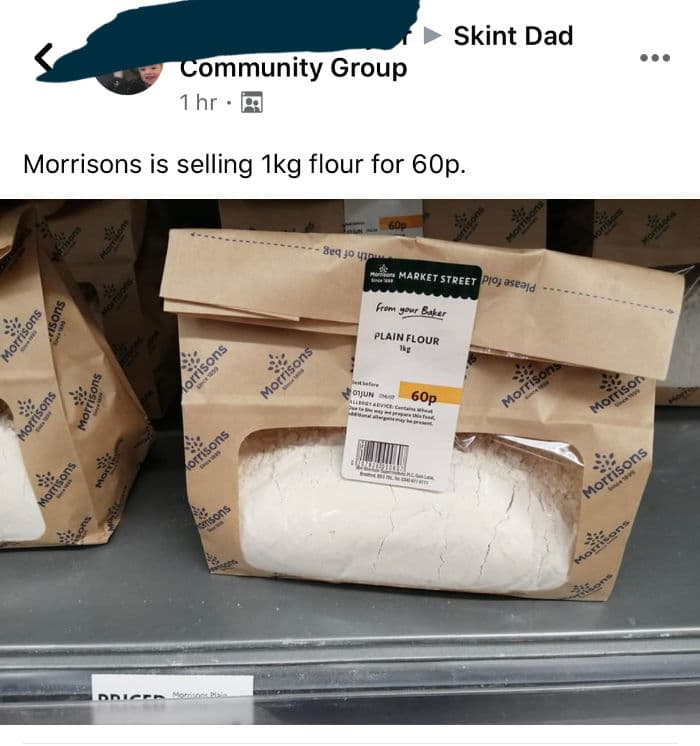 If you're after good old fashioned, ordinary plain or self-raising flour, you'll be aware of the difficulty getting hold of it.
It's not that there's not enough flour. The problem is with the smaller bags.
Instead, some supermarkets, like Morrisons and Asda, has been breaking up larger sacks of flour in store.
If you've got the space and will get through it, Amazon is selling flour in 16kg bags!
How to make your self-raising flour
If you have plain flour but need self-raising flour for a recipe, it's easy to make self-raising flour.
For each 150g of plain flour add two teaspoons of baking powder.
Be sure to sift the flour and baking powder to make sure it's evenly distributed.
:: Come and join thousands of other savvy shoppers in the Reduce Your Supermarket Spend Facebook community to find out tips and tricks to save money on your food shop.
Enjoy this post? Why not also sign up to receive our newsletter.
We send out all the best money saving news and tips from the site, and as an added
bonus you'll get an exclusive £16 cashback from Quidco (new members only)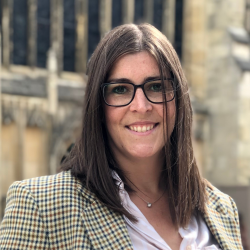 Latest posts by Naomi Willis
(see all)