YouTube may be somewhere you go to watch videos of cats or babies laughing (just me?), but it's a serious business, and there are people making serious money online with their uploaded videos.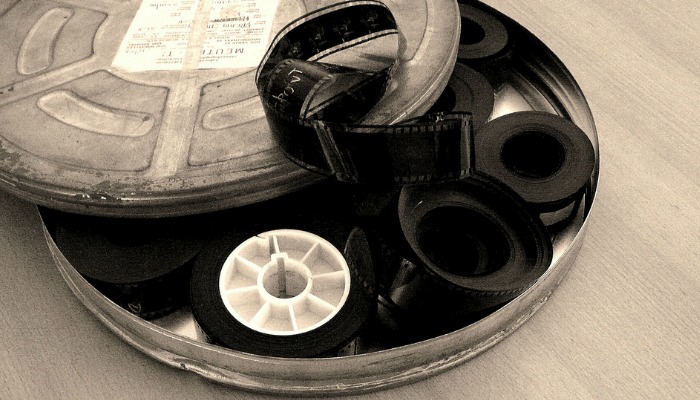 £10 BONUS OFFER: Earn easy cash by watching videos, playing games, and entering surveys.

Get a £10 sign up bonus when you join today.

Join Swagbucks here >>
It might sound like a crazy idea but there are people out there making millions out of YouTube videos! Cold hard cash every time your uploaded video gets viewed.
A bit of research shows that YouTube Partners can earn $5 per thousand views. That could be up to and beyond $1,000,000 per year for the channels with lots of views!
Although YouTube does not allow its partners to publicly disclose any revenue made, OpenSlate, a video analytics platform, has been able to analyse ad-supported content and earnings.
Fancy finding out how to make a million pounds? Then read on!
How the big bucks are being made on YouTube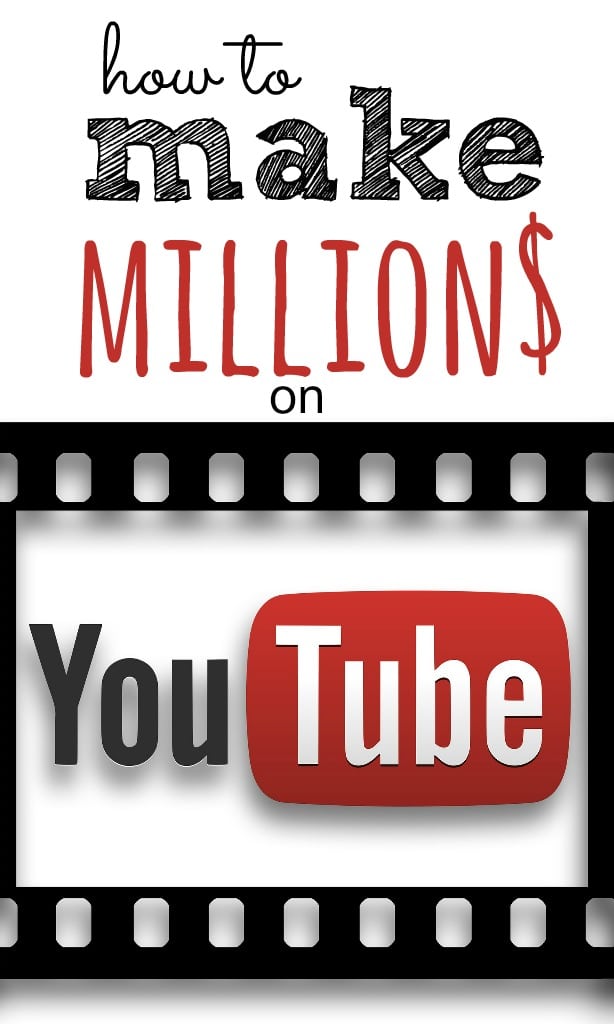 Unboxing.
Yes, you heard me correctly – unboxing!
It's the simple task of opening a box while being filmed and talking about it. Easy hey?
Well, one woman has turned unboxing toys into a multi-million pound profit maker!
I find this quite funny as Chloe loves watching unboxing videos and I never thought anything of it. She loves the lady, with fancy nail varnish, playing with Play-Doh and Peppa Pig and it's just this woman (who is anonymous) who is making a huge income.
DC Toys Collector (who used to be know as the Disney Collector) was estimated to earn $4,860,207.60 last year!!
On last checking she has 3,486,665 subscribers and the last video uploaded four days ago has already had over one million views!
Her most watched video is her showing sparkly Play Doh with Disney princesses which has had over 178 million views! But, it's just Play Doh?!
Did you see the ads?
Other big winners in YouTube
Monthly Estimated Earnings: $342.565.71
Estimated Annual Earnings: $4,110,788.52
Monthly Estimated Earnings: $333,210.86
Estimated Annual Earnings: $3,998,530.32
They are kids videos, nothing too weird!
Estimated Annual Earnings: $3,462,340.80
Monthly Estimated Earnings: $288,528.40
Estimated Annual Earnings: $2,712,715.32
Monthly Estimated Earnings: $226,059.61
Estimated Annual Earnings: $2,746,876.80
Monthly Estimated Earnings: $228,906.40
Estimated Annual Earnings: $2,516,189.52
Monthly Estimated Earnings: $209,682.46
Estimated Annual Earnings: $2,350,169.28
Monthly Estimated Earnings:$195,847.44
How can you make money on YouTube?
To be honest, you'll probably not make millions at all – but very well done if you do!
Firstly, you need to sign up for a YouTube account. Once that's done you can start creating and uploading content to the platform.
A top tip is to make sure you have keywords in the title and description to match the videos you are going to make so people can find your channel and videos easily.
When you start getting views, apply to YouTube to start adding adverts to your videos and make some money.
As well as applying to become a YouTube Partner you will also need to apply to Google Adsense so you can then earn the money that is generated from the ads.
Your videos must not breach any copyright otherwise you won't be able to make money. Your videos can't have any sound recordings, live performances, background music or images, logos, software, video game footage that are copyrighted. YouTube will check and will not let you make money from them.
Is it worth it?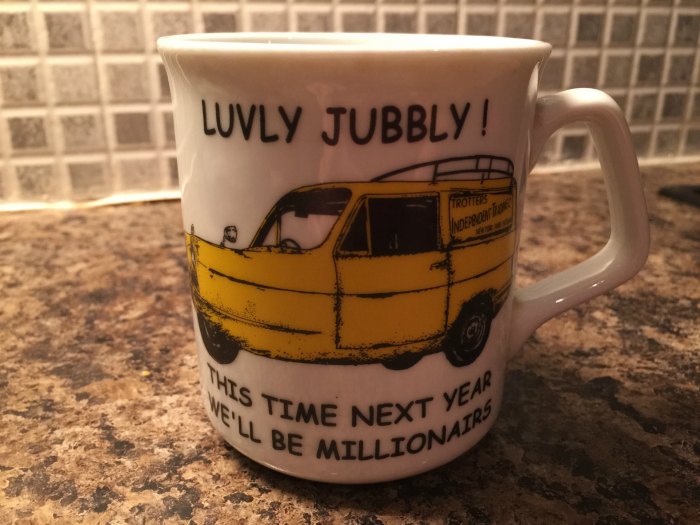 Although it's a great dream that YouTube may make you millions, the odds are slightly against you.
If you enjoy doing it as a hobby then carry on, and you may start to make some cash from it.
–
Are you a YouTuber? Or are you tempted to turn your time to YouTube to make some money? Let me know in the comments below.
Image: Flickr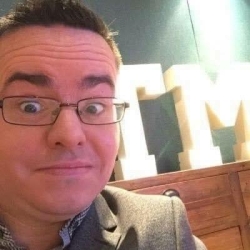 Latest posts by Ricky Willis
(see all)