Millions of people are due refunds from HMRC, but if you don't claim before the end of the tax year, you could lose out up to £212.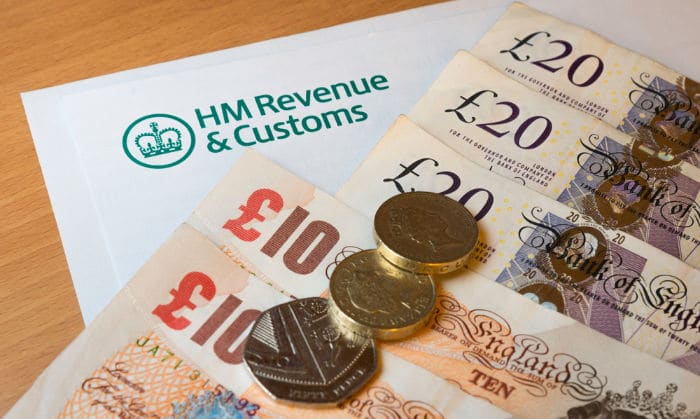 Marriage Allowance has been around for a while, with millions of people having claimed … so far.
Although millions have claimed, it's estimated that some 2.4 million people haven't started a claim yet, according to Money Saving Expert.
You don't just have to claim for one year but can backdate your claim for four years.
But, if you don't put in a claim soon, you will miss out on potentially hundreds in a refund.
> How to claim Marriage Allowance
You can currently claim for four years all the way back to 2015.
However, this financial year is running away fast.
When we get to 6th April 2020, you will no longer be able to claim for any tax relief in 2015, and you'll miss out of a tax refund of up to £212 just for 2015/16.
It doesn't even take long to claim, with you being able to get a refund by Valentine's Day – that'd be some treat for your loved one!
What is Marriage Allowance?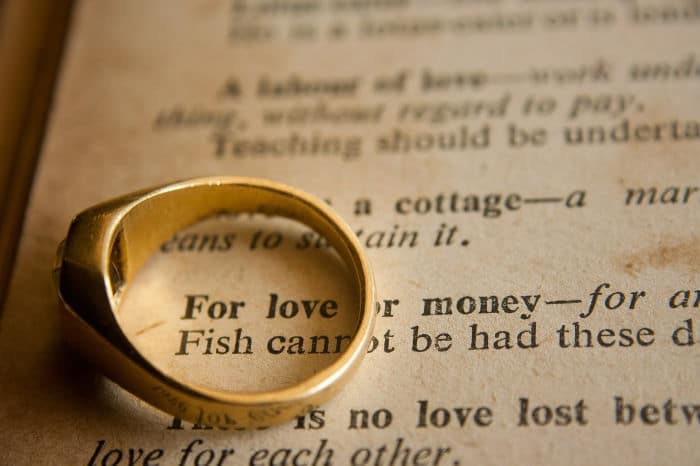 Marriage Allowance allows someone who is not working or is lower-paid to transfer up to 10% of their personal allowance to a basic rate tax paying spouse or civil partner.
This means the person who is working can earn more before they get taxed.
The personal allowance for tax this year is £12,500, meaning you could transfer £1,250 of tax relief to your partner.
You're able to backdate your claim for four years so, when it all adds up, you could claim up to £1,150 in tax refunds.
The Marriage Allowance isn't something you get back automatically, and you need to claim it, but it easy to do and takes less time than drinking a cup of tea.
How much can you get back?
The personal tax allowance has increased each year, meaning the maximum you can claim also goes up each year.
For instance, for the 2015/16 tax year, the personal allowance was £10,600. You could transfer up to 10% of the allowance, or £1,060, to your partner, with £212 as a tax reclaim.
| | | | |
| --- | --- | --- | --- |
| Year | Tax-free personal allowance | Transferable to spouse | Maximum reclaim (20%) |
| 2015/16 | £10,600 | £1,060 | £212 |
| 2016/17 | £11,000 | £1,100 | £220 |
| 2017/18 | £11,500 | £1,150 | £230 |
| 2018/19 | £11,850 | £1,190 (rounded up) | £238 |
| 2019/20 | £12,500 | £1,250 | £250 |
| Total | | | £1,150 |
Remember though; you're only able to claim back four years, so look to claim back before the cut-off date in April, or you will lose out the 2015/16 £212 reclaim.
Marriage allowance HMRC refunds
Julie Graham, a member of the Skint Dad Community Group, shared with us about her claim:
"I applied for backdated marriage allowance, and I received a cheque for £663.98 … I could cry.
"I would urge anybody that thinks they are eligible to apply."
Sean McCann, chartered financial planner at NFU Mutual, said:
"This is the last chance for couples to backdate claims before the first year is lost forever.
"That's £212 potentially going down the drain for thousands of couples who are entitled to it – that could make the ideal Valentine's Day gift.
"Like too many tax reliefs, Marriage Allowance isn't automatically handed out by HMRC. Couples have to actively claim it, so it's worth checking to see if you're owed money."
However, others in the Community Group have mentioned that they may end up owing money, somehow.
One person commented that they got a cheque for £200 within ten days, but after checking historical tax records, they had underpaid and had a bill for £350 a few weeks later.
:: Come and join thousands of other savvy shoppers in the Skint Dad Facebook community to find out tips and tricks to save money on everything.
Enjoy this post? Why not also sign up to receive our newsletter.
We send out all the best money saving news and tips from the site and as an added
bonus you'll get an exclusive £16 cashback from Quidco (new members only)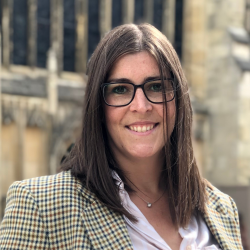 Latest posts by Naomi Willis
(see all)