Overcharging for years + being forced to pay out £300 to most of the UK population = priceless
:)
So, that was the TL;DR version, but if you've got a couple of minutes, here's what's going on with mass Mastercard payouts.
Mastercard payout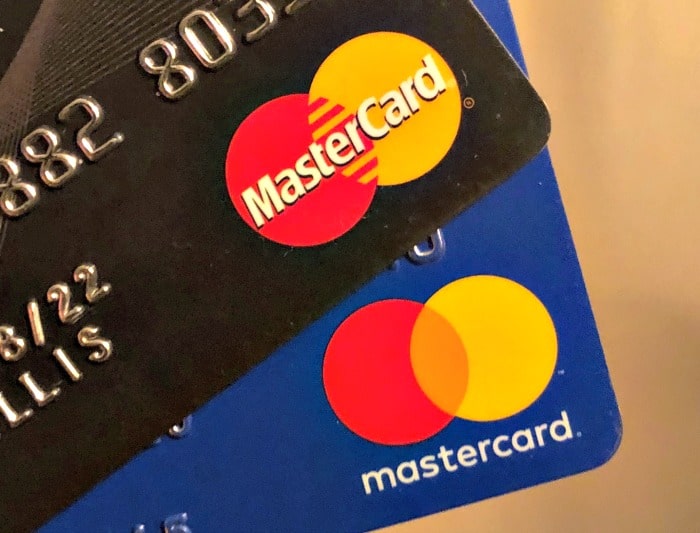 £10 BONUS OFFER: Earn easy cash by watching videos, playing games, and entering surveys.

Get a £10 sign up bonus when you join today.

Join Swagbucks here >>
Back in 2007, the European Union started a new competition law.
However, Mastercard may have ignored the new law, which led to all UK consumers paying a higher price on stuff bought from any business who accepted Mastercard.
For 16 years, Mastercard had allegedly been charging excessive"interchange" fees on transactions, which was not fair on any of us, and just saw them take more profit.
The legal class action was started by Walter Merricks who used to be a financial ombudsman.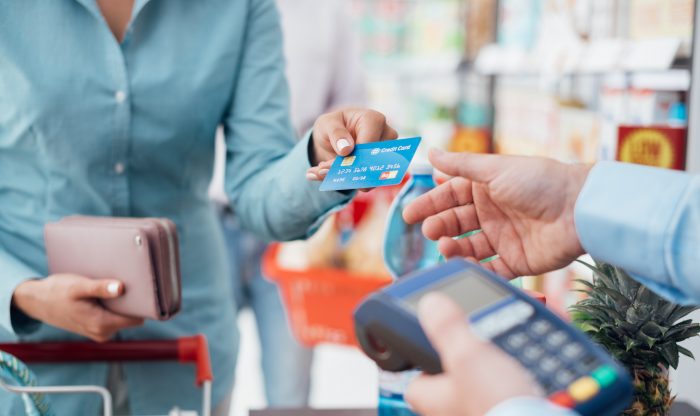 Should the case be won, around 46.2 million people will qualify for a payout.
Unless you choose to "opt-out" from getting this payout, everyone will get around £300.
And when I say everyone, this is anyone who was:
over the age of 16 and
a resident in the UK for three months or more between 1992 and 2008.
People who never even had a Mastercard could also qualify for a payout.
However, this is only if the case is successful.
Not surprisingly, Mastercard has said they "disagree fundamentally" with the claim.
What would you do with your payout?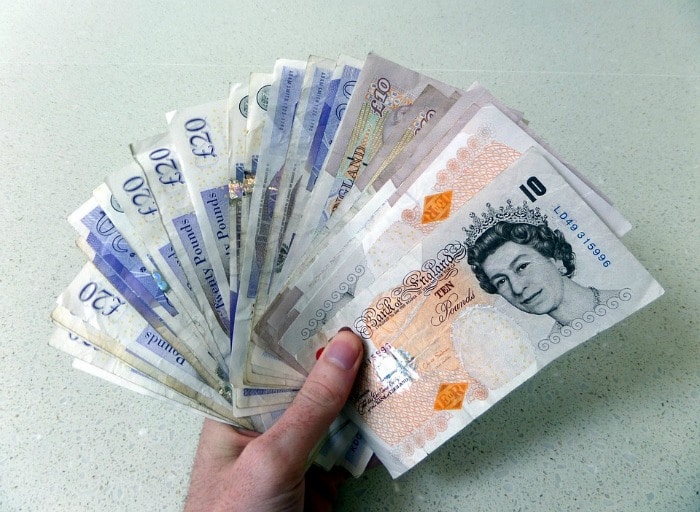 £300 is a fair bit of money!
What would you do if £300 turned up in your bank account?
You could use it for debts, maybe your credit card or pay off some more of your mortgage.
How about putting it into a savings account to help with your emergency fund?
Or, what about having a spending spree on the high street, or getting a new bit of furniture?
Why not do all three and split it equally so you can have a bit of fun, but save some at the same time?
How do I claim?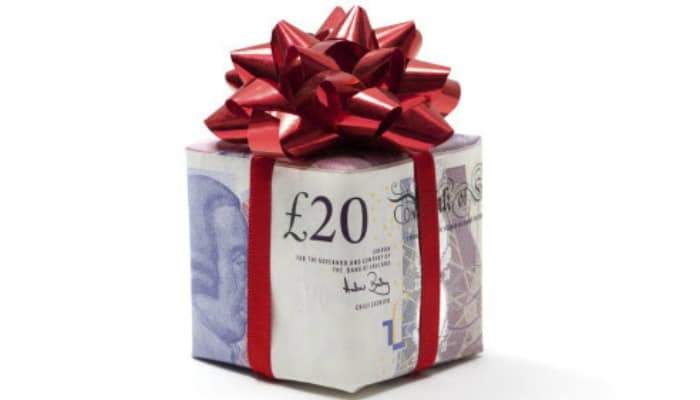 There is going to be a long drawn out legal battle first.
You won't need to do anything as it's being taken care of as part of a class action.
We'll just need to keep our fingers crossed as the whole process will likely take months, even years to get sorted.
So, we better not start planning to spend the money any time soon.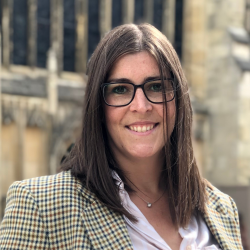 Latest posts by Naomi Willis
(see all)