Children think they're making fast and easy cash, but are instead being used by gangs as money mules. Don't let them become a victim of the scams.
£10 BONUS OFFER: Earn easy cash by watching videos, playing games, and entering surveys.

Get a £10 sign up bonus when you join today.

Join Swagbucks here >>
As the parent of a teenager, there's a lot of stuff going on.
And yes, clearly I've never been a teenager myself so have no idea what my daughter is going through!
Thankfully, most of the time, she is a strong-willed, witty and strong young lady. She wants to learn, and she wants to do well in life.
We've done all we can do be honest and open with her about life and the things it can throw as you (warts-and-all), so she can enter adulthood with both eyes open.
But I can't control everything.
She has a phone and is on all sorts of social media channels.
We talk about online safety, and she does show me something if it looks iffy, but that doesn't always mean she won't get caught out.
Scammers are good at what they do.
And a scammer may well try and target my kid – and even yours.
Money mules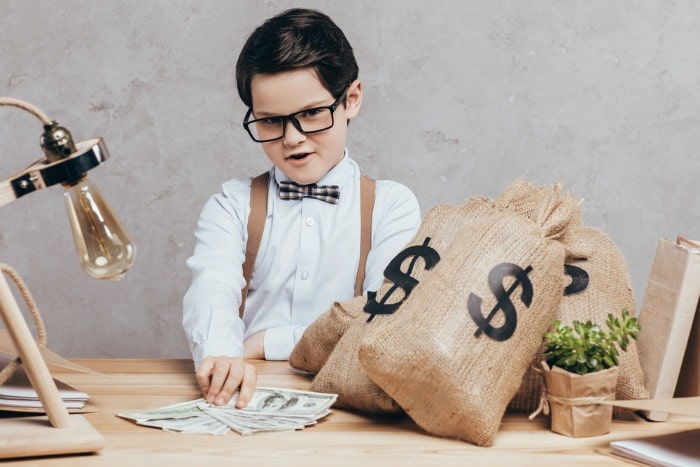 A letter has been sent out by 45 police forces via schools so that parents can be aware of money mules.
Children are the targets of gangs and could have lost their money or be at risk of losing money.
However, there's more than that.
Your child could risk getting bad credit, which can affect them getting a student loan or other types of credit in the future.
There is also a potential prison sentence of up to 14 years!
There are thousands of examples of this happening already, and we as parents can help put a stop to it.
Fraudsters make it sound oh so easy, which is why children are falling for it.
In a fast-paced, social media work, where tech and fashion are expensive, kids want to have the latest stuff.
So when someone tells them of an easy way to make money, they may think they can buy whatever they want, they can ditch the weekend job or can help their parents who may be struggling financially.
But it's illegal.
What is a money mule?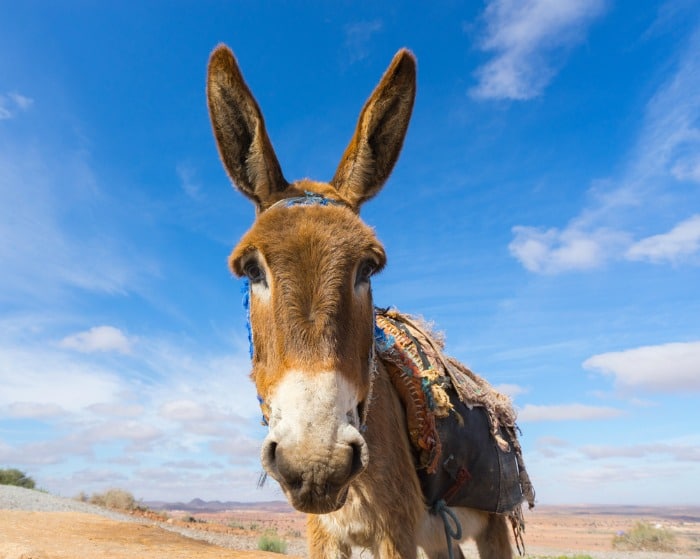 It's got nothing to do with donkeys!
Being a money mules essentially means you are laundering money.
A money mule will get paid to receive money into their bank account and transfer it somewhere else. The scammers tell the children that they can keep a cut of the money.
It sounds like an easy way to get cash – but there are strings attached.
The money is likely to be funding crime, and the authorities are able to track suspicious activities like this and close bank accounts down.
Don't Be Fooled
UK Finance, and the fraud prevention service Cifas, is running the Don't Be Fooled campaign to highlight the risk of being a money mule.
In 2018, there were 5,819 cases of young people aged 14-18 who used their bank account for money muling, which is a 20% rise on the year before!
Trouble is, young people don't know there is an issue and they think they've found a way to make some easy money and get cash quickly.
So, please talk to your kids and make them aware it's illegal.
If they are approached by someone online (or even in person), they need to be aware that it can have a major impact on their lives.
And, if they become a money mule, they may have trouble stopping as they could be threatened with violence or attacked if they don't keep doing it.
While it may look like a genuine job offer, they need to know what to spot.
Tips to not get fooled
The Don't Be Fooled campaign has advised of some clear signs to look out for and tips to stay safe.
First off, advise your child not to share their bank account details with anyone unless they know and trust them as it could put them at risk.
Make sure they know that any genuine job offer will NEVER ask for their bank details.
It's an oldie but a goodie – if it sounds too good to be true, then it probably is.
If your child has any of these tell-tale signs then, while it sounds scary, you should contact Crimestoppers anonymously on 0800 555 111.
Your child may all of a sudden have more cash than usual. They could be buying expensive stuff and not be able to give a legitimate place they got the cash.
They could also become more secretive, withdrawn or appear stressed.
Your first reaction may be to reach out to the scammers to "have a word" (I think that's a nice way to put it) and to leave your kid alone. However, the best thing to do is to contact Crimestoppers on 0800 555 111. This can be done anonymously.
Stay safe everyone.
More information on money mules and tips can be found on the Don't Be Fooled site.
Read next: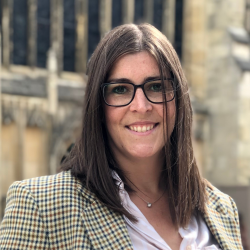 Latest posts by Naomi Willis
(see all)