It's spring! With a new season, it's time to spring clean your home – but why not look at your finances as well and check out these awesome money saving tips for March.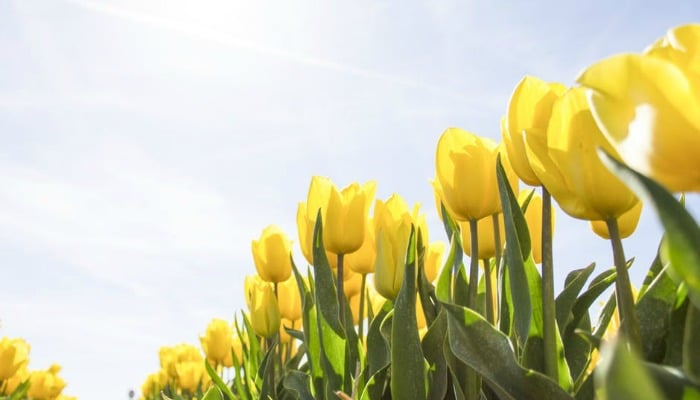 £10 BONUS OFFER: Earn easy cash by watching videos, playing games, and entering surveys.

Get a £10 sign up bonus when you join today.

Join Swagbucks here >>
Welcome March!
Spring is nearly round the corner and it's a perfect excuse to save a few quid.
Here's some awesome money saving tips for March :) so you can see the season in with extra cash.
Lower the temperature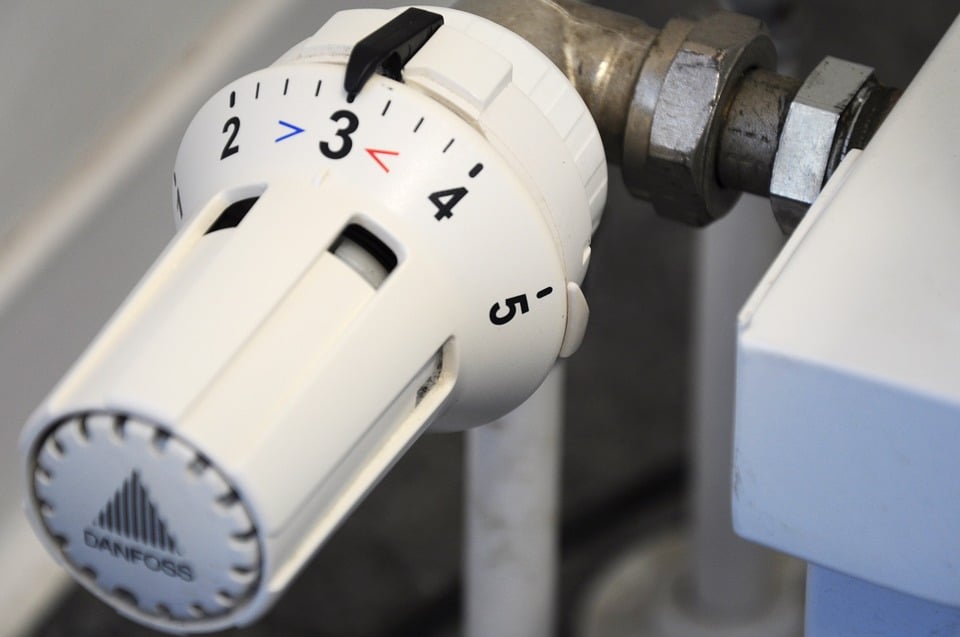 Ok, admittedly we've been experiencing pretty cold weather of late, and maybe a dusting of snow.
However, as the month gets underway things should start to heat up so it's time to ditch the radiators and save money on your gas bill.
If you really need to keep the heating on, by lowering your thermostat by just one degree you can save £80 a year.
While you're at it, adjust radiator values in each room and make sure they are set efficiently, saving you another £75 a year.
Not sure how? This video explains it all.
Dry your clothes outdoors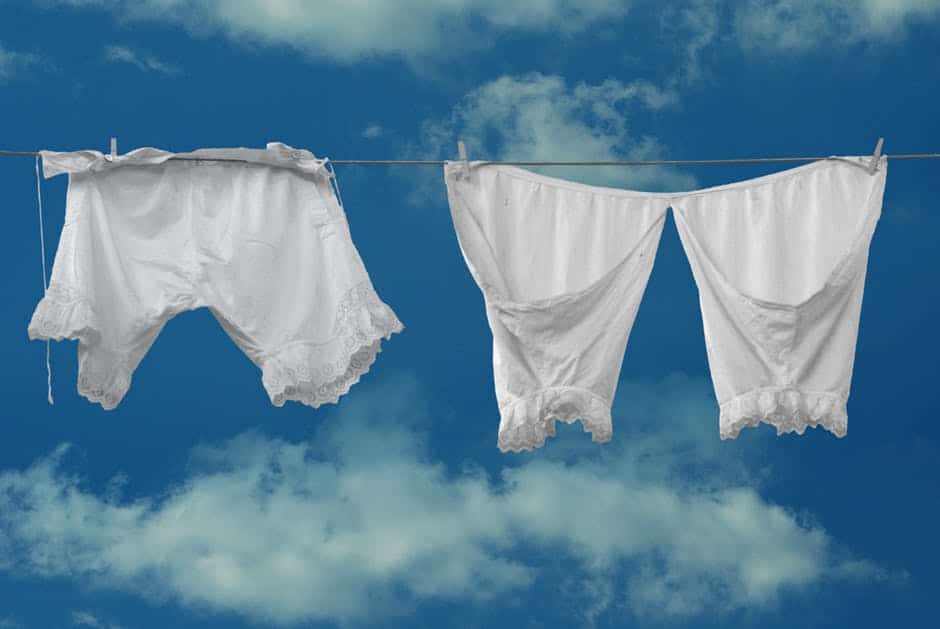 Again, with the weather on its way to being warmer, it's time to ditch the tumble dryer.
Use nature to dry your clothes – for free!
Clothes always smell far fresher being dried outside which is another bonus :)
Spring clean your finances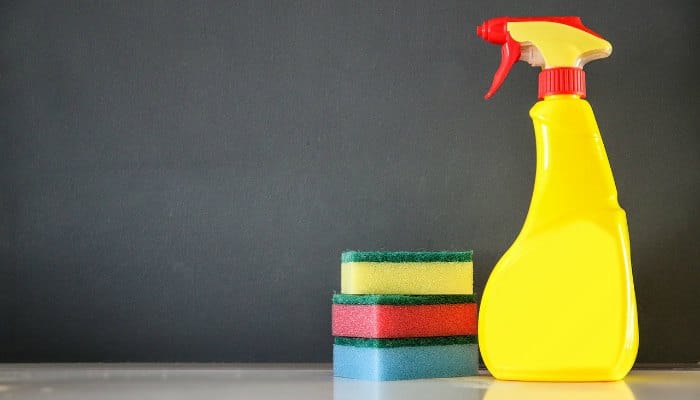 You may want to start spring cleaning down the back of the sofa and thinking about vacuuming behind the fridge, but you'll save more money dusting off your bank balance.
It's the perfect time to look at what direct debits you've got coming out and the standing orders set up to work out if you still need them. If you don't then cancel and save your money.
Want to have a full go at spring cleaning your finances? Whether it's debts, savings or money you've lost, check out our handy guide to make sure you have a proper tidy up.
Ditch the gym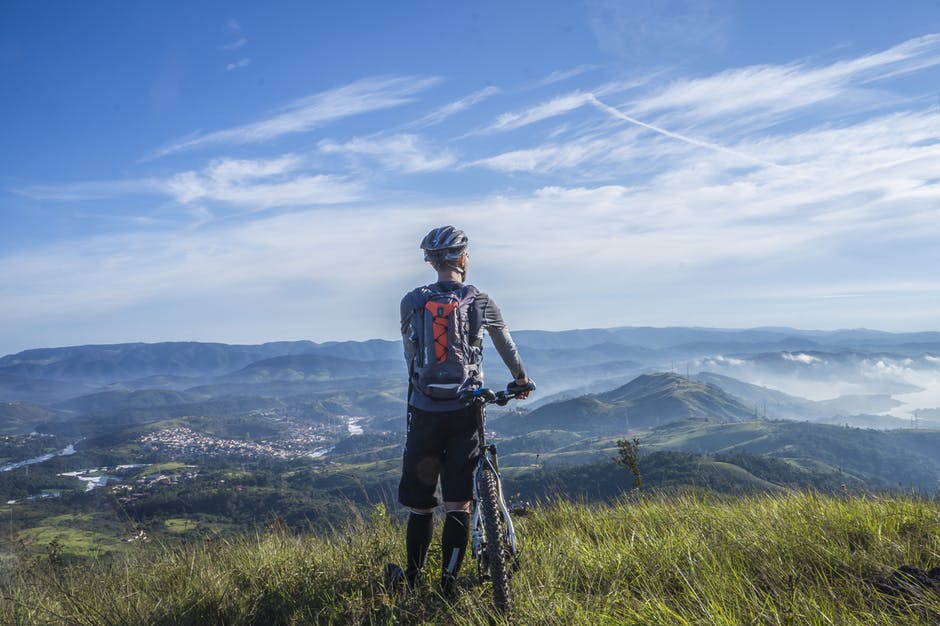 Was one of those forgotten direct debits for the gym?
You may have had good intentions at the start of the year to get fit on the treadmill but it's one bill you can do without.
With the seasons changing, leave the stationary bike where it is and get outdoors.
Ride through your local forest, take a run on the streets or even take up hiking – it's free and will still get you fit.
Need more ways to stay fit without a gym? We've got loads of ideas for you.
Start planning your summer holiday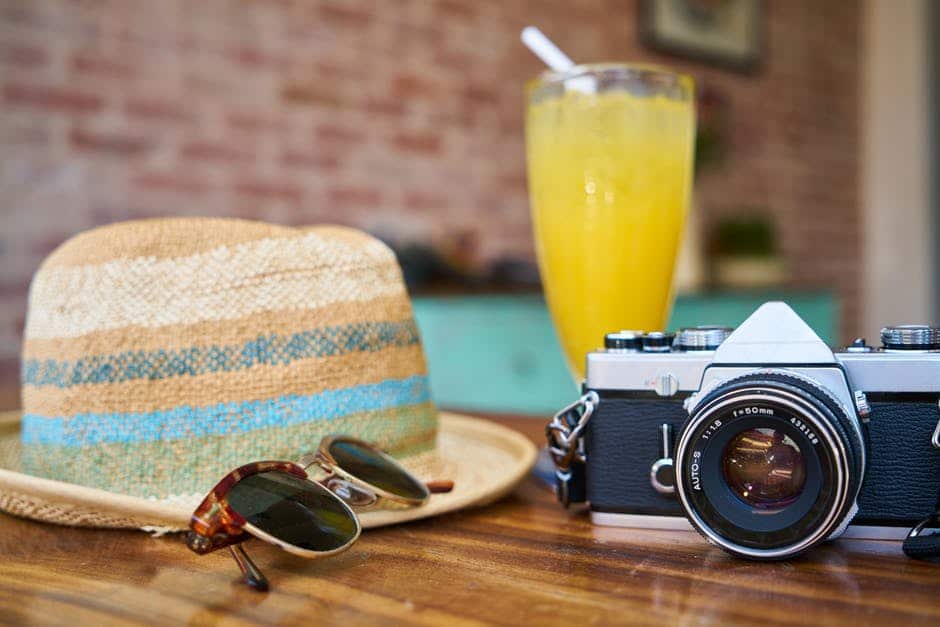 "We're all going on a summer holiday!"
Not booked your break away? Why not take a look now.
To save costs, why not consider taking your break at a different time of the year. Heading to Europe during Easter will be cheaper as it's slightly out of season still. There won't be as many people so you'll have the run of the place (the med won't be very warm though).
Consider a staycation and hire a holiday home in the UK – there's plenty of sightseeing to keep you busy.
Need some inspiration for your next break? Join the Bargain Family Breaks community to get money saving tips and ideas for your next holiday.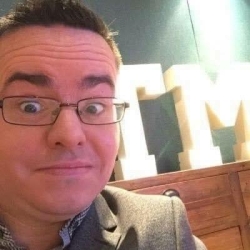 Latest posts by Ricky Willis
(see all)