Winning the national UK lottery sounds like a dream, but it costs to enter and you've got little chance of winning. Instead, enter the Pick My Postcode (formally the Free Postcode Lottery) which gives away £800+ every day FOR FREE?!
We caught up with Pick My Postcode Founder, Chris Holbrook to see what the site is all about.
£10 BONUS OFFER: Earn easy cash by watching videos, playing games, and entering surveys.

Get a £10 sign up bonus when you join today.

Join Swagbucks here >>
With no numbers to pick, your postcode gets entered into a draw each day for you to win up to £800+ every single day.
It's so simple (and let me add, again, it's FREE) to enter. Simply sign up with your email and postcode then check every day to see if your postcode comes up in the draw.
Pick My Postcode
I have to put my hands up and admit that I am a long time member of the daily draw site, having first joined on 31st May 2015 at 18:09 (I'm not that sad I remember, but it says in my account!)
I also have to admit that I've never actually managed to scoop any of the prizes, but you've got to be in it to win it.
I do however know a few people who have won, collected their cash and were ecstatic – proving it's a totally legitimate site.
I also know the founder of the site, Chris Holbrook, so caught up with him to find out more about the Pick My Postcode.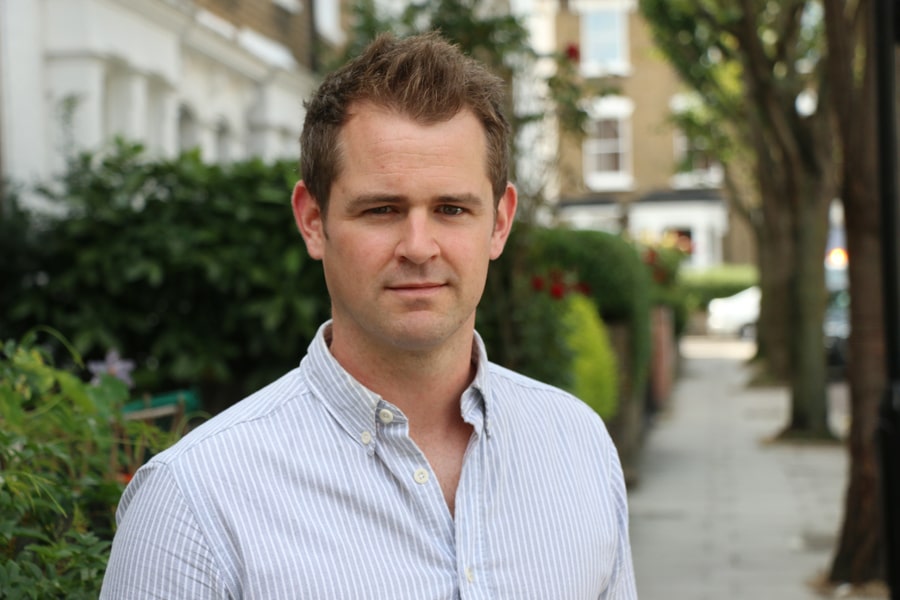 What is Pick My Postcode all about?
We're a free daily lottery, funded by ads.
People expect websites to be free, so we take the money we make from the ads and use that to fund the prizes.
We don't give away obscene amounts like paid lotteries, but that's no good for anyone anyway.
The "catch" is that you need to check each day, otherwise, your prize rolls over, but it only takes a minute, and rollovers make for bigger prizes.

What are the chances of winning?
Each day there are at least 22 winners.
There are about 260,000 active players, so your daily chance of winning something is about 1 in 12,000.
It takes no more than a minute to check.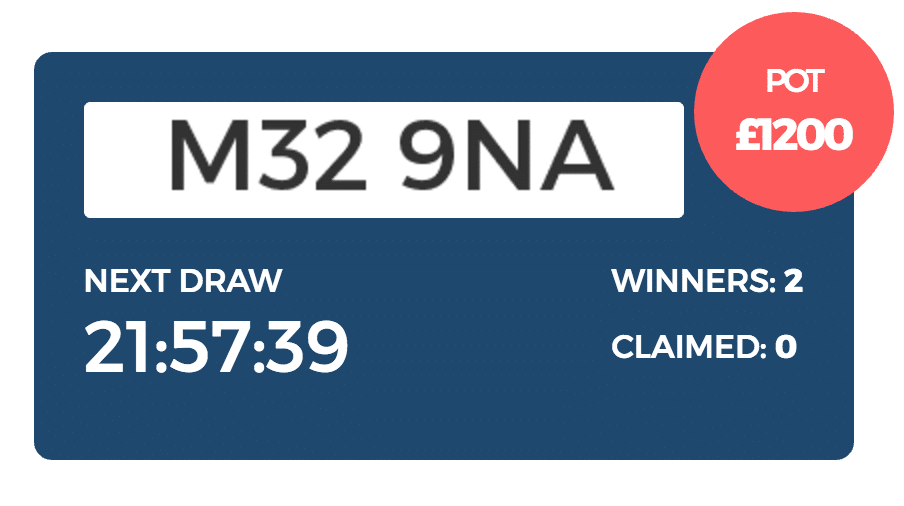 How many postcodes are registered?
1.8 million.
How much has been won so far?
Over £570,000 so far. The highest prize so far is £2,500.
You are literally giving money away for free! Do people not believe it's true?
Yes, it's funny actually. People have been reading free newspapers and websites for ages. For some reason, if you give the money back to people it immediately raises suspicions. It's really just a more lazy way of running a standard advertiser-funded business. I don't need to pay journalists.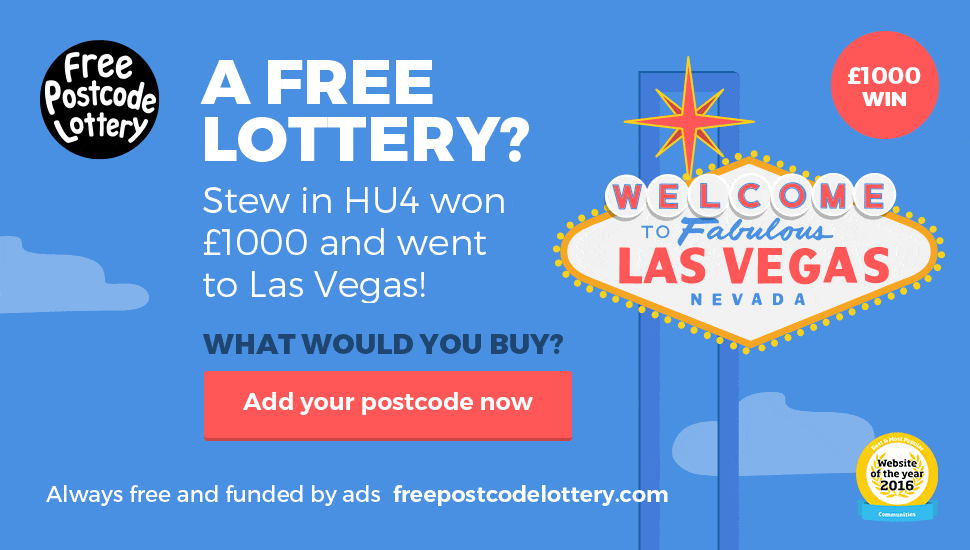 Is there a way to boost your chances of winning?
We like to keep the chances as equal as possible.
We do reward people for sharing with their friends and completing certain tasks, but this is added on as a "bonus" to their winnings.
The most obvious way of boosting your chances of winning is to remember to check daily. A good way is to tie it to a daily chore, like waiting for a bus.
Money related questions
You didn't think we'd let Christ off that lightly?
We had to be sure to find out how much of a money saver Chris is, considering he gives away hundreds of pounds every day.
And for some skint related questions:
What is your go-to budget dinner?
2 cans of Old Speckled Hen.
What one bill do you wish you could save more money on?
The Apple upgrade-your-phone-for-£700-every-18-months-or-the-battery-will-die-before-you've-got-to-work bill.
What is the best bargain you've ever bought?
A footrest from a second-hand shop in Axminster, Dorset.
They asked for £3, but I (uncharacteristically) insisted on giving them a fiver. I put my feet on it every night. (It's a bit smelly now)
If you had £100 to start a business what would you do?
I would buy (or acquire through other means) as much discarded old wooden furniture as I could, paint it white, and sell it to people in Crouch End for silly prices.

Not signed up for Pick My Postcode yet? Well, you've got to be in it to win it.
Click here to join right now
It's free to enter and takes seconds to check if you've won.
Best of luck (and remember dear old Skint Dad when you scoop your prize :) )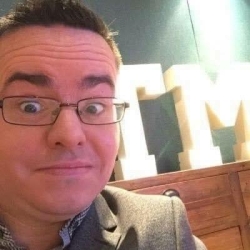 Latest posts by Ricky Willis
(see all)