Did you know that the average household in the UK spends £60.60 per week on groceries?
You'll be looking at around £250 a month, but the amount does vary up and down the country with people in London and South East paying more than people in the North East and Wales.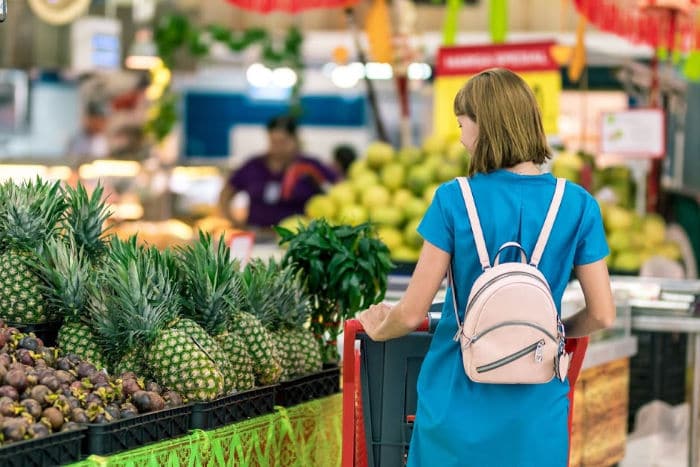 £10 BONUS OFFER: Earn easy cash by watching videos, playing games, and entering surveys.

Get a £10 sign up bonus when you join today.

Join Swagbucks here >>
These averages include the costs of dairy products, fruits and vegetables, meat, poultry, fish, eggs, cereals, and bakery products.
However, it doesn't include total food costs, including alcohol or eating out, which costs another £66.30 per week, per household on average.
Around 10% of your income will go to food (excluding those takeouts and alcoholic drinks) every week, according to the Office of National Statistics.
This is why having a budget for your groceries is important because it's actually possible to feed your family healthy meals while being frugal.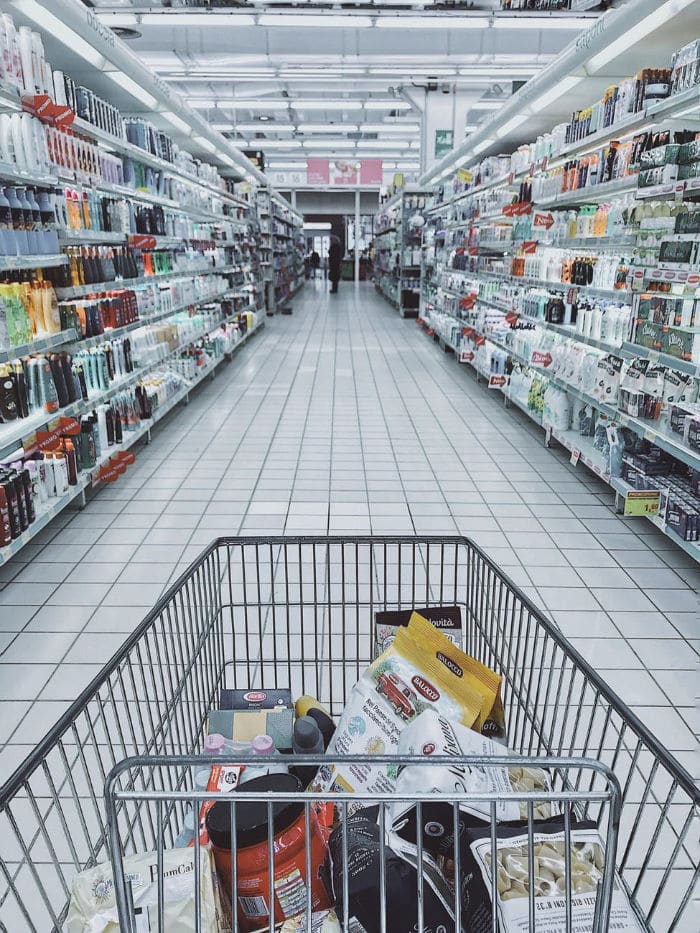 There is no need to compromise the quality of your meals just because you have a stringent budget to follow, and the team behind the Real Food Real Frugal website has great tips on how this can be done.
From the planning stages to buying the right kitchen gadgets, to easy to follow recipes and more.
Not all families are the same, and that goes for budgets too.
Therefore, it's important to track what works for you and your family and what doesn't. Half of all Americans will hit the supermarket aisles once a week while 36% go more than once a week.
Healthy food and home-cooked meals are becoming more of a must rather than an option.
Restaurants are expensive, and fast food leaves a lot to be desired when you think of what you and your family are actually consuming.
There tends to be a notion that healthy eating has to be expensive. Wrong.
There are plenty of ways to save money and eat well while cruising down the aisles, so have a look at how to do your grocery shopping without breaking the bank week in, week out.
Look for deals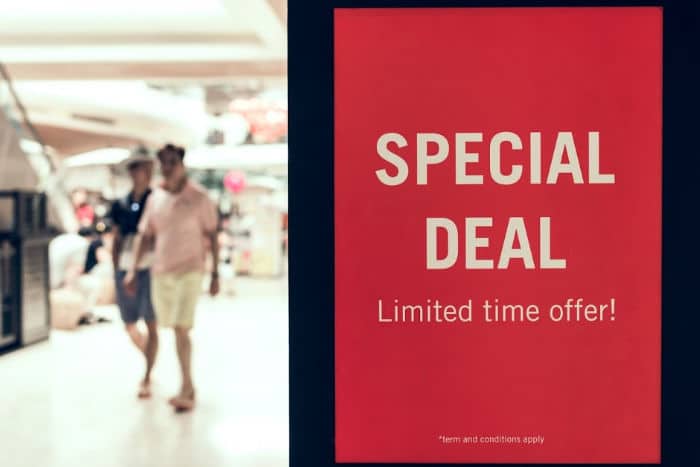 A supermarket isn't any different than, say, a department store where there are deals and sales all the time.
You will often find flyers or ads on deals of the day at any given time you go to the supermarket.
Don't ignore those flyers since you can come up with some good saving options. That's not to say to buy items that you don't usually need simply because they're on sale.
You should enter a supermarket armed with a list, and stick to that list.
Know the prices
Before you, even shop, have a clear idea of what the average prices of your most needed and most bought items are.
This will help you set a more accurate budget for groceries.
Go shopping on a full tummy
It's normal that if you're grocery shopping while feeling hungry, anything and everything is going to seem yummy!
To spend less and avoid buying items simply because you're hungry at the time, have a meal or a small snack before shopping so that you're geared up.
Shop at the supermarket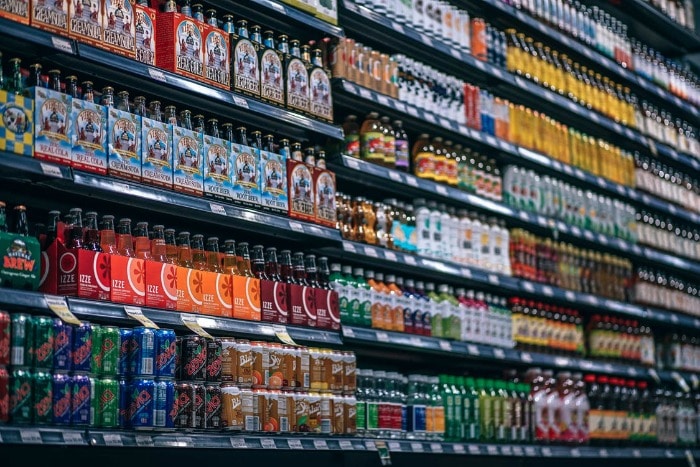 We've already assumed that you're shopping at a supermarket, yet if not, that's where your primary groceries should come from.
It's going to be cheaper than a convenience store and cheaper than any speciality or gourmet shop.
Buy in season
When you purchase fruits or vegetables that aren't in season, that will typically increase the price on your shopping receipt.
With any fruit you buy, make sure they're ripe and ready to eat or need a couple of days to get ripe.
When you buy them overripe, they might go bad and waste if you don't finish consuming them before your next trip.
Check all the shelves
It often happens that the most expensive items are the ones that are right in front of you, smack in the middle shelves.
The same way you enter a store and search for that clothes sales rack, you can look at the higher and lower shelves where cheaper items are often put in a supermarket.
Pay in cash
It might be a good time to leave your credit card at home and pay in cash.
When you have a restricted amount of money in hand, it will regulate your spending. It will also help you prioritise the foods you choose, making sure your essentials come first.
:: Whether you prefer online shopping for your groceries or going down for them, have a plan in mind to avoid impulsive buying.
A plan basically means you are not buying things you don't need even if they're a great buy.
Knowing your weekly menu will help you do that. You'll not just save money, but you'll also be eating healthier.
Latest posts by Skint Dad Contributor
(see all)