Are you missing out on support from your energy company?
It turns out that 80% of UK adults have never heard of the Priority Services Register (PSR), which means that millions of vulnerable people are not getting the free support and protection they need.
Have you heard of them?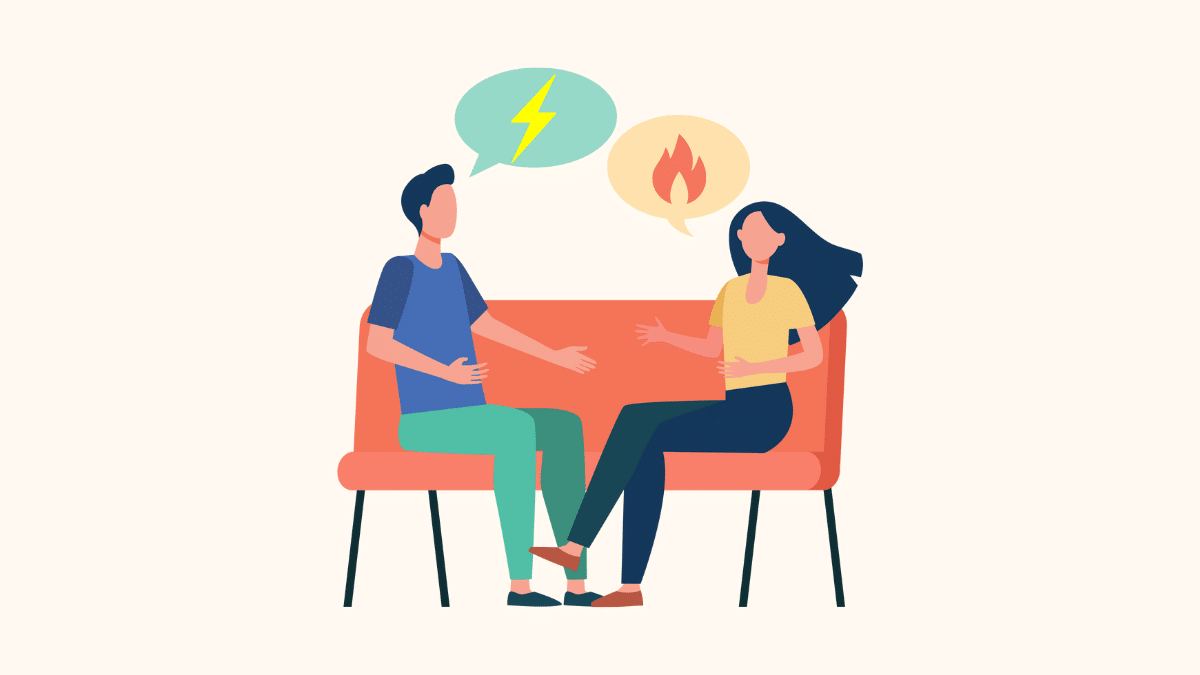 £10 BONUS OFFER: Earn easy cash by watching videos, playing games, and entering surveys.

Get a £10 sign up bonus when you join today.

Join Swagbucks here >>
With the current energy crisis and more people falling into fuel poverty, the Priority Services Register should be playing a crucial role in protecting those in need.
What is the Priority Services Register?
The Priority Services Register is a free service offered by each energy provider, designed by Ofgem.
It offers extra support and protection to vulnerable customers.
This includes people with health conditions or impairments, disabilities, those who are elderly, households with young children, and those who depend on medical equipment.
So, what are the benefits of being on the PSR?
Well, for starters, you'll get priority assistance during power cuts. That means if there's a blackout in your area, you'll be at the top of the list for getting your power back on. That's right, no more sitting in the dark and fumbling for candles!
You'll also get advance notice of any planned power cuts. That way, you can prepare and make sure you have everything you need to ride out the outage.
And that's not all!
If you're on the PSR, your energy provider will also provide extra help with your bills. This could include things like arranging for someone to read your meter if you're unable to do so yourself, or offering payment plans to help you manage your bills.
You may also be eligible for a free annual Gas Safety Check.
Find out more tips to save money on energy bills
Who knew?
Unfortunately, the Vulnerability Registration Service (VRS) has found that there is still very little awareness of the PSR, despite the fact that it has been in place for quite some time.
In fact, only 20% of UK adults are aware of it, and 63% of vulnerable people have never even heard of it. Even households with young children lacked awareness, with only 42% knowing about the service.
That's a problem!
To make matters worse, each energy provider has its own PSR, and the details are not shared between them.
This means that you must register with each provider separately, and if you switch providers, there is no automatic transfer of your details.
It's all a bit time-consuming, really, and there's no wonder so many people are missing out on desperately needed support and protection!
Where to register for Priority Services Register
To shed some light on the situation, the VRS recently conducted a 'mystery shopper' exercise on the websites of 17 UK energy providers to see how easy it was to find information about and register for the PSR. The results weren't great.
In most cases, finding information about the PSR was difficult, with links not being immediately obvious. And once found, many only allowed registration online.
Here are links to detail of how to register with the Priority Services Register with your energy provider:
Alternatively, vulnerable people can register for free with the Vulnerable Registration Service, which is a central, independent register of vulnerable people, that helps organisations to identify vulnerability and treat their customers fairly and appropriately.
The VRS CEO, Helen Lord, is not impressed. She says that very little is being done by energy firms to raise awareness of the PSR and to better identify their vulnerable customers.
If they don't know who their vulnerable customers are, how can they treat them fairly and meet their legal obligations to protect customers?
It's a fair point.
In conclusion, the PSR is an important service that could make a big difference in the lives of vulnerable people. If you think you might qualify for the PSR, contact your energy provider and ask about it.
And if you're having trouble finding information or registering, don't give up!
It might take some effort, but it's worth it to get the support and protection you need.
After all, nobody should be left in the dark when it comes to their energy needs.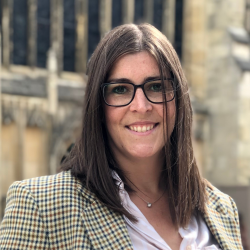 Latest posts by Naomi Willis
(see all)