Got a question about credit cards? We've answered the most commonly asked questions you may have about credit cards in one place.
If you cannot find the answer you're looking for below, let us know in the comments and we'll be sure to add the question and answer to the article.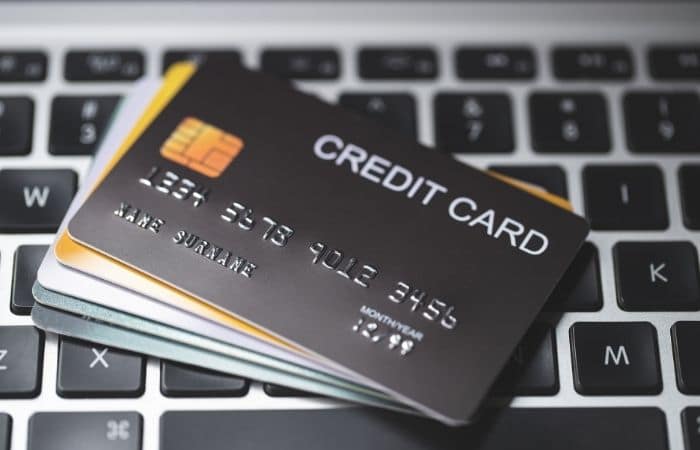 £10 BONUS OFFER: Earn easy cash by watching videos, playing games, and entering surveys.

Get a £10 sign up bonus when you join today.

Join Swagbucks here >>
How do credit cards work?
Instead of paying for things with cash from your bank, a credit card allows you to borrow money from the credit card company to pay for what you want.
The credit card company pays the retailer or service provider on your behalf, and you need to pay the credit card company back.
If you pay them everything you spent in the last month back by your statement date, you don't pay any interest. But, if you cannot afford to pay it back or choose to spread the payments, you will be charged interest and the things you originally bought will work out more expensive over time.
You will have a limit on how much you can spend on the credit card.
What kind of credit cards are there?
You can use credit cards for high street or online shopping, but there are also other types of cards.
Each one has different benefits, depending on how you plan to use it:
Cashback/reward credit cards – get money or perks (such as Airmiles) back when you spend
Travel credit cards – get preferential rates when you spend abroad
Balance transfer credit cards – move debt from one credit card and for a small fee, but pay no interest for a period of time
Money transfer credit cards – for a fee, you can move money from a credit card to your bank account
0% spending credit cards – pay no interest for a set amount of time
Credit building credit cards – you can improve your credit rating if you have a low score (or no score). Be aware that cards have high-interest rates, so pay it off in full each month
What questions do credit card companies ask?
When you apply for a credit card, the company will ask you several questions. You might think they're a bit personal, but they need to assess your circumstances.
Most companies ask the same kind of questions, although the way the lender will decide to lend you money will be different.
Generally speaking, credit card companies will ask for your name, last 3 or 5 years of addresses, details about your job, and how much spare money you have each month after you've paid your share of the mortgage/rent and childcare costs.
The credit card company will then search on your credit file to check that you keep up with payments, stay below your credit limits, and you don't apply for credit too often.
What is credit card limit?
Each lender looks at your profile (from your credit report and the information you give them in your application) to work out the maximum amount of money they will let you borrow.
You can request to increase your credit limit every 6 months, but this may affect your creditworthiness. You can also request to reduce your credit limit. The lender may increase or decrease your credit limit and will give you written notice. You can refuse the increase, but you won't normally be able to stop them reducing your credit limit.
What is highest credit card limit?
In theory, there isn't a highest credit limit on a credit card. A lender will determine how much they believe you can afford to pay back. Higher credit limits are available to people who have the very best credit scores and may have a clause that you need to spend a certain amount each month to have it.
Instead of a credit card with a very high credit limit, you may find there is a charge card with no credit limit. However, you would need to pay the balance back in full each month.
What was the biggest credit card purchase ever?
So far, the biggest credit card purchase ever was $170 million on an American Express Centurion Card (also known as the Amex Black Card), which is an invitation only card given to their biggest spenders.
The $170 million was spent on Amedeo Modigliani's painting the "Reclining Nude".
The card holder earned Membership Rewards for the purchase, which he planned to convert to air miles allowing him to fly first class from the US to Europe over 3,000 times.
What is the average credit card limit?
The average credit card limit in the UK is between £3,000 to £4,000. What an individual is offered depends on their own individual circumstances, income and credit file.
What are three types of credit cards?
There are different kinds of credit cards for your needs, but there are three types of credit cards too.
Visa, Mastercard and American Express are the three main payment processing companies.
American Express (or Amex) issues cards and also processes the payments. Although Visa and Mastercard do not issue their own cards, instead they are issued by a bank or credit card company.
Retailers and service providers accept Visa and Mastercard more widely than American Express.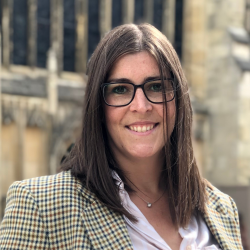 Latest posts by Naomi Willis
(see all)