Sticking with your budget may prove to be a challenging feat, especially if a certain special occasion or the holidays are just around the corner.
More often than not, people tend to spend outside of their budget in these instances. Nevertheless, resist the temptation to spend with these effective tips.
Plan your purchases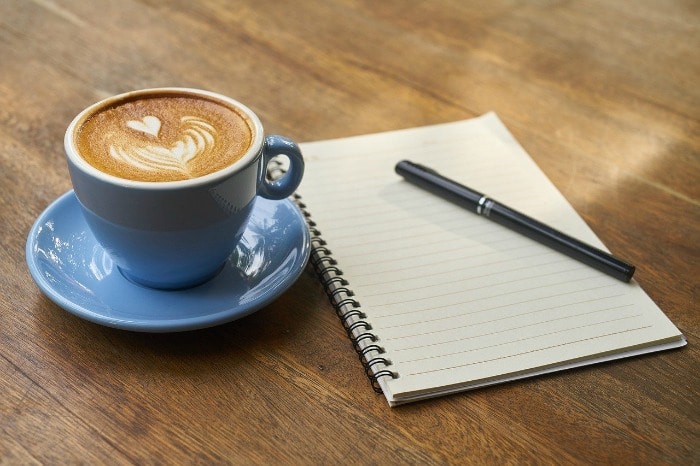 £10 BONUS OFFER: Earn easy cash by watching videos, playing games, and entering surveys.

Get a £10 sign up bonus when you join today.

Join Swagbucks here >>
Planning is a very good habit to practice, especially before you make any purchase.
Planning your purchases, whether it is your weekly groceries or your monthly necessities, will help you to stay within a budget.
It is imperative to prioritise your needs over your wants and to put up your best effort not to stray with your plan.
After all, your necessities are planned, you can already plan for other expenses. For instance, include in each month whether someone in your family or a good friend is having a birthday.
In this case, it will help to allocate a specific budget that is intended for a mini celebration, or a gift to be given.
Make more fruitful use of your time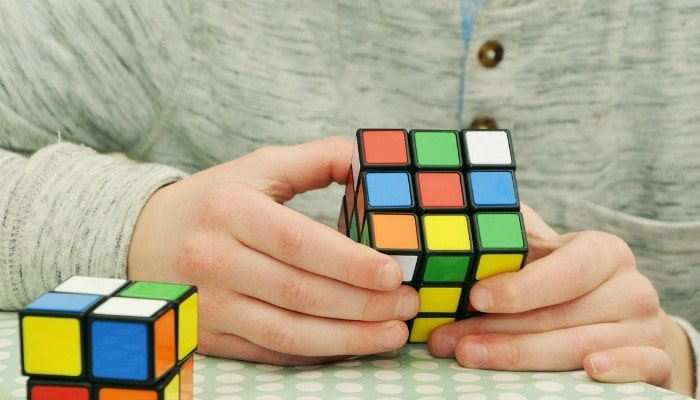 The advancements in technology made everything more accessible and available.
More often than not, people are on their mobile devices during the entire day. Sometimes, out of boredom, people tend to visit retail websites and e-commerce platforms.
It is a great idea to stay away from these sites when you are trying to stick to your budget.
There is a great chance for you to act on your impulse and buy something that you find on sale, even when you don't really need it.
Instead of lingering around in these sites, it is better to read a good book on your free time instead or be active in sports.
It is in these instances wherein putting down your mobile devices proves to an advantage.
Leave your credit card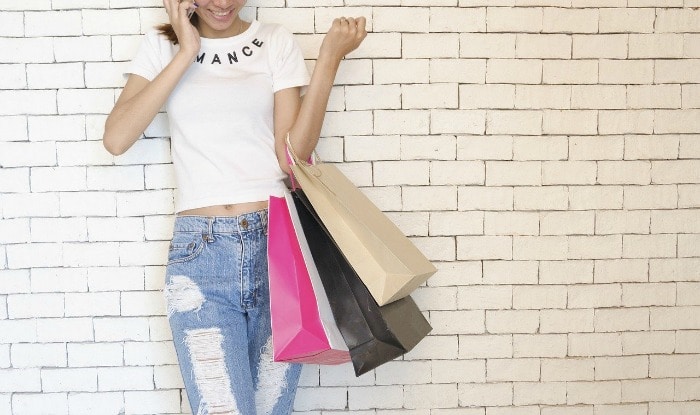 Paying with your credit cards is actually a good way to earn redeemable points that will give you tons of freebies.
However, it is also easier to spend the cash that you don't actually have with a credit card.
This can lead to a debt hole that is often difficult to get out of because of several interest charges and penalties in case of late payments.
If ever you choose to use your credit card, make it a habit to pay in full before the due date of your bill.
Nevertheless, it is best to leave your credit cards at home and just take the money you intend to spend with you.
This way, it will be more transparent to you how much you have left after you purchase a certain item.
It may really be difficult to stick to your budget, especially when you are not within your normal routine, such as when you are out on vacation, or when there is an occasion.
However, keep in mind that spending over your budget may cause you to be in a debt hole that may prove to be even more difficult to get out of.
Thereby, try your very best to resist the spending temptation and stick within your budget.
Latest posts by Skint Dad Contributor
(see all)