If you wear contact lenses the costs can soon add up, but there are a number of ways you can keep the costs down and save cash.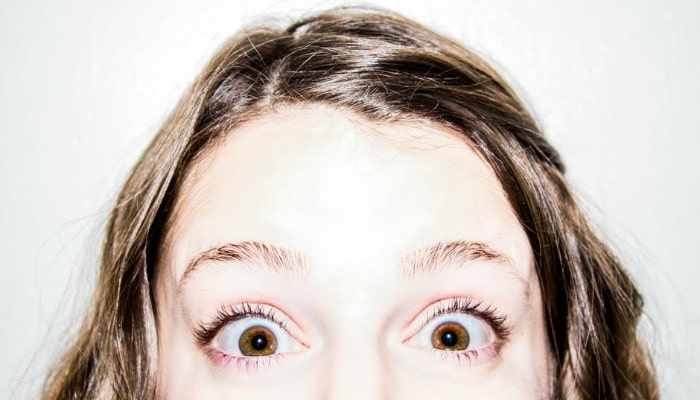 £10 BONUS OFFER: Earn easy cash by watching videos, playing games, and entering surveys.

Get a £10 sign up bonus when you join today.

Join Swagbucks here >>
Written in collaboration with Vision Direct
I have needed a prescription for my eyes my whole adult life. There are a few photos from when I was a kid when I didn't have specs, but as I started to get older my eyes started to fail.
It's one of those things that won't get any better either. I will have to continue getting my eyes tested and keep getting a prescription. If anything, my eye sight will likely get worse.
Knowing this means that I am going to have to pay out money over and over again to correct my vision.
I don't think there's much I can even do to save my sight (and therefore my wallet).
I think of other areas of my life where I look to make savings. Take my water bill for instance: if I want a cheaper bill then I cut down our usage, install a water hippo in the toilet cistern and collect water using a butt.
We are already very thrifty on our electric bill and have only changed our tariff again to make a few quid extra saving a month.
But my eyes – there is nothing I can do to save…or is there?
If you need a prescription to help you see, whether long or short sighted, there are some tips to save money.
Get a free test
There are many opticians who offer a free test meaning you never need to pay.
Although flyers and leaflets coming through your door may just head straight for the recycling, make sure to have a browse through as opticians do send out vouchers for free eye tests.
Also, be sure to look in your local newspaper as a free eye test voucher may appear there too.
Rather than looking for a voucher, you may already be entitled to a free sight test. This would be funded by the NHS and covers a variety of circumstances including if you're 60 and over, if you have diabetes or glaucoma and if you're in receipt of certain benefits (see the full details here).
It's also important to get a regular test to make sure you have the right prescription.
Buy online
After your eye test, it can be very easy and natural to just make a purchase then and there – but STOP!
You will pay more money by not shopping around.
Buying contacts lenses online is easy and costs you less money – win, win! Find out more.
While people are so used to comparing utility providers, or checking deals on car insurance, or even seeing what the best cashback deals are before making a purchase, you should do the same thing when it comes to your eyes.
You can save hundreds of pounds from buying contact lenses online as there are less overheads. A pack of daily disposable contact lenses bought online is cheaper than a high street equivalent.
Get a discount
Buying online opens you up to get even more savings. Again, why would you just run and make a purchase?
You don't even need to hunt far for one. You're able to save 10% on your first order from VisionDirect.co.uk.
If you're a new customer, just enter the coupon code SURPRISE at the basket and you'll get 10% off your total order value.
Subscriptions could cost more
While you may think you're getting a bargain by signing up for a monthly scheme, you may well be spending more.
A monthly contact lenses subscription generally includes lenses, solution, and aftercare appointments, but you may well not need to get that all at the same time.
How many of you who wear lenses actually use the after care appointments? And how many of you have a million and one spare bottles of solution? You'll just be buying a package you don't need.
Instead, buying everything individually, as and when you need it, will make sure you're only paying out for what you use, stopping any unnecessary overspending.
Be brand aware
I know a lot of you are aware that many own brands are the same as the famous brands we've all heard of.
There's been a lot of hype for foods, particularly with Aldi brands. It's also the same with medicines that carry the same "PL number" on the side of the pack. They come in different packaging and very different price tags – just because one has a big brand name.
It's the same for contact lenses. High street lenses put their brand lenses into special packaging and add a few quid to the price!
There are loads of different high street stores doing this!
The optician on the high street is just offering you the same lenses with a different brand name, a different box, but at a more expensive price. The same version (without the fancy name and packaging) can be picked up for cheaper online.
When buying contact lenses, be sure to take a look online as you'll be able to save money in more ways than one versus shopping on the high street.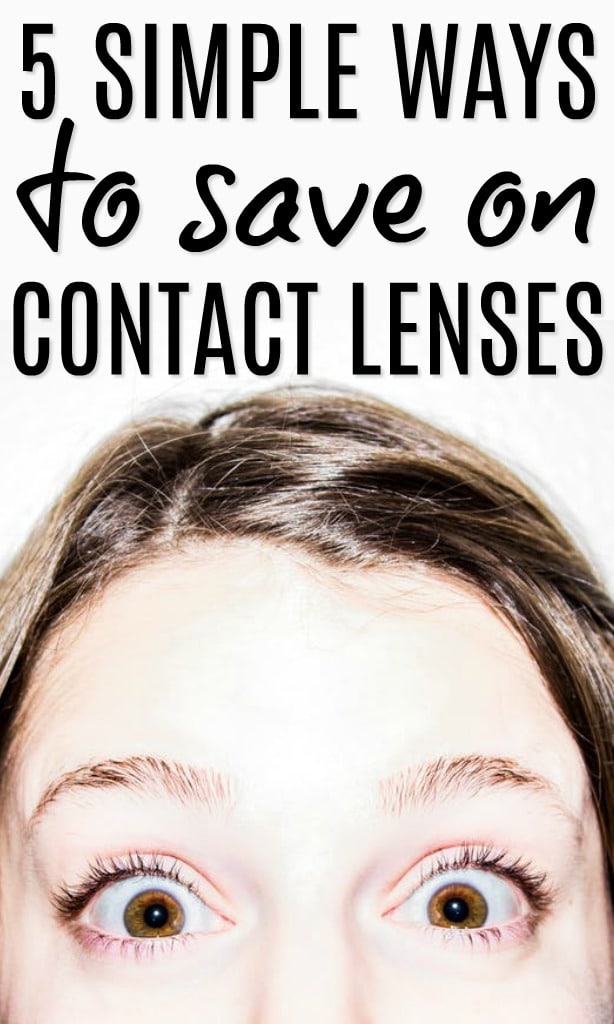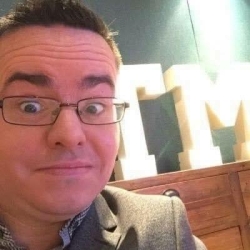 Latest posts by Ricky Willis
(see all)