Saving money on car insurance can be a burdensome task. The more time that you put into finding the best deal, the better deals you can get.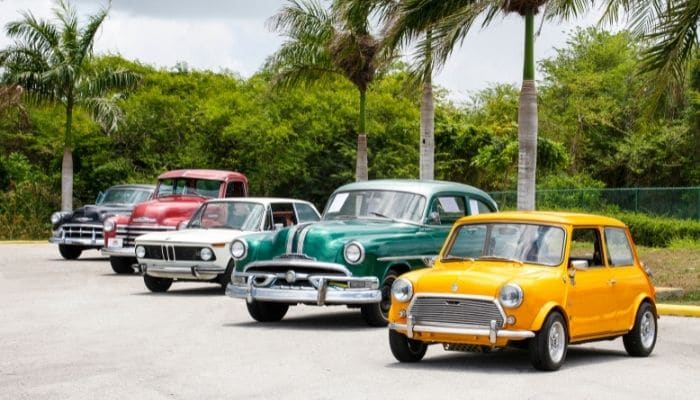 £10 BONUS OFFER: Earn easy cash by watching videos, playing games, and entering surveys.

Get a £10 sign up bonus when you join today.

Join Swagbucks here >>
It is not complicated to do your research, but it does take time and effort. The time put into following the steps outlined below will be well worth the results that you end with.
Excess-One of the easiest ways to save money is to raise your excess amount as high as you can. This will lower your premium.
Coverage Amounts-lower the coverage amounts as low as you can, without putting yourself at risk. Go through each type and make an informed decision on lowering or keeping.
Competition-Constantly check quotes from other companies. The more insurance brokers that you talk to, the more likely you are to find the deal that is right for you.
Vehicle-Consider what type of vehicle you drive. Sports cars will cost more. Vehicles with good crash ratings and lots of safety features will be the least.
Driving Record– A good driving record will lower the cost of the premiums. It can also qualify you for discounts. Some companies will allow you to attach a black box device to your car and check how safe you really are, giving you discounts that are well with the inconvenience.
Don't risk losing your licence– taking risks such as consuming alchohol when driving is not only stupid, but your insurance premium will rise with a drink drive conviction.
Restrict Drivers– Do not add on any high-risk drivers, such as teenagers. It's also a good idea to leave off anyone under 30, unless, of course, you are under that age as well.
Add drivers-On the other hand, if you have someone in your household who has been driving a long time, it could work out cheaper adding them. 
Premium-Pay the premium by the year to take advantage of the discount offered. Never pay by the month if you can afford it. 
Safety Features-Maximize the safety features on the vehicle. Add an alarm or immobiliser etc. Anything that makes the car safer will lower the cost with most insurance carriers.
Buy Online-A substantial amount of insurance brokers will give you a discount if you use online services. When effort and time is saved, money is put back into your pocket. You can check carriers such as iselect car insurance.
Usage-The less you drive, the lower the cost is to insure. Work out how much milage you really do a year.
Bundles-When feasible bundle products together. Such as two cars, owners' insurance, life insurance, health insurance, etc.
Extras-Go through any extras that have been added to the policy, such as Roadside Assistance. If you don't need it, remove it.
Pay By Mile-If you drive under 10,000 miles per year check into Pay by Mile insurance. You can be charged by the mile, instead of a common lump sum amount.
Bottom line is that to save money on car insurance you will need to do some research, and be diligent in your task.
Be upfront with the insurance broker. Tell them what you want. Ask for discounts.
Get the best price that you can by going through the contract and making any changes that you need. If you do not need it, delete it.
Latest posts by Wendy Rogers
(see all)