There are plenty of ways to save a bit of cash, even in your sleep. Check out the following tips to see if you can save when you snooze.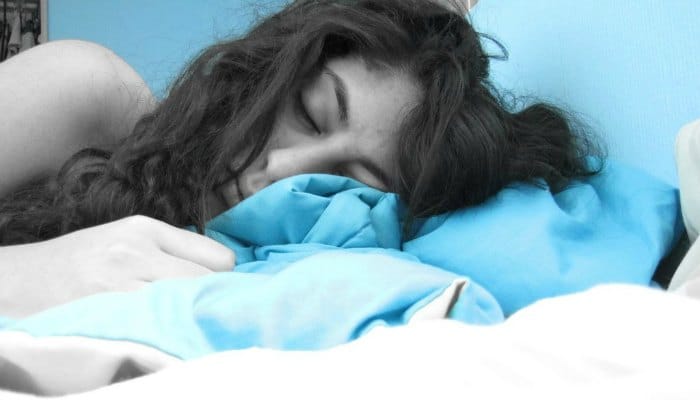 £10 BONUS OFFER: Earn easy cash by watching videos, playing games, and entering surveys.

Get a £10 sign up bonus when you join today.

Join Swagbucks here >>
With every waking moment, my mind is on saving money. I absolutely love it! Whether it's a discount on my TV package, haggling with a store assistant, or grabbing a bargain at the supermarket, you can be assured I take full advantage and push for the best value.
Being like this has paid huge dividends as well. We've reduced our utility bills, cut the cost of our supermarket shop and been able to have family days out at a fraction of what it would normally cost just by being savvy.
What more can I do then to save some cash? Well, I've already said my mind is on saving money with every waking moment so that leaves the time when I'm asleep.
We've come up with four ways which will keep cash in your pocket even when you are horizontal on your comfy foam mattress.
Turn plugs off
Apart from the fridge-freezer and alarm clock, there isn't anything else you really need plugged in or left on standby overnight. Before you head to the land of nod, have a quick scout around and make sure everything is switched off and unplugged.
It has become part of our nighttime routine, we check from room to room to make sure the microwave, kettle, toaster, TV, DVD and anything else we can find are off.
It might not seem like a huge saving can be made, but over the course of a year, it will soon add up and see your energy bills come down.
No chance to shop
We've all done it. Late in the evening when there is nothing on the television, we start browsing the internet and then our favourite online shops. It's at this point where grabbing that pair of jeans, booking that last-minute holiday or winning that retro video game on eBay that you used to play as a child, makes you spend money when you don't really need too.
Instead, if there's nothing on telly, or you're looking for something to do, just get an early night. If you're asleep there is no way you can be spending money and you'll keep your money safe in the bank.
Check the taps
Have you ever laid in bed listening to a dripping tap somewhere in your house? Well instead of just lying there, get up and sort it out. Not only is the sound of a dripping tap annoying, but it's also throwing money down the drain.
Once sorted, you can sleep soundly with no distractions and safe in the knowledge that your water bills won't be over-inflated.
You will eat less
By getting a good night sleep, not only will you feel refreshed the next day, it will help you diet more effectively. In laymen's terms, this means a better night sleep will save you money on the cost of food.
Research by the University of Chicago found subjects who slept only four hours a night for two nights had an 18% decrease in leptin, a hormone that tells the brain there is no need for more food, and a 28% increase in ghrelin, a hormone that triggers hunger.
So, more sleep means you'll be likely to eat less food.
::
So there you have it; four ways to save money while you sleep. Can you think of any others? Let me know in the comments below.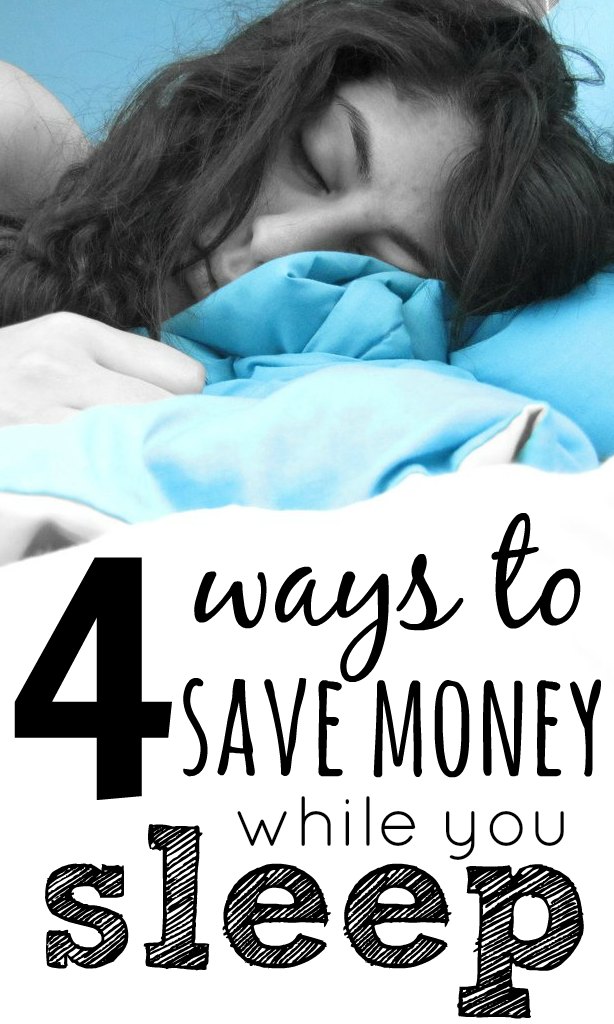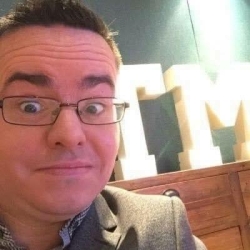 Latest posts by Ricky Willis
(see all)