In the run up to Christmas, make sure to keep an eye out and don't lose money as fake LOL Dolls are catching out Skint Dad members.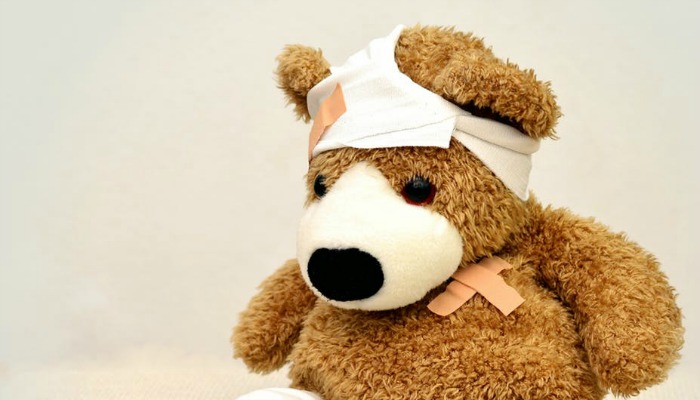 £10 BONUS OFFER: Earn easy cash by watching videos, playing games, and entering surveys.

Get a £10 sign up bonus when you join today.

Join Swagbucks here >>
While we all dream of finding the toy our kids want for birthday and Christmas at the cheapest price possible, getting a shabby knocked off version is not what we probably have planned.
Unfortunately, this is exactly what happened to one member of our community, who has asked not to be named.
After buying a dud on Amazon, she wanted to warn others about these unscrupulous sellers so more people won't get caught out.
Having found an LOL Surprise Doll for sale at a good price, she made the purchase only to find out it's not exactly what was expected!
She told us: "In the run up to Christmas people are going to want to save money on these and they look like a bargain but I would hate for them to have disappointed kids."
The thing is, you may not have even noticed you've bought a dud if you haven't looked properly.
"If you have ever bought a real LOL Doll you will notice the difference as soon as you receive the package but if you haven't you might not," she shared with us.
Fake LOL Doll
Take a look at the listing. You can see that the seller has cleverly hidden part of the logo so you can't read it properly.
That and the VERY long title full of key words [blanked out to avoid people searching] and the odd description.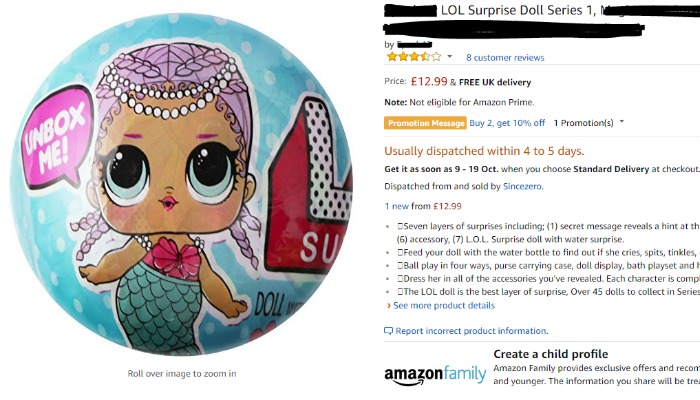 And here's why!
When you get one of the "LOL Dolls" delivered, you can see they are actually LQL Dolls – a cheap fake.
See how sneaky they were to hide the logo!!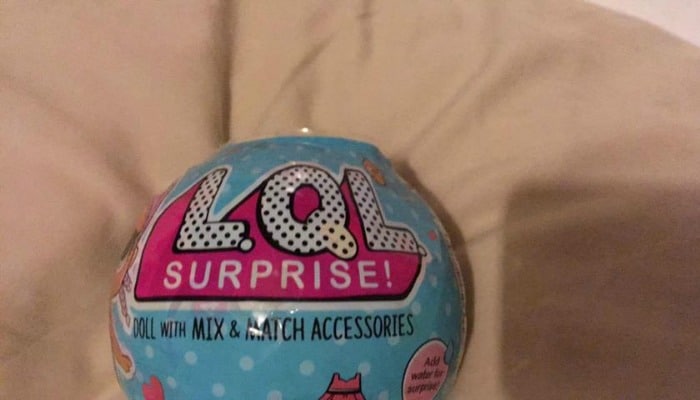 At a quick glance, it looks perfectly normal and you may not usually take too much notice of the packaging.
However, you can clearly see it's not right.
Real LOL Doll
Here's what a real listing should look like.
Notice the short, to the point title (they don't need to complicate it). It's being sold from L.O.L Surprise the description is a little more normal. Amazon are doing the fulfilment, rather than through a third party. And…it's also a number one best seller, which you would expect for a popular toy.

Ok, so it's priced higher than most other shops as you can get it for £9.99 at Argos, Toys R Us, Smyths, The Entertainer or even Tesco (along with your food shop!)
Here's what one looks like in real life.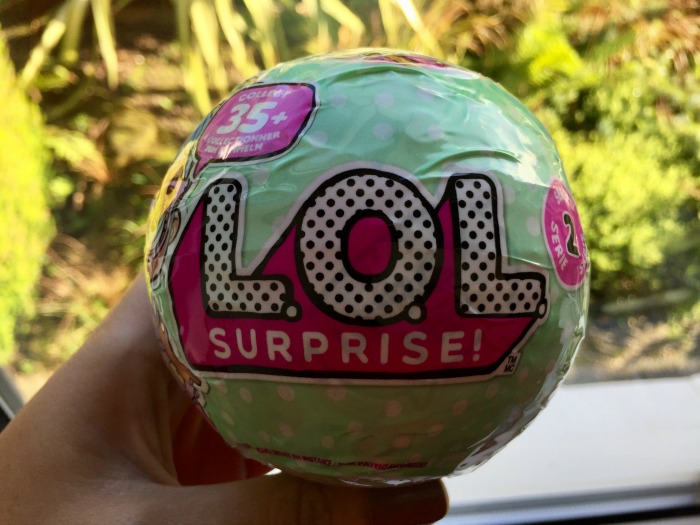 Be warned, but not put off
The Skint Dad community member has warned: "If anyone has bought any early for Christmas from Amazon or eBay I would advise to check it's not LQL doll and if so request a refund."
Luckily, she is getting a full refund for the item from Amazon (the third party seller is being difficult!)
Don't be put off if your little one had LOL Dolls on their Christmas list. While they seem to be selling out like made, there is still stock available.
When you look to buy them, the usual sale price is £9.99.
Related: Fake Products on eBay and Amazon: Don't Get Caught Out!
Make sure to make your purchase direct from Amazon (check they are sold by the toy maker L.O.L Surprise!), rather than through a third-party seller in China, or from another high street retailer.
Consumer rights when buying fake
But where do you actually stand when you've bought a fake item?
Helen Dewdney, Consumer Rights blogger and author of bestseller How to Complain: The Essential Consumer Guide to Getting Refunds, Redress and Results! shared her knowledge with Skint Dad on consumer rights when it comes to buying fake items.
"The Consumer Rights Act 2015 protects you from buying fake goods and you are entitled to a full refund (including the cost of postage and packing). The seller should also pay for the postage if returning an item," Helen told us.
If you've bought from eBay and used PayPal then the rules are slightly different.
"Purchasing through eBay and using PayPal gives you some security when buying items.
"However, although PayPal will refund you if you have bought a fake item and the seller doesn't, it won't necessarily pay for the postage," Helen explained.
Helen, also known as The Complaining Cow, told us that you may have more protection, depending on how you paid.
"If your item was over £100 and you paid by credit card you may be able to use Section 75 of the Consumer Credit Act.
"But, don't panic if you paid by debit card! All is not lost if you used the bank. Most banks are signed up to the voluntary chargeback system and may refund the money."
While the Skint Dad community member managed to get a refund in the end, she would have much preferred to have got the real item in the first place.
Have you been sent a fake item in the past, thinking it was the real deal? And did you manage to get a refund?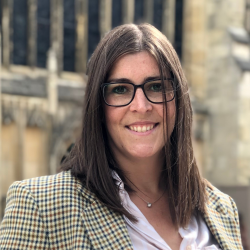 Latest posts by Naomi Willis
(see all)