With the cold weather here to stay, our heating and boiler systems work overtime. This can cause problems and breakdowns, which can be costly. But there are some problems that you can sort out yourself.
This post was written in collaboration with SSE.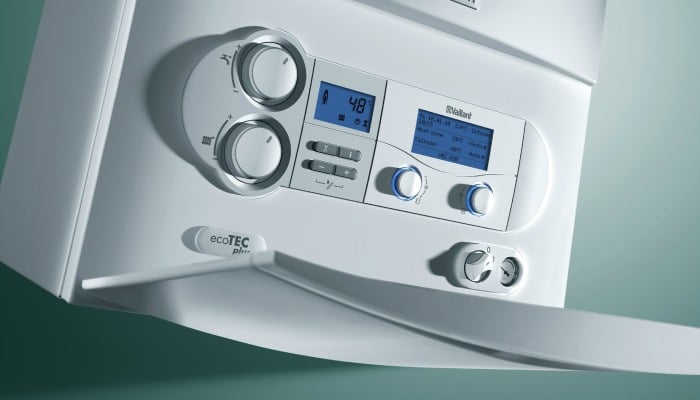 £10 BONUS OFFER: Earn easy cash by watching videos, playing games, and entering surveys.

Get a £10 sign up bonus when you join today.

Join Swagbucks here >>
So you've lined your curtains, draft-proofed your house and stocked up on a multitude of hot water bottles. With the rising energy costs in recent times and with winter well and truly here, keeping warm without breaking the bank is most probably at the forefront of your mind.
"PS did you know you can use finance to pay for your new boiler? Allowing you to spread the costs, so you don't have to be worried about the major upfront costs involved."
Even if you have done all the simple things mentioned above, if something goes wrong with your boiler and/or heating system, calling out an engineer could really hit you where it hurts – the pocket!
Of course, if the problem is serious, then you won't have a choice but with a fifth of households experiencing heating system problems and the hourly rate of a heating engineer coming in at around £80, dealing with issues could really present financial problems, especially if you're on a tight budget.
Don't worry, though, as it's not all doom and gloom.
There are some problems which may have you reaching for the yellow pages but can actually be sorted out ourselves.
SSE has created four videos that will enable you to solve simple boiler and heating problems throughout the winter months – saving you stress, time and money!
Bleeding a radiator
A reoccurring problem with the central heating system can be trapped air in the radiators. If this has happened, it will cause the radiator to not fully heat up and run at maximum efficiency.
Bleeding a radiator luckily is a straightforward job and one you can easily do yourself, whatever your skill level.
Check out the following video for step-by-step instructions.
Checking your boiler's water pressure
There are two types of boilers, analogue and digital, and both are prone to low pressure. To put it simply, if your boiler does have low pressure, it can cause the central heating not to work correctly.
Again, this might seem complicated to rectify, but it really isn't, and with a little guidance, you can save time and money by fixing it yourself.
Watch the following video for instructions.
Relighting the pilot light on your boiler
When your boiler's pilot light goes out, don't panic. It will need to be relit by resetting the boiler, and with guidance, this is something you can do yourself.
The following video takes you through the process and explains at what point you may need the help of an engineer.
Dealing with a frozen condensate pipe
One of the problems that can arise in freezing conditions is frozen condensate pipes. If this happens, it can cause a blockage which in turn will allow the condensate to back up into your boiler and shut it down.
Luckily clearing a frozen condensate pipe is one of the easiest jobs you can do. There are no special tools needed, and if you know what you're doing, you'll have it unblocked in no time.
Check out the following video for a simple-to-follow guide.
Sometimes when problems occur, it's easy to shout for help and spend a fortune putting things right. Hopefully, this post has shown there are some problems that CAN be fixed yourself without being out of pocket!
Read next: Warm home discount: how to get £150 energy credit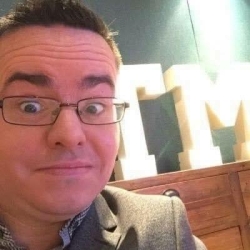 Latest posts by Ricky Willis
(see all)