The Warm Home Discount gets you £140 off your electricity bill to help with energy costs. Find out if your supplier is in the scheme and how to apply.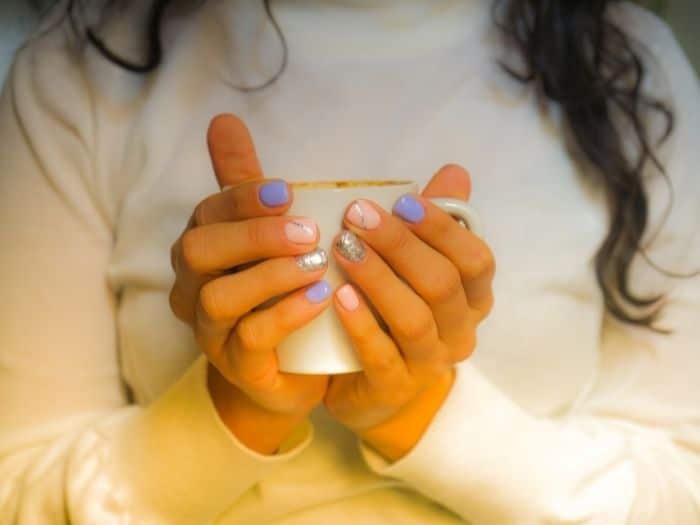 Millions of households can apply for a Warm Home Discount grant of £140 to pay towards their electricity costs.
It's easy to apply, and loads of energy companies take part.
The discount is added to your energy account to pay for extra costs you face over the winter months.
Read on to find out when applications open and if your supplier takes part.
What is Warm Home Discount scheme?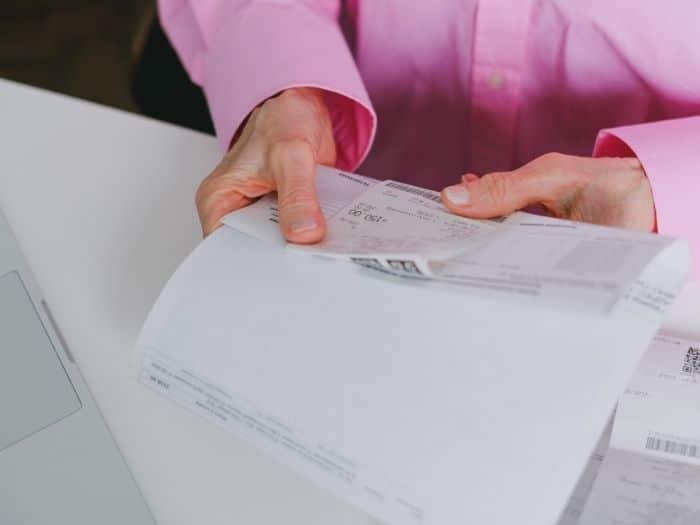 With the Warm Home Discount Scheme, you receive a one-off payment of £140 directly as a credit on your electricity bill.
It doesn't matter if you have a smart meter, pay monthly, pre-pay, or pay as you go energy meter.
The payments show as a discount on your energy bills rather than paid as cash to you. Or, if you have a pre-pay meter, you will get a top-up voucher.
If you have your gas bill and electricity with the same supplier, they may allow you to add it to your gas meter.
Your energy supplier will pay the credit into your energy bills account any time from October to March.
The payment is due to rise to a £150 one-off discount, but the government has not confirmed the date yet.
Also see: 50 ways to save money on energy bills without switching
When does the 2022 Warm Home Discount scheme open?
The Warm Home Discount scheme officially starts in October 2022.
But many energy suppliers have opened their applications early.
Energy companies manage the applications on a first-come, first-served basis.
How do I apply for Warm Home Discount?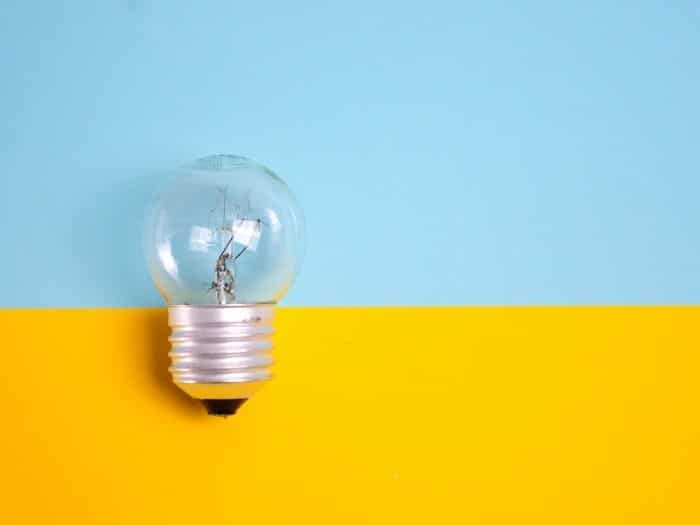 Fuel poor customers
If you are on a low income and get certain means-tested benefits, you can apply as part of the "broader group scheme".
Each supplier runs the broader group scheme with slightly different eligibility criteria and decides who can get the discount.
There are limited discounts, so you need to apply early.
You have to apply with your supplier directly (see below).
Fuel poor pensioners
As part of the core group, you need to receive the Guarantee Credit element of Pension Credit before the qualifying date in July 2022.
You should then automatically qualify and be eligible for the Warm Home Discount.
You don't need to apply as the Department of Work and Pensions will write to you as part of the core group.
You will need to call their helpline by 28 February 2023 to confirm your details.
Which energy companies offer Warm Home Discount?
Here are the energy companies who offer the warm home discount for 2022/2023.
If your supplier has not opened applications, you may be able to register for an alert rather than having to check back.
Applications open
Registration open
Not open yet
Closed
What if my energy company has gone bust?
If your energy company has gone bust, Ofgem, the energy regulator, will move you to a new supplier.
This process can take a couple of weeks.
If you applied for the Warm Home Discount before they went bust but didn't get the payment, you would need to apply again with your new energy supplier.
If the new supplier doesn't offer it, you can switch to a supplier who does.
---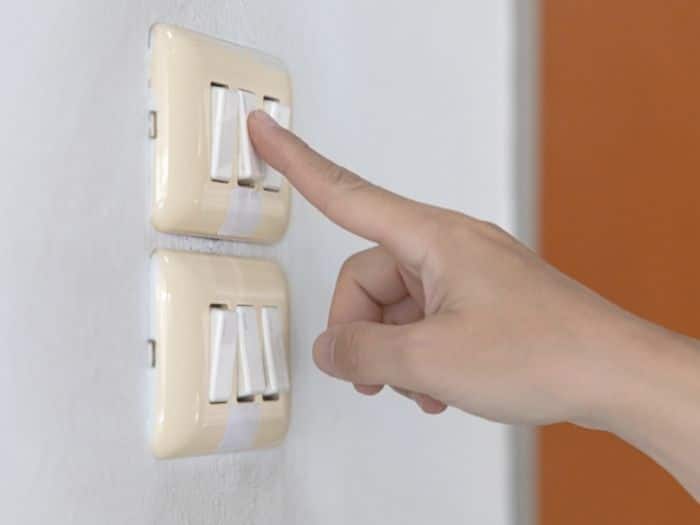 Frequently asked questions about the Warm Home Discount
Why is my supplier not included?
Since 2020, a supplier needs to have at least 150,000 customers to be part of the Warm Home Discount scheme.

Before this, the supplier needed to have more than 250,000 customers.

Some smaller suppliers can volunteer to be part of the scheme even if they have fewer customers.
When is the closing date or deadline for Warm Home Discount?
Energy companies will apply the rebate to your account by 31 March. However, you need to apply well in advance just in case applications close early.
Can everyone get a discount?
While millions of households are eligible, the number of discounts is limited. It's best to apply early, so you don't miss out.
When is money paid?
The money is paid directly to your energy bill between October and March.
Do you have to apply for a Warm Home Discount every year?
As part of the broader group, you need to apply for the Warm Home Discount each year to check you're still eligible.
Who pays for the Warm Home Discount scheme?
The energy suppliers fund the scheme.
How many households can apply for the Warm Home Discount scheme?
Around 2.2 million households in Great Britain can apply for a Warm Home Discount.
Can I switch energy suppliers before I get the payment?
Supplies aren't able to transfer the Warm Home Discount between each other.

If you have applied for a Warm Home Discount, you need to stay with your supplier until the payment has been made. After this, you can look at switching suppliers without losing money.
The rebate shows as £133.33. Have I got less?
The Warm Home Discount of £140 includes VAT. The rebate will show as £133.33 on your energy bill as it's before VAT, and VAT will get added later.
Warm Home Discount eligibility
The scheme is run differently for each of the electricity suppliers.
To give you an idea of eligibility, for one provider, you need to be meet one of the following for the broader group:
---
Income Related Employment Support Allowance;
Income Based Jobseeker's Allowance;
Income Support; or
receive Universal Credit and has earned income between zero and £1,349 in at least one of the twelve preceding assessment periods.
or, if the following apply you may also qualify, if
Your total gross household income is less than £16,190
AND your household also meets at least one of the following criteria:
There is a child permanently living in your household who:
is 5 years or under ; or
is 18 years or under in full time education ; or
Is entitled to free school meals;
You or another member of your household:
receives Child Tax Credit or Working Tax Credit which includes a disability element or severe disability element, disabled child element or severely disabled child element or family element or UC Equivalent;
receives an Income Related Benefit which includes a disabled child premium, disability premium, severe disability premium, enhanced disability premium or UC Equivalent;
is in receipt of the limited Capability for work and work-related activity as construed in accordance with regulations 39 and 40 of the Universal Credit Regulations 2013(a);
receives Pensioner Premium, Higher Pensioner Premium or Enhanced Pensioner Premium;
receives Disability Living Allowance (DLA), Personal Independence Payment (PIP); Incapacity Benefit or Attendance Allowance;
is aged 65 or over;
your household's annual energy spend is, more than 10% of the annual income.
Criteria from Scottish Power
---
Electricity suppliers may need to see evidence to support your broader group application.
Other energy providers might use different qualifying eligibility, so check with them to be sure.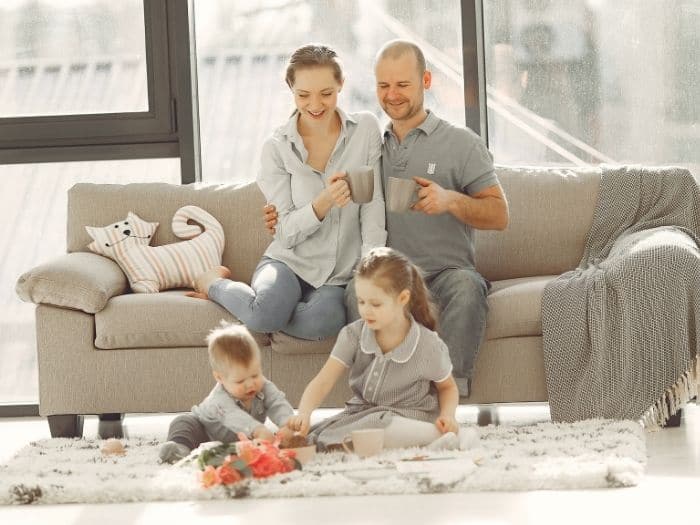 2020 Warm Home Discount Suppliers
The following suppliers were part of the scheme for the winter of 2020 to 2021. However, some of them have since stopped trading or have moved under the ownership of another company.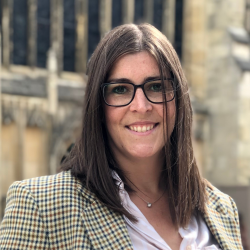 Latest posts by Naomi Willis
(see all)