It's never too late to become an investor. Starting today, even with as little as £1, will give your money the best possible chance to grow and potentially secure a better future for you and your family.
Written in collaboration with Wealthify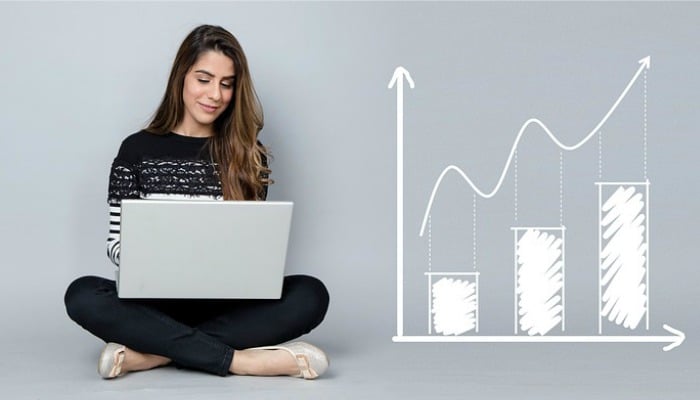 £10 BONUS OFFER: Earn easy cash by watching videos, playing games, and entering surveys.

Get a £10 sign up bonus when you join today.

Join Swagbucks here >>
For me, investing is all about taking your savings to the next level, and nowadays you don't need to be a trading genius to get things started. Neither do you need to need to be an expert in stock markets or currencies.
Don't let the sometimes confusing jargon, or the thought that you're too old put you off either. Investing is for EVERYONE.
While becoming an investor sounds like a really grown up thing to do (taking adulting to the next level!), it's actually just sensible and quite straightforward.
And it's best done sooner rather than later. Here are my reasons why everyone needs to start investing today.
Make the most of your savings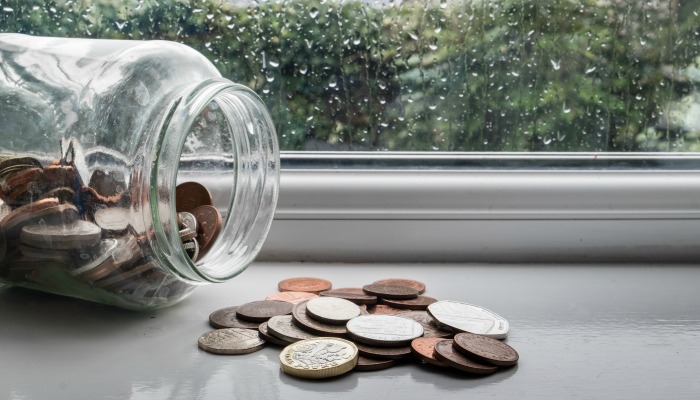 While having a savings account is a good way to make sure you've got money to hand, either as an emergency fund if something were to happen to your job, or as a bit of 'fun money', investing any remaining cash can help you to achieve future goals.
However, beyond your emergency funds, keeping all your money in cash may not result in the best returns for your hard-earned cash.
Yes, you will get a bit of interest, but perhaps you could be getting more.
And that's what investing is all about really. Over a longer period of time, your money has the potential to earn you more money.
The magic of compound returns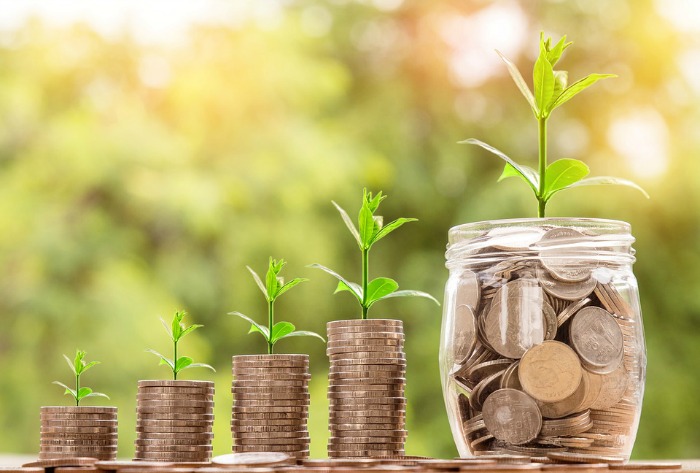 Successful investing is all about giving your money time to benefit from the power of compound returns.
Now, we hate jargon with a passion so, in simple terms, compounding is where you earn a return on top of your returns.
The longer you can keep this going, the more returns you could accumulate.
As an example, let's say you've got £100 invested and earn an annual return of 4%.
After the first year, you will get £4 profit.
You start year two with £104 (your initial investment, plus the return – assuming you reinvest all your profits).
At the end of the second year, say you get 4% return again. Now you earn £4.16 profit.
This small increase in profit in year two is thanks to compound returns – you earned a return on your initial investment of £100 and on your first year's return.
Keep this going year after year and assuming you have a steady 4% per year return, on the 20th anniversary, your profit will have grown to £119.11, making your total investment worth £219.11.
These are fairly small sums of money, but they demonstrate how compounding can help your money grow over time. And it's easy to imagine what adding extra money to your investments regularly could do to boost your overall pot.
This might not only make you financially better off, but could even give you a buzz! Recent research from online investment service, Wealthify shows that 74% of us get a buzz from making a return on our money, which is similar to the buzz we get when we go on holiday, have a child or get a promotion at work.
You don't have to rely on anyone else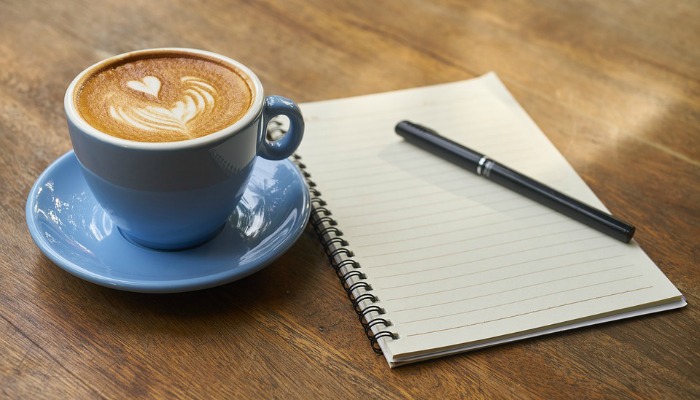 Not everyone is in the position where their parents will give them a massive deposit for their first home, pay for their wedding or kit out the nursery of their first child. And while it's horrible to think further forward, not everyone will get an inheritance from their family either.
This leaves it down to you to work out how you will manage your money to make sure you can look after yourself when you decide to stop working. According to research, 44% of Brits who are already investing do so to make sure they have a comfortable retirement.
I'm not even sure if the Government knows whether a state pension will still be around when I stop working, but I'd guess (after years of paying in) it won't be.
There might not even be free bus passes or cold winter payments support. By the time many of us stop working, they will be things school kids read about in history books.
So, make sure you invest today and have a nest egg for later in life, enabling you to afford to do stuff, live, eat – you know, those basic things we all need to live well. Again, the earlier you start investing, the more time your money has to potentially grow and the more money you could have for retirement.
Investing is easy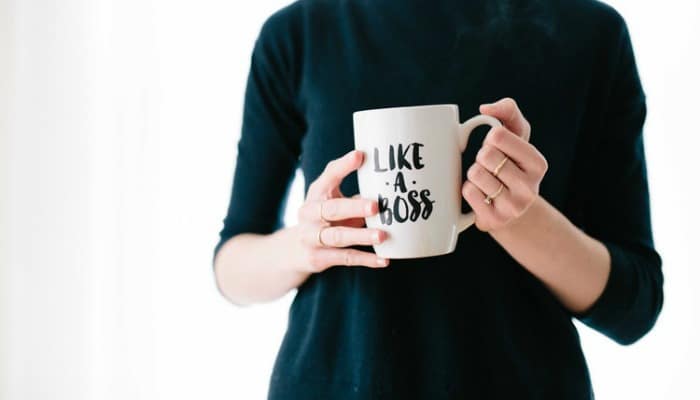 In the age of new technology, being able to manage your finances is now easier than ever.
Older generations have never had the opportunities like we have now to take advantage of different websites and investment apps that allow us to look after our pennies and grow them.
When it comes to investing, having access to your investment plan 24 hours a day via your computer, phone or tablet gives you more control and enables you to track what's happening – it's never been easier!
It doesn't even matter if you want to start with £1 or £1,000 – anything is better than nothing.
With investment services like Wealthify you can invest as little as £1 and it'll take you less than 10 minutes to create an account online. You can track your investment 24/7 via their site or using their app.
It's all managed for you, so you don't need to work out who or what you invest in, you simply trust in the experts to make your money grow.
There's also no tie-in, so you can take your money out at any time, with no penalty to pay.
There's no time like the present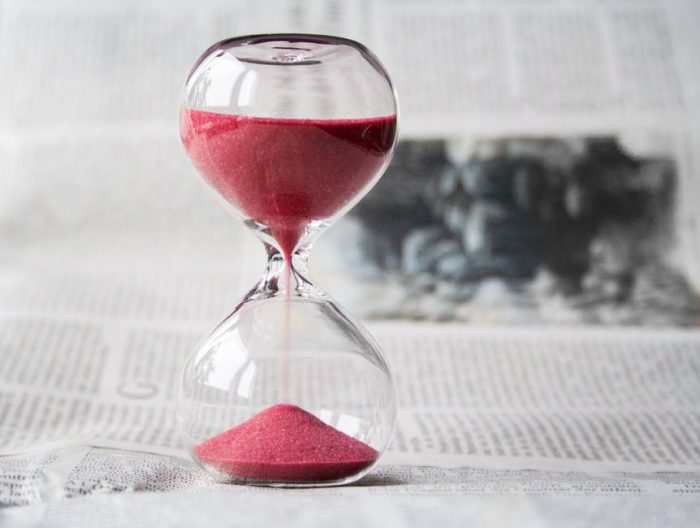 With investment services like Wealthify making it this easy to start investing your money, is there any reason to put it off?
If you think there's no point bothering 'cause you don't have a large sum of cash, then think again. You can start with as little as £1.
If you think there's no point as it's far too complicated and you just wouldn't know where to start, then think again. There are apps and sites, like Wealthify, who can manage your investing plan on your behalf. They take care of everything so there is no need to worry.
If you think investing takes up too much time, then think again. It can take less than 10 minutes to create an account.
You should really try to start investing as soon as possible – the early bird catches the worm!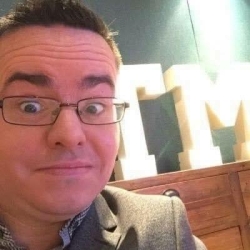 Latest posts by Ricky Willis
(see all)