Energy companies have been overcharging the majority of us and have not passed their savings on for gas and electricity costs. What can you do about it? Lots!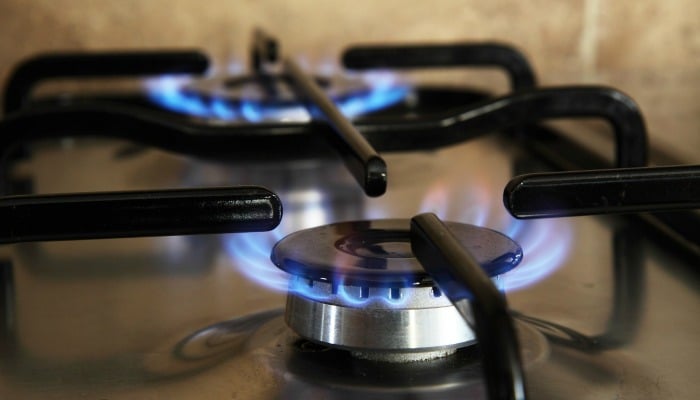 £10 BONUS OFFER: Earn easy cash by watching videos, playing games, and entering surveys.

Get a £10 sign up bonus when you join today.

Join Swagbucks here >>
I'm fuming and you should be too! We are being overcharged for our energy usage.
What's happened is that the wholesale cost (what the energy firms pay) of gas and electric has dropped but the savings have not been passed onto us.
Ofgem, who regulate the energy firms, have said that the majority of us should be paying cheaper prices for our bills. It makes sense, if they pay less then so should we but all that's happening is that they are just making more profit!
What will happen now?
Rather than giving us these discounts straight away, they have been caught out, left red faced and should give these savings to us.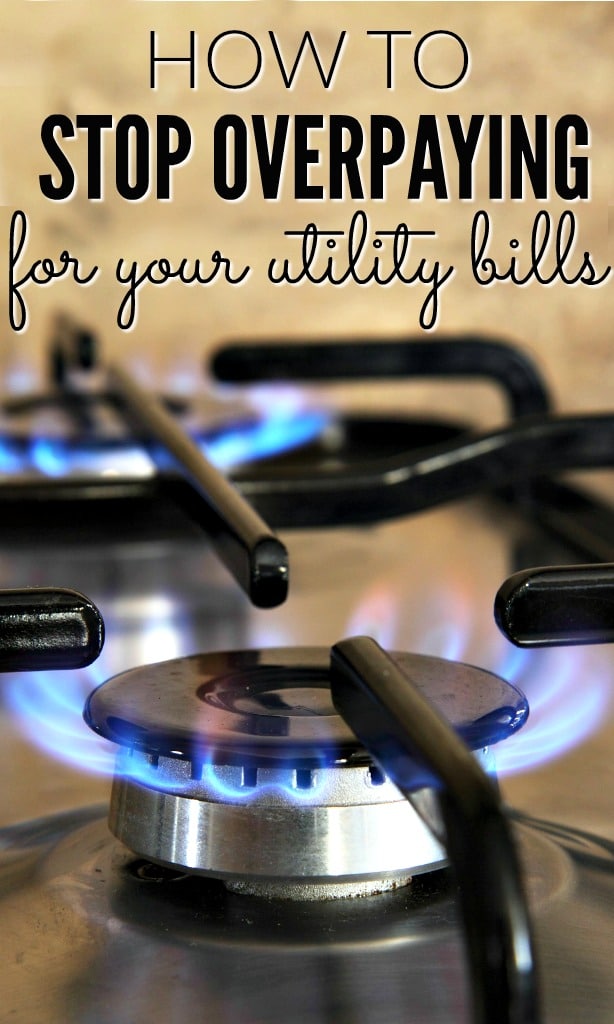 Whether they decide to backdate the savings (probably not!) won't be known or whether they decide to even pass on any savings is beyond me!
What I do know is that you can take things into your own hands and start making a saving straight away.
Save on your energy bill
Switch energy your provider now and you could see a saving of anywhere up to £260 per year, some people could save even more!
It's easy to do.
The thing is, the savings are really clear and should be done by everyone.
If you were in a supermarket and saw your usual brand of baked beans priced at 30p and saw the exact same tin of baked beans next to it but the sticker on the shelf said it was priced at 90p what would you do?
Would you buy the 90p one knowing you were paying a lot more than the exact same one sitting next to it?
I certainly wouldn't and I'm sure you wouldn't either.
It's the same with gas and electric. It all fuels our homes and provides the same thing but some are priced a huge amount more than others.
You are the one who can change to a new provider and save money.
How much can you save?
Here are the costs the average household are paying in the UK according to UK Power.

As a comparison, this is what the cheapest available tariffs are on the market at the moment. There is a clear saving to be had and I'm not talking peanuts – that's real money people are wasting for not switching.
5 other quick ways to save on gas and electric
Make sure that you regularly submit your meter readings so you actually pay what you're used, and not what they guess you've used.
If you're not already, pay by direct debit as they usually give you a reduction on the bill (it's only small but still worth it!)
Make sure you cut out all drafts and add draft excluders to windows and doors
Turn off all lights and plugs when you're not using them. Don't keep the TV on standby overnight – actually get to the plug and turn it off as it does save money.
Cook with lids on pans as the food cooks quicker so uses less energy.
The fact still remains that you can save money but they are still overcharging us.
Lots of different people are stepping up and are now urging the energy companies to lower their prices as there are people over the country in fuel poverty, who wouldn't even think about turning their radiators on. With a reduction in the costs, it could really help struggling families be able to heat their homes this cold winter.
Related posts:
A complaint has been passed to the Competition and Markets Authority (CMA) and they have an ongoing inquiry into uncompetitive variable rates for gas and electricity. But don't wait for the inquiry to finish. Switch now and start saving as soon as you can.
Once you've switched, head back and let me know how much you're going to save a year.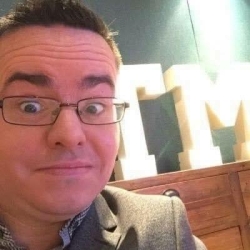 Latest posts by Ricky Willis
(see all)