Some supermarket "deals" and "special offers" are still misleading customers, and we're not saving as much money as we think.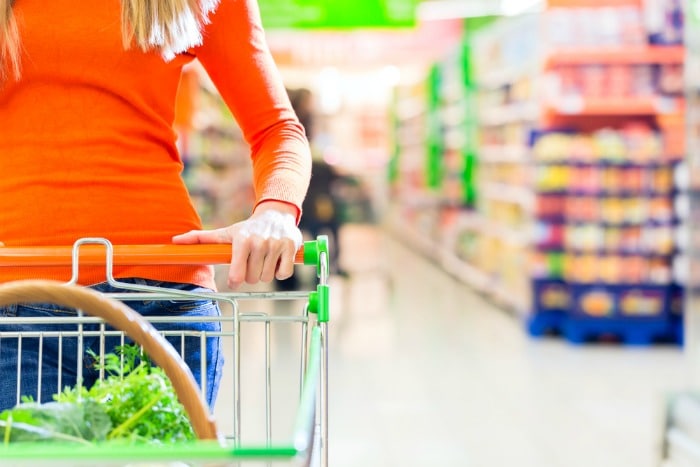 £10 BONUS OFFER: Earn easy cash by watching videos, playing games, and entering surveys.

Get a £10 sign up bonus when you join today.

Join Swagbucks here >>
We all know to keep an extra eye open, so we don't get burned when supermarket shopping.
I know many people who shop in three or four supermarkets, so they can get the best overall price for items they buy week in week out.
However, that's not possible for all of us and should we have to be going this far to save money?
Supermarket "special offers" and "deals" have always known to be a bit sketchy, as you can no doubt find a different pack size and end up paying less.
The government even stepped in and gave pricing guidelines to stop us from getting caught out but, according to research from Which?, these discounts are still misleading.
Supermarket offers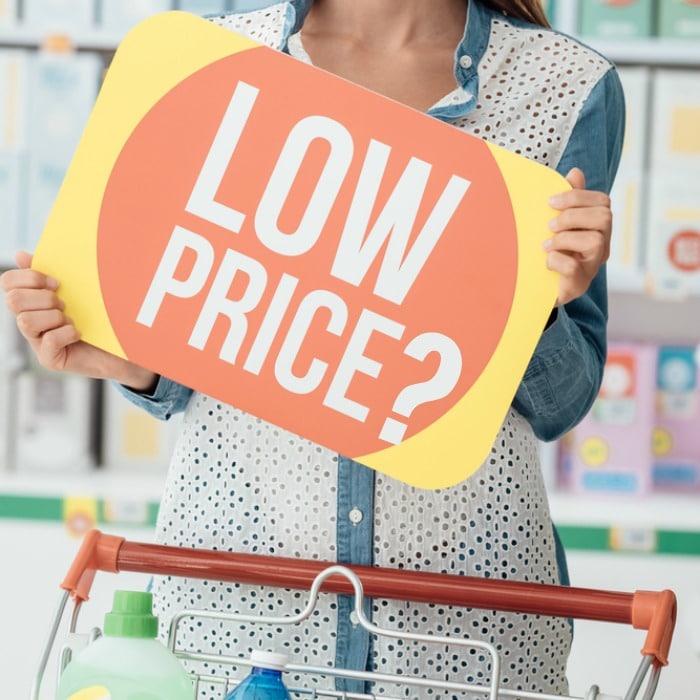 Knowing that the supermarkets play a pricing game, we are already keen to look out for when offers are on.
For instance, Pringles – my eldest loves these things!
Every time we've in a shop, I get the infamous, "mum, mum, muuuum … please can I…?!"
But, she cannot have them until they're on offer, and that will be regularly. I won't pay the full price but will wait until they drop to £1.20-odd (or even head to Poundstretcher, where they are usually around the same price all the time if they have them in).
She is starting to catch on that we only get them on offer (and that the price reductions are very regular).
Don't lose out
It can be tempting to grab an offer because it's on the shelf in front of you – however, it may be best to leave it there.
Here are a few ways you can save money when looking for a supermarket deal:
Keep a list of the prices you usually pay (maybe in the notes on your phone). You can use this to track if an offer is higher or lower than you want to stretch to.
Many of the deals are on branded goods. Look to brand down, and you'll make an immediate and ongoing saving.
See if you can double up on offers. Use cashback apps like CheckoutSmart to make even more savings on your food shop.
Use the tool on MySupermarket to track the price changes over time. You can add a price alert, so you know when the price adjusts.
Shop around and don't feel you need to be loyal to one store – just because you get reward points for shopping there, it doesn't necessarily mean you'll save money overall.
Look for tell-tell signs on the price label. This Tesco tip from Skint Chef allows you to see when an offer is due to end.
Misleading supermarket offers
The consumer champion, Which?, has looked at supermarket pricing from May 20018 to June 2019 and analysed 459 branded and supermarket own-brand products.
They looked at pricing using MySupermarket at seven of the big supermarkets to see what kind of deals we've been getting, which includes Asda, Iceland, Morrisons, Ocado, Sainsbury's, Tesco and Waitrose.
Sadly, they saw that multibuys actually cost you more despite the alleged offer!
Discounts on pricing showing you a before prices were showing as wrong and special offer prices had been set at a low price for the majority of the year – not really so special then!
Here are some of the "deals" they found:
Cathedral City Mature Cheddar Cheese (350g)
You could buy the cheese at Morrisons on sale at "was £3.50 now £2" during the week of 17th September 2018. But, it was available for £2 the month before.
Iceland gave you a "2 for £4" offer – meaning it's £2 a box. Looks good, until you realise you would have paid just £1.49 each of you bought them individually the week before.
Wall's Carte D'Or Strawberry Ice Cream (1L)
Asda sold the ice cream on offer "was £3.50 now £2". But, you could get it for £2 for the majority of the year already (and the "special offer" was on show for 12 weeks).
What did the supermarkets say?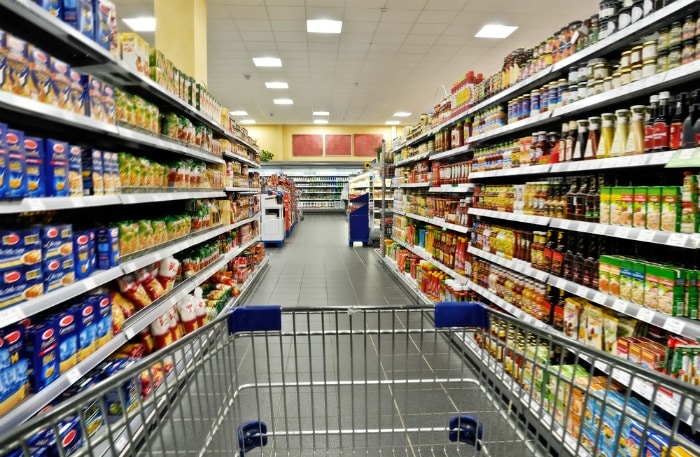 Natalie Hitchins, Which? Head of Home Products and Services, said:
"Four years on from our super-complaint on misleading pricing practices, many of the big supermarkets are clearly still in the wrong, with numerous examples of dodgy discounts and never-ending offers.
"These retailers must stop tricking shoppers with deceptive deals and spurious special offers – if not, the CMA must intervene to ensure that pricing guidelines are followed."
Which? reached out to the supermarkets to get their views on their pricing.
Iceland said that it would review its promotional calendar and add the finding made by Which? – that's really positive. Here's some of the Iceland offers running at the moment.
Asda did not agree that their offers were misleading. Here are Asda's latest offers.
Other supermarkets did not come back with a comment.
What do you think?
Are the "deals" you find not really deals?
Come and share your findings and real deals with other bargain hunters in the Reduce Your Supermarket Spend community.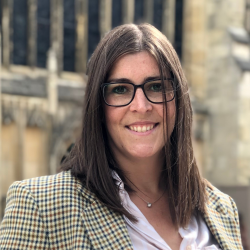 Latest posts by Naomi Willis
(see all)