All major supermarkets started selling Easter Eggs in the New Year. Is it too soon, commercial greed or just a way for savvy shopping?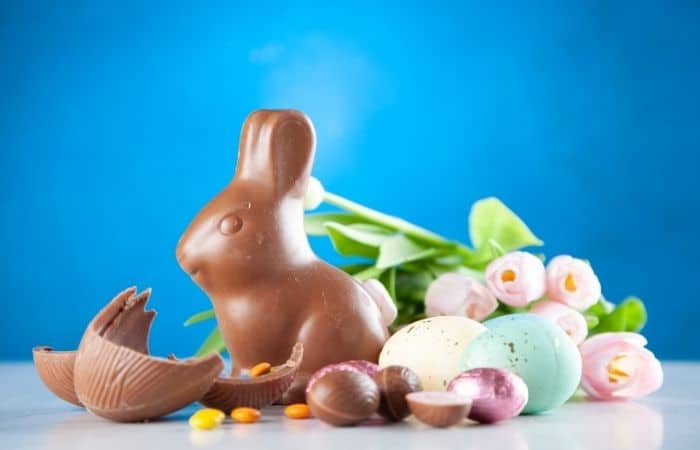 £10 BONUS OFFER: Earn easy cash by watching videos, playing games, and entering surveys.

Get a £10 sign up bonus when you join today.

Join Swagbucks here >>
While Christmas may be over and twelfth night means the decorations need to come down, does that mean we can start on Easter already?
As soon as Christmas finished, the first thing the supermarkets seem to do was cover the shelves in Easter Eggs.
Tesco, Sainsbury's, Morrisons, Co-op, Lidl and B&M have been spotted putting their stock out from Boxing Day onwards.
In Reduce Your Supermarket Spend, bargain shoppers weren't surprised and one person mentioned seeing someone buying mini eggs to go in a Christmas Eve box.
It's not just chocolate eggs, shoppers in the Facebook community have also seen hot cross buns, with a number of people saying Easter stuff was spotted on shelves before Christmas even started.
On Twitter, one user said: "Hardly surprising the years fly by so quickly, once Easter is over they'll be advertising Halloween. I can hardly keep up."
Hardly surprising the years fly by so quickly, once Easter is over they'll be advertising Halloween. I can hardly keep up.

— Christine (@cj_freeway) January 4, 2021
Another said: "Already! I haven't finished eating my mince pies yet!" (and neither have I, to be honest).
Others questioned putting Easter eggs out as a "joke".
Considering Easter isn't until 4th April, is it too soon?
Commercial greed or savvy shopping?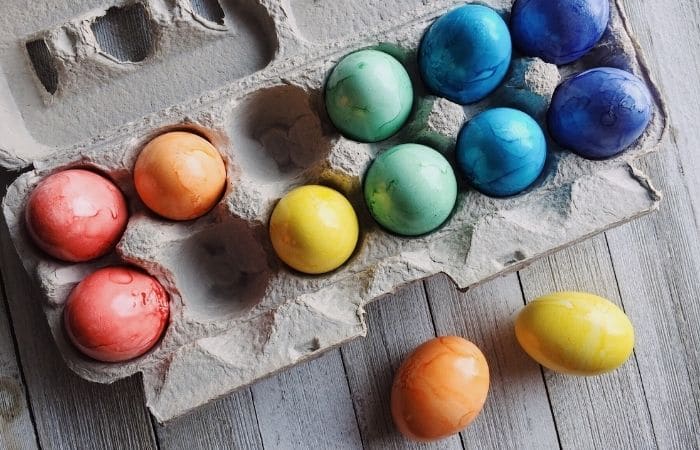 When it comes to saving money, I always prefer to spread the cost of purchases over a few months. Like Christmas: instead of buying gifts and food in one month, I start in January and get a few bits here and there.
It's the same with anything.
The trouble comes when you either forget you bought stuff and end up getting double, or are tempted with a chocolate stash in the back of a cupboard and eat it early.
Buying sooner also means you can get a better deal.
Look out for 3 for £10 offer on larger eggs, which usually finished two weeks before Easter. Wait too long and you'll end up paying full price.
Supermarkets are only going to stock it if someone will buy it. While there are a few yellow sticker Easter eggs after Easter Sunday, most do sell early.
Supermarket workers commented in Reduce Your Supermarket Spend and called the practice normal, and it's just the way it always happens.
Win £5,000 with thanks to Easter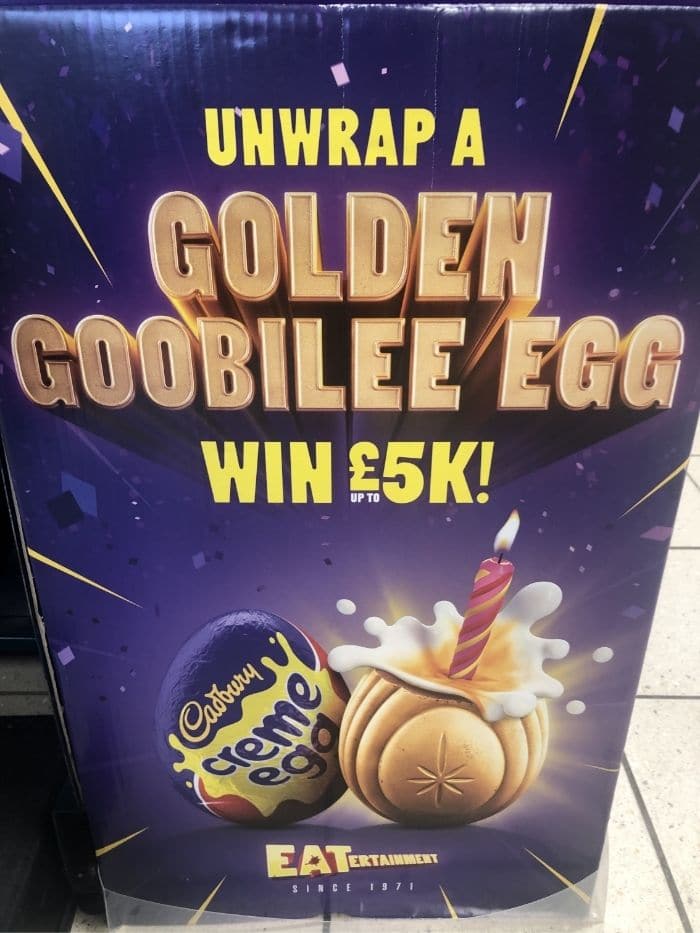 Cadbury's Creme Eggs only go on sale for a few months so the egg lovers need to buy up enough to see them through the year.
Does anyone like them that much though?
If you do like the eggs, why not see if you can win £5,000 by finding a golden Cadbury's Cream Egg.
Let's remember though, we've got Valentine's first…..!
You guys ready for Valentine's Day? Oh it's not for like a month and a half? Right. 😅 pic.twitter.com/yOimMiRsxN

— Ian's Tech 📱 (@IansTechYT) December 31, 2020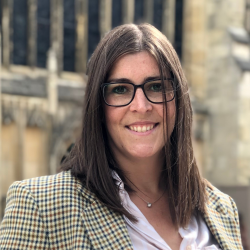 Latest posts by Naomi Willis
(see all)