Get ready for the huge Tesco toy sale – with half price savings on kid favourite toys. Find the next sale dates and tips to save more.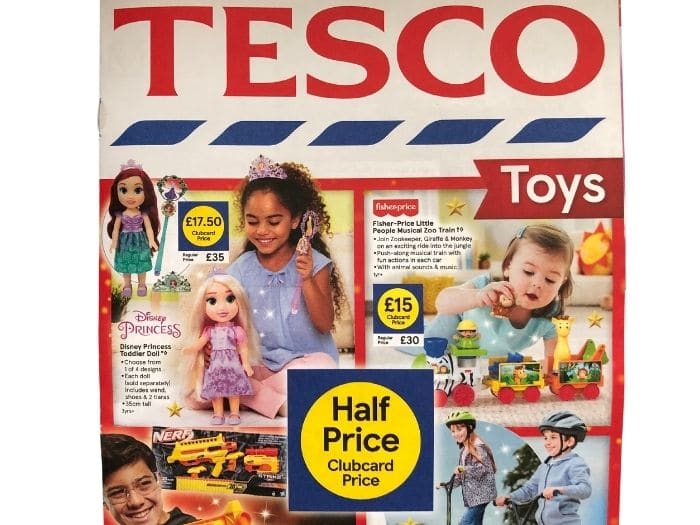 Tesco launches toy sale just in time for Christmas shopping so you can stock up on the must-have presents for your little ones.
With savings of us to 50%, you are sure to save money as many prices are lower than Amazon.
Selling kids favourite toys; you will get a bargain for Christmas or birthdays, and collect Clubcard points too.
Find out more about the toy sale at Tesco.
50% off toy sale
A massive sale each year can be found at Tesco.
Their events run twice a year as a way to pick up great cheap toys.
You can pick up bargains around Easter in April and make major savings near the festive season when the sale starts towards the end of September.
The sale runs both online and in store, and you can see around 50% slashed from the original price.
However, the best offers are for Tesco Club card members. You can sign up for a free account if you don't have one here.
When is the next Tesco toy sale?
You can shop the major toy sale today.
The next predicted sale is on 21 March 2022, with the sale ending on 13 April 2022.
The last Christmas toy sale run from 29 September 2021 until 27 October 2021 for some items and 3 November 2021 for other items in the promotion.
What toys are in the sale?
You can make major savings of up to 50%.
You can pick up toys from popular brands such as Harry Potter themed items, LEGO products, Barbie and Play Doh toys.
There are also deals on Hot Wheels and Paw Patro
Air hockey – £10 – was £20
Nerf Alpha Strike Infantry – £16 – was £32
Harry Potter Invisibility Cloak – £16 – was £32
Frozen 2 doll – £17.50 – was £35
Sylvanian Families Hill Crest House – £35 – was £70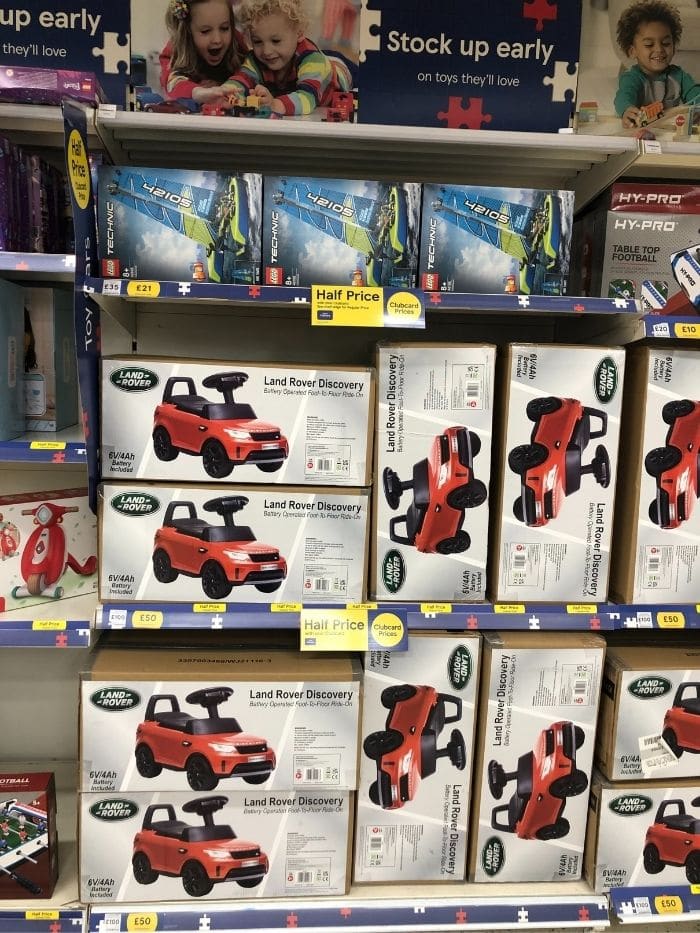 You need to look in both larger stores, and you can buy online.
The sale won't be found in smaller Express stores as they don't stock toys.
Top tips to save during the Tesco major toy sale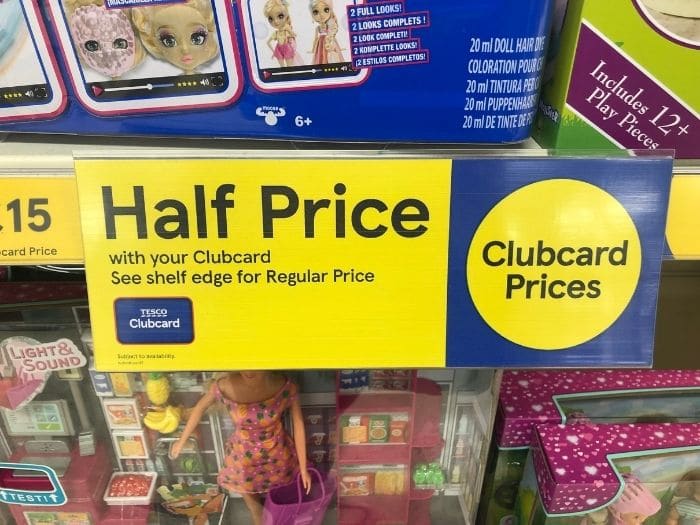 To get the best overall savings, here are some tips:
Cheaper delivery
Shopping for a Christmas toy or bargains is done through Tesco Grocery (they no longer deliver through Tesco Direct).
Delivery costs from £2.50, but you can get click and collect for free.
If you shop Tesco online regularly, the Tesco Delivery Saver Plan gets you free deliveries as well as free Click+Collect from £7.99 a month. If you don't save money, they will refund the difference.
Get a Clubcard
The offers are available for Tesco Clubcard holders only as part of Clubcard Prices.
It's free and easy to sign up, and there is an app, so you don't need to wait for a plastic card to show up in the post.
Is it cheaper elsewhere?
Although you see a lower price, you could get it cheaper elsewhere.
Do a little research before you part with your cash.
It's worth balancing the cost, plus any delivery, and that you get the loyalty points with Tesco.
More sales
There is also a Tesco Baby Event that runs a few times through the year if you have smaller ones.
Other supermarkets run sales and events as well.
It's also worth picking up a bargain in the Sainsbury's toys sale.
---
Previous sale dates
Previous sale dates were:
29 September 2021 – 27 October 2021
22 March 2021 – 14 April 2021
2 December 2020 – 27 December 2020
28 September 2020 – 4 November 2020
2 October 2019 – 29 October 2019
3 April 2019 – 25 April 2019
3 October 2018 – 30 October 2028
28 March 2018 – 15 April 2018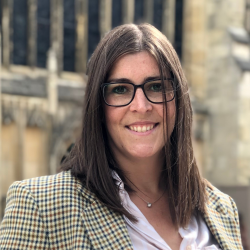 Latest posts by Naomi Willis
(see all)