New (and even used) cars can take a massive chunk out of your savings and are more expensive than a lot of people can afford and they, therefore, choose to try and get a loan to help them pay for one.
Not only does car finance help you keep your savings where they should be, in your bank account, but they also have many other advantages overpaying for a car with cash.
The most popular method of car finance through a dealer or through UK car loans is personal contract purchase (PCP), but there are other ways that you can purchase a car through car finance such as hire purchase (HP) and leasing, which are growing more and more popular by the day.
If you are considering purchasing your car through finance but want to learn a bit more about the types of car finance options are available to you, read on.
Future savings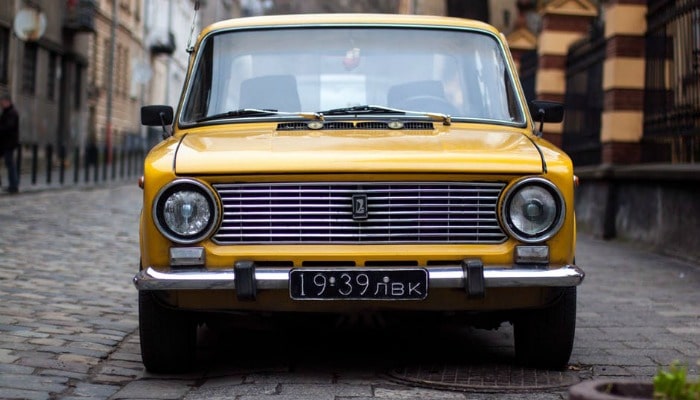 £10 BONUS OFFER: Earn easy cash by watching videos, playing games, and entering surveys.

Get a £10 sign up bonus when you join today.

Join Swagbucks here >>
Buying a car with a car loan enables you to purchase a better car than you could otherwise afford.
Trying to save money by buying an older model can result in more costly repairs being needed, which all amounts to a false economy in the long run.
Taking out a car loan also means you can spread the cost over a longer period of time, which in turn makes your car much easier to pay for – and you will always know where you stand with your monthly payments.
You'll also know exactly how long you'll be paying the loan for until it's completed.
Buying a more expensive car may also mean that you're buying into future fuel efficiency, which again, will save you money in the long term.
If you're looking to improve your career, for instance, you'll be better equipped to travel or to apply for jobs over a wider geographical area.
Better budgeting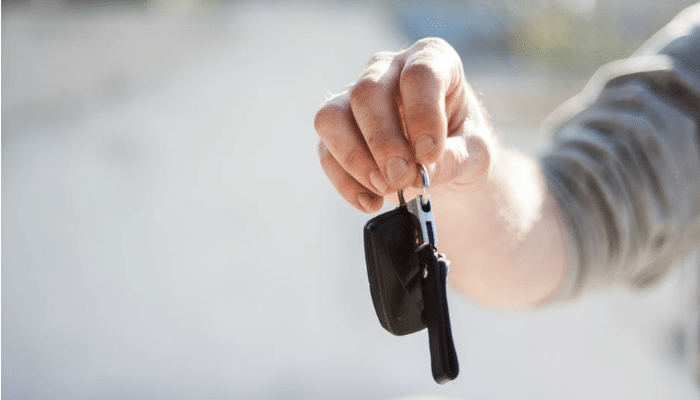 Car finance is normally easy to apply for and a trustworthy agreement will let you know exactly how much you owe and exactly what is expected of you throughout the contract that you are signing off.
You will often know exactly how much you'll be paying, every single month, which makes it much easier to budget your future expenses and will also help you with any future savings that you are aiming to gather.
This will also help you negotiate a finance deal on your terms, a clear head when going into any meeting will help you get a deal that you know yourself can afford.
Good for your credit history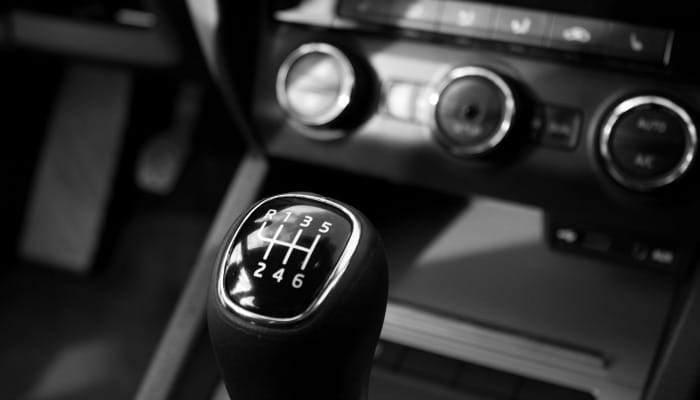 Car finance is often available even if you have poor credit.
However, if you're trying to fix a less than perfect credit history, or if you're just starting out with credit, having a successful car finance agreement on your credit record is a very good thing.
The bank will see you paying bank your loan month on month from an amount that you have borrowed from them and will increase your credit rating accordingly as you are proving yourself as a trustworthy borrower.
It doesn't matter whether you are considering as hire purchase, personal loan or personal contract purchase, make sure that you understand how it can help you and how it is making your life easier.
Don't rule it out until you know about all of the available advantages.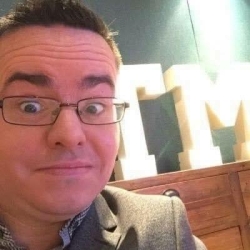 Latest posts by Ricky Willis
(see all)