It can be so easy to make a judgement on someone else.
You may feel like you've hit rock bottom in life, then you see someone posting on Facebook that they've got a new TV/car/holiday/[insert your own pet-peeve] and you wonder what on earth you've done so wrong in life.
Why can others have so much, and you've been left with so little?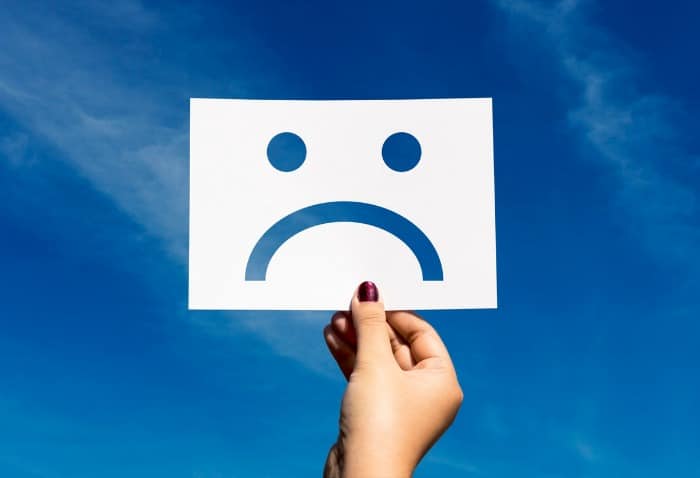 £10 BONUS OFFER: Earn easy cash by watching videos, playing games, and entering surveys.

Get a £10 sign up bonus when you join today.

Join Swagbucks here >>
Struggling with minimum income each month.
Struggling with bills that don't seem to stop going up.
Just struggling and not really managing at all.
Living on the breadline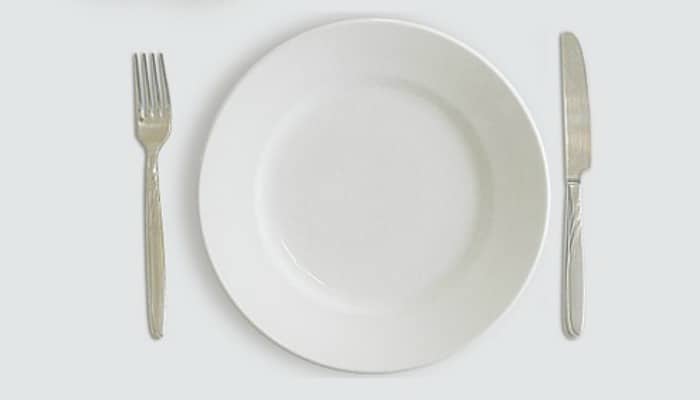 When you're living so close to the breadline each month I know all so well how tough it can be looking at others and thinking they're doing so well.
Having had so little money in the past, walking to work with holes in my shoes, not being able to have a proper dinner at night and working out which bills we'd need to miss so we could pay another one, just became part of everyday life.
Then, as I watched my next door neighbour stroll out of their house and into one of their brand new cars to pop to work, they looked like they had no cares in the world.
In fact, it was the opposite.
They were trapped too and trapped in more debt than us.
Earn more, spend more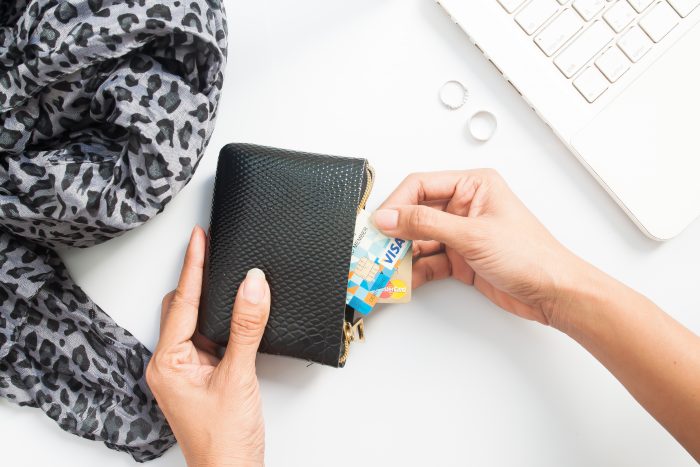 When you have more money coming in each month, you'll inevitably have more going out. If your house is bigger then you'll pay more council tax, the gas and electric costs will be higher and rent or mortgage payments will be a lot more.
So, as quickly as you earn more money, it's eaten up by bills, just the same as everyone else!
My neighbours had really high interest on their mortgage.
The payments were so high they struggled to keep on top of it. They worried each month if they were going to make the payment. Their kids still wanted all the cool tech that everyone else had and they tried hard to keep up appearances and keep up with the Joneses. Their new car was on finance and they didn't really own anything.
They had nothing left after paying the bills and debts.
While they stopped going on any holidays and cut down on household spending, things were still tight.
Just because they had more income coming in, their outgoings were high too, but contracts kept them locked into payments and they couldn't afford to sell up and move on.
From the outside
From the outside, I looked poor with my crappy shoes, rented flat and dead end job. They looked like they owned the world.
But the truth was we were both struggling every month and were utterly skint.
I get that it's easy to make a rash judgement and think you know someone's situation from a few lines written down on Facebook or from seeing them down the street, but you never really know what happens behind closed doors.
Everyone is struggling, we're just at different places in our journeys.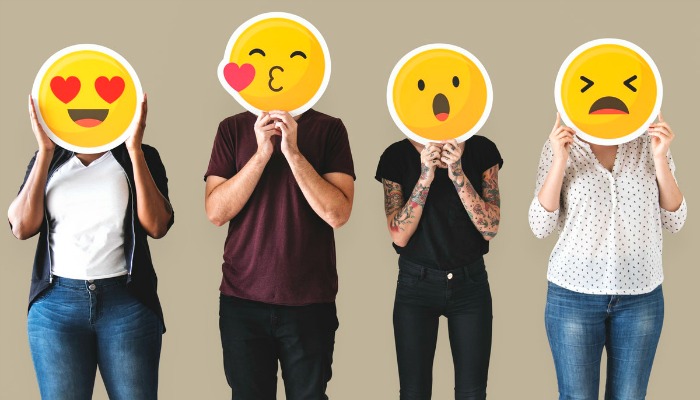 So, while I get that it's easy to be jealous of people (been there, got the t-shirt, sold it on eBay to pay the bills), I've seen first hand that not everyone else has it easy.
It's best not to use your own circumstances of what other people need to measure up against. Everyone's "normal" is different.
Please think twice before you judge as everyone's situation is different.
It doesn't matter if you earn £600 a month or £3,000 a month, people will still struggle to keep up with bills and debts and they'll be looking for ways to make their lives easier.
Surely, we can see past resenting others? We may believe others have more but that belief may not be true.
The one thing I do know is that people – no matter what their circumstances – want to save money and live a better life.
---
Read next: The Working Poor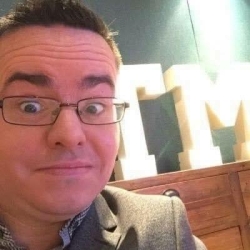 Latest posts by Ricky Willis
(see all)