Instead of just using Facebook as your social playground make sure you're getting the most out of it by learning to save and make money on the platform too.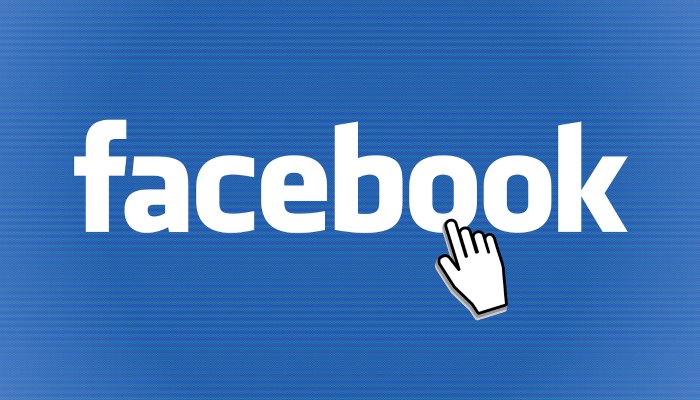 £10 BONUS OFFER: Earn easy cash by watching videos, playing games, and entering surveys.

Get a £10 sign up bonus when you join today.

Join Swagbucks here >>
February 4th 2016 marked Facebook's 12th birthday and boy do I feel old! It's strange though as, at the same time, I find it hard to remember a life without checking through my timeline.
Which got me thinking.
As I have been using Facebook for so long, there have been loads of different ways that it has been able to help me and others make and save money over the years.
Now my money savvy friends, if you're not using Facebook to its full potential take a look and see how you could be cashing in and making a buck or saving some pennies.
Sell your stuff
There was once a time when eBay was the only place to sell your unwanted clothes and books but there is so much competition out there now. Facebook have entered the market and have given us selling pages. Groups of people selling and buying everything from pots and pans, to cars and caravans – all with no listing costs or PayPal fees (bye eBay!)
Related post: How to Get the Most Out of Facebook Marketplace
Find Facebook bugs
Want to get paid to find glitches – $500?! Me too!! If you think you've spotted a security vulnerability within Facebook the Facebook bug bounty team may give you a reward.
Ok, this probably won't get picked up by most of us but if you're a master coder then you could make some easy money.
Find your next job
Make a packet from a yearly salary by finding your next job through Facebook. Companies do advertise jobs on Facebook as well as lots of recruitment agencies. Why not even use it to stake out your potential new employer to get an understanding of their culture before an interview.
Get discounts
Coupons, voucher codes and shopping deals can be found if you have a hunt but sometimes you don't always have time. Instead, look to follow Facebook pages that do all the hard work for you.
Ditch your diary
Use Facebook Events to track your every move. Whether you set up your own event to remember what you are doing or you tick that you are interested in attending one set up by someone else or a venue, you no longer need to carry round a year planner. Facebook can organise what you do every day.
Yummy food
Why bother buying a recipe book anymore when you can get it online for free? Facebook is there for you too as there are pages and pages set up for hungry people who like good food and even easier recipes.
Whether you are a slow cooker convert looking for ideas, you're after meals as cheap as possible, Facebook has loads of groups to choose from if you just have a hunt around.
Hunt out bargains
Follow companies and big brands who do giveaways, offer special discounts and launch sales to their Facebook likers.
If you follow the page you'll be more prone to know when things are happening and many companies are trying to offer more exclusive deals to their social followers to make them look more engaging.
Facebook Messenger
Although now in a separate app (I still can't get used to it), Facebook Messenger is a life saver if you run out of phone credit.
Not only can you use it to write to your friends and family but you can also make and receive phone calls through it on your smart phone too!
Get social
Rather than spending every minute in front of the screen scrolling through what everyone else is doing, organise something for real life. If you have a birthday, a big bash, or a get together, create a private Facebook group and get everyone in on the occasion.
You can save on sending expensive invites and it saves a lot of time in having to ring or text everyone individually.
Be a gamer
Forget Xbox and PS4! Ditch your expensive games console and play games on Facebook instead. Whether you are Candy Crush mad, Bubble Witch crazy, or enjoy a bit of 8 Ball Pool (just try not to spam your friends with too many requests!) you can link up and play with people all over the globe!
Do you have any other ways Facebook makes or saves you money?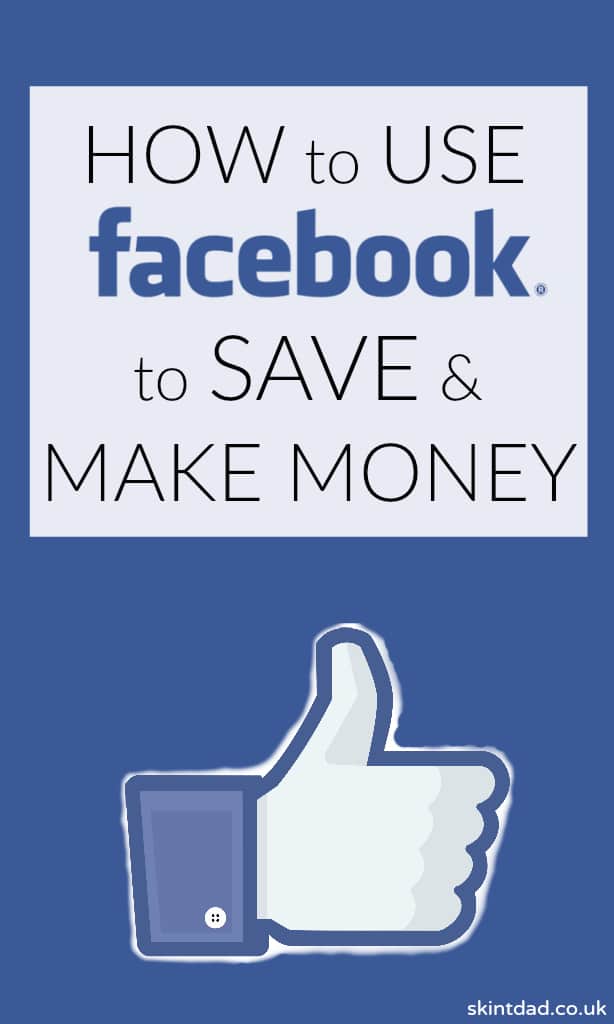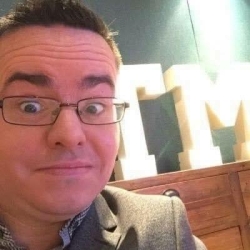 Latest posts by Ricky Willis
(see all)