With so many loyalty schemes available it's hard to keep up, but for Vodafone customers, the brand new VeryMe reward programme is one to take notice of.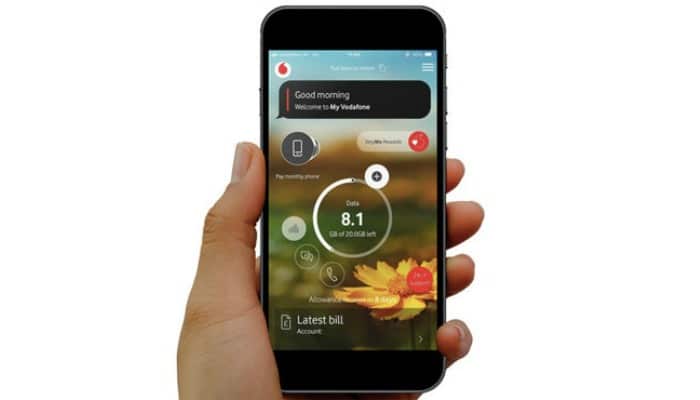 £10 BONUS OFFER: Earn easy cash by watching videos, playing games, and entering surveys.

Get a £10 sign up bonus when you join today.

Join Swagbucks here >>
Launched in November 2018, the VeryMe reward programme offers Vodafone customers the opportunity to take advantage of free treats, regular giveaways and money off vouchers.
You can even go to the cinema on the cheap!
It's a very clever little app and can work out the kind of rewards and offers you're into.
It can tailor the deals to suit your tastes so you won't be shown a load of dog food offers if you don't have pets.
They will make sure you have personalised daily rewards, as well as free treats and money off big name brands.
The more you use the app, the more personalised the offers will be.
How do I access the rewards?
It's all very easy to use the loyalty app.
First up, you do need to be a Vodafone customer and have the MyVodafone app downloaded to your phone. (It's available on both the App Store and Google Play Store.)
The VeryMe rewards will be available when you open the app.
You just need to click to join the loyalty programme and claim your instant rewards.
The Vodafone rewards are available to pay monthly, pay as you go (PAYG), and certain small business plans.
PAYG customers can also access the rewards, but you must have topped up at least £10 in the last 60 days.
What freebies are currently available?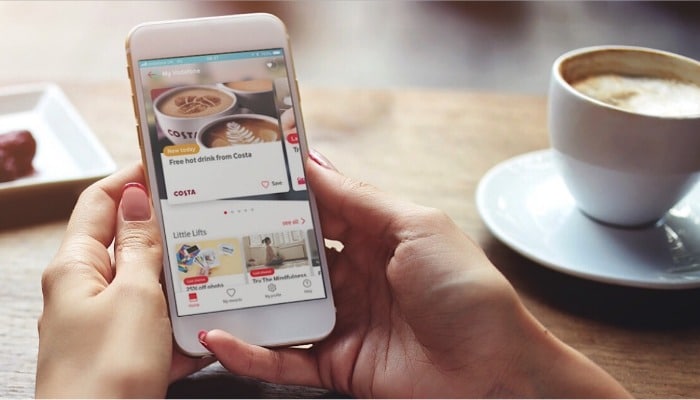 There are loads of offers already available, but the stand out offer is two ODEON cinema tickets for only £7, which you can use any day of the week!
When you compare the cinema tickets deal with things like Meerkat Meals (which you can get for a year for around £1), it does work out slightly better as you're not limited to when you can use the deal.
The cheap cinema tickets is a great offer on its own, but there is plenty more to get excited about!
VeryMe Rewards include:
free Costa coffee
cookies from Millie's Cookies for free
free seven-day gym pass at Nuffield Health
a three-month trial of The Mindfulness
As an introductory offer for the launch of VeryMe Rewards, pay monthly customers will receive an extra 2GB data when you join the scheme.
Going forward Vodafone has said customers will receive personalised offers deals every Monday and Thursday, so you will definitely need to check regularly to see what's on offer, and so you don't miss out!
As a head's up, in the run-up to Christmas, Vodafone VeryMe Rewards is also running a selection of festive giveaways too.
I already with O2 or Three, how does this compare?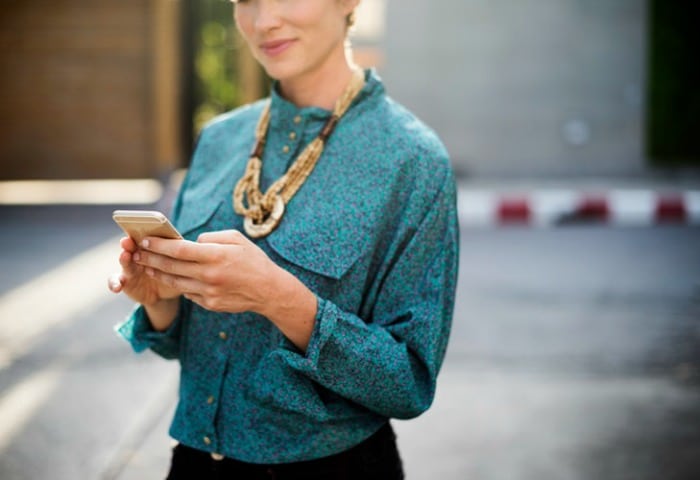 VeryMe is quite similar to the O2 Priority Moments and Three Wuntu apps.
The app from o2 gives you the chance to get discounts on a load of things (that you may or may not need) but also gives away freebies now and then too (like free coffee and free chocolate!)
The main difference is that the VeryMe app is tailored to your personal wants, so you won't end up seeing a load of offers that you don't like.
For instance, I'm on o2 and get a number of competitions that flash up for things like rugby. Now while I love a good game of rugby, I wouldn't really enter the competition as I'd unlikely get a babysitter if we won the tickets.
UPDATE: Three announced the wuntu app will close in December 2019. They may replace it with something else.
The Wuntu app also rewards you for being a Three customer with competitions, freebies and money off items, with offer updating each Thursday. The Wuntu app is similar to VeryMe and is also meant to learn your habits and show you things you're more inclined to like.
Is it worth joining VeryMe?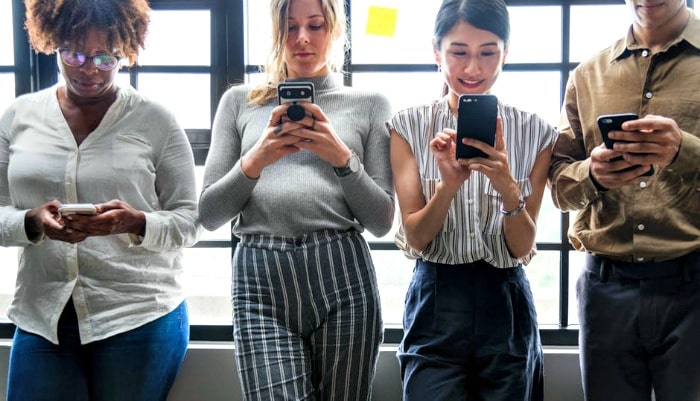 If you're already a Vodafone customer, then it's a big yes!
The offers, freebies and discounts are there for the taking. It's just an app and won't take up a huge amount of room on your phone.
The most annoying thing will be to check the app twice a week to make sure you don't miss out on your offers.
If you're not a Vodafone customer, then this may tempt you to move over to them.
While it's not worth ditching and running immediately, it's always worth taking a look at the prices and phone packages that providers offer, then tally them up against the rewards you get (and if you'll even use them).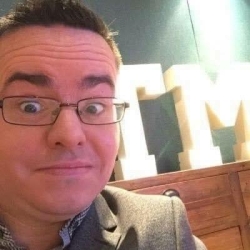 Latest posts by Ricky Willis
(see all)