Here at Skint Dad, we love making money by selling online with an eBay account. Selling unwanted goods on eBay is an easy way to bring in a bit more cash and put this towards days out with the kids or DIY home improvements.
Posting your sold items is part of selling online, but it can be a bit of a pain – from organising the postage, printing out delivery labels and checking the weights of your packages.
So we were happy to discover an easier way to do this using eBay Packlink.
EBay Packlink is a partnership with eBay UK, offering an online service letting eBay sellers organise their postage costs and postage labels when selling through the popular auction site. It also offers tracking numbers and a customer service team that buyers can contact after the sale.
Let's have a look at what eBay Packlink has to offer UK sellers.
Understanding eBay Packlink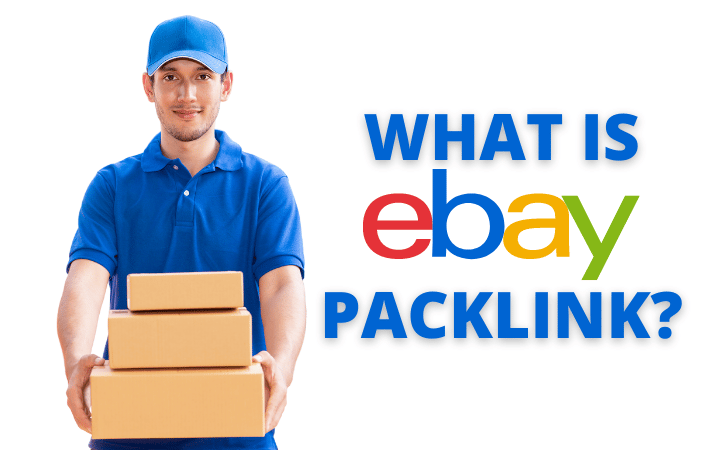 £10 BONUS OFFER: Earn easy cash by watching videos, playing games, and entering surveys.

Get a £10 sign up bonus when you join today.

Join Swagbucks here >>
eBay Packlink is a shipping platform powered by eBay to help with the delivery of your items.
It comes as part of your eBay seller hub and helps with shipping your sold items.
Because Packlink is partnered with eBay, it helps sellers manage to sort out sales shipments quicker – from printing out your postage label to tracking your parcel and processing debit card details.
It's ideal for sellers with lots of goods as it saves you time and it has been claimed to be cheaper than other shipping services provided by other delivery companies.
Benefits of using Packlink
As a seller there are tons of benefits:
No need to fill out the buyer's business address – Each postage label is automatically filled in with Packlink. This is brilliant if you have lots of parcels to send off – it saves so much time!
Your printing costs may be lower because you can print out all your labels together on one piece of paper.
No printer? The shipping platform gives you the option to print at a drop-off point too.
Another time-saver is the option to have the parcels collected from your home even if it is a single parcel.
There is an option if you want to print off a pre-filled packing slip for your buyer – helping your business look professional.
Tracking is available for you and your buyer.
There is no charge for this service. Sellers manage their Packlink account using their eBay credentials.
Who is Packlink?
Packlink has been working for eBay in Europe delivering tens of thousands of sales shipments quickly.
The company offers the same delivery services as most courier companies such as next-day delivery, standard delivery, and collection options.
How do I send something through Packlink?
Once you have an eBay account and have sold an item, you will then be taken through the shipping platform to select the next stage.
You'll need to choose the despatch address, package size, and quantity of the sold items.
Packlink has negotiated huge discounts with most courier companies both nationally and internationally so it can help UK sellers save time and money finding a delivery company.
eBay Packlink prices
There is no charge for using Packlink and they use competitive rates for postage. Once you have an eBay account you can automatically start using all the Packlink services. You will benefit from choosing whether to have the item collected from your home or send it off from a drop-off point. Valuable items can be tracked as every item has a tracking number.
In terms of Packlink prices, they have some of the lowest rates in the UK which are exclusive to eBay sellers.
Does Packlink use Hermes or UPS?
Packlink works with a network of delivery companies and can often help save you money by offering discounts on the shipping costs.
How to make money online – 17 genuine ideas
Does Packlink ship internationally?
Yes, it does. That is one of the benefits of using this shipping tool. You don't need to fill out address details for addresses abroad – the clever API call does this automatically for you. (That's Application Programming Interface, by the way).
You'll benefit from the tracking service available to sellers and save time getting the best price for shipping your goods.
Do I have to use Packlink?
No, if you're selling through eBay delivery and would rather use another carrier or the Royal Mail, you can do this. Just follow the options on eBay to choose your delivery service.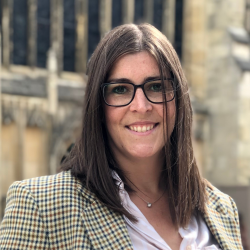 Latest posts by Naomi Willis
(see all)