So, it's a little obvious, but this is not a post for vegetarians…you may prefer this one.
However, if you're a meat eater, and want to save money, then you've come to the right place.
Adding meat and poultry to your supermarket shopping basket sure does hurt!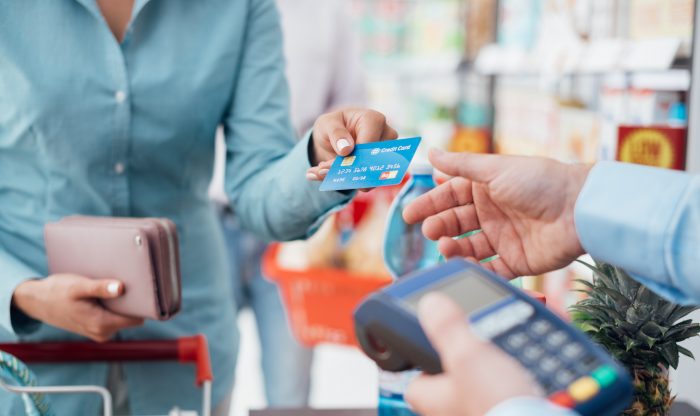 £10 BONUS OFFER: Earn easy cash by watching videos, playing games, and entering surveys.

Get a £10 sign up bonus when you join today.

Join Swagbucks here >>
The prices are high and it all adds up so quickly.
Even going to a butcher and asking for cheaper cuts of meat doesn't always bring the savings down too much further.
I know some people who've looked to become a part-time vegetarian and are taking part in Meat Free Mondays, or similar, to cut their costs.
However, if you still really want your meat fix, then there may well be a cheaper way to eat.
Wonky meat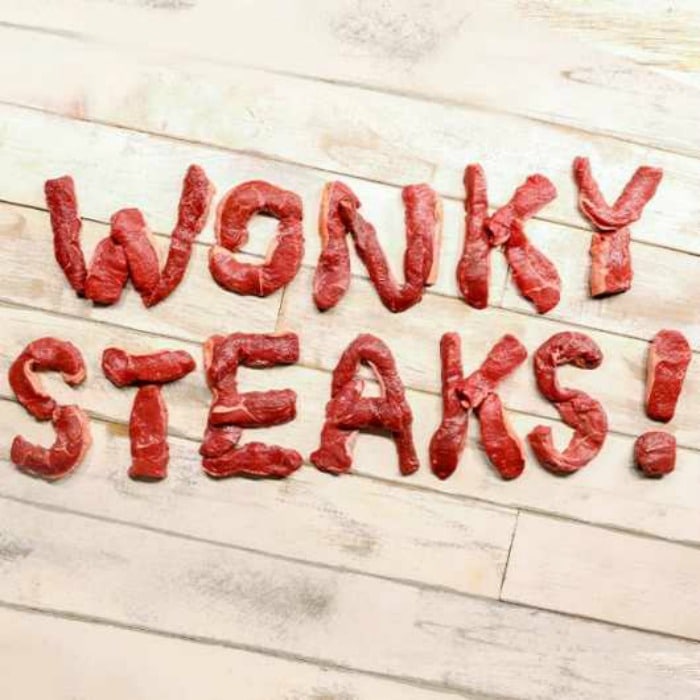 Does it really matter what the meat you eat looks like too much?
Sure you want it to look appetising, but if you're cutting it up anyway who cares what it looked like at the start?
Wonky veg is getting really popular, with Morrisons and Lidl offering options for people to get cheaper fruit and veg.
And, if it's done for vegetables, why not meat?
Wonky steaks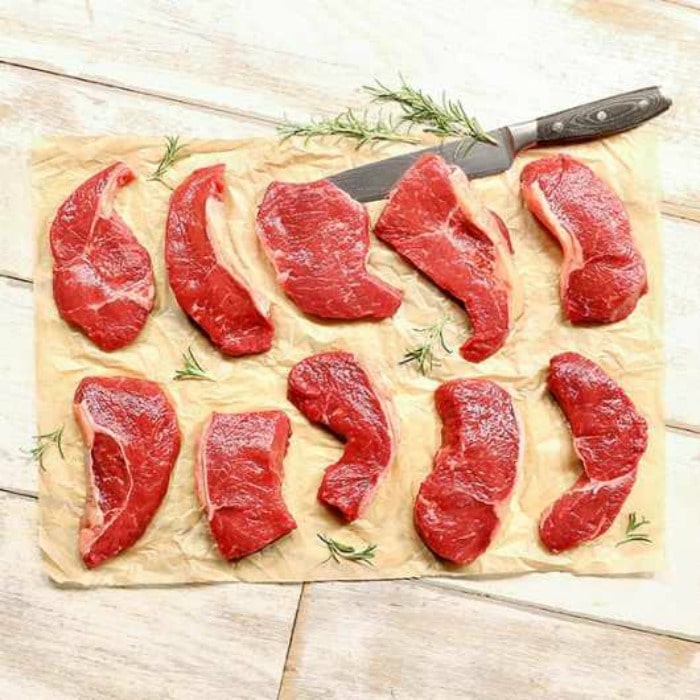 That's precisely what Muscle Food thought so are now offering "wonky" meats.
They first started offering wonky steaks at the end of August 2018. In short, they were popular!
Their Beautifully Wonky range of steaks sold more than 15,000 packs in the first 72 hours of their launch.
The steak has been sourced from Britain and Ireland, and the range is grass-fed and free-range meaning you're getting quality.
However, what you get for your money doesn't match the price you end up paying (in a good way).
When I think of buying a steak from the supermarket, I'd usually be paying around £3.30 for a rump and £3.80 for a sirloin.
But, Muscle Food is selling the steaks for as little as £1.27 each!!
The rump and sirloin steaks are smaller and oddly shaped, It's because of their odd shape than some of the larger restaurants don't want them.
Instead of perfectly good meat being turned into mince or added to a ready meal, it's being given a new lease of life as a wonky steak.
They are still big enough for you to enjoy as a (maybe slightly) smaller steak but will be great diced up for a kebab or even cooked in a stir fry.
Wonky chicken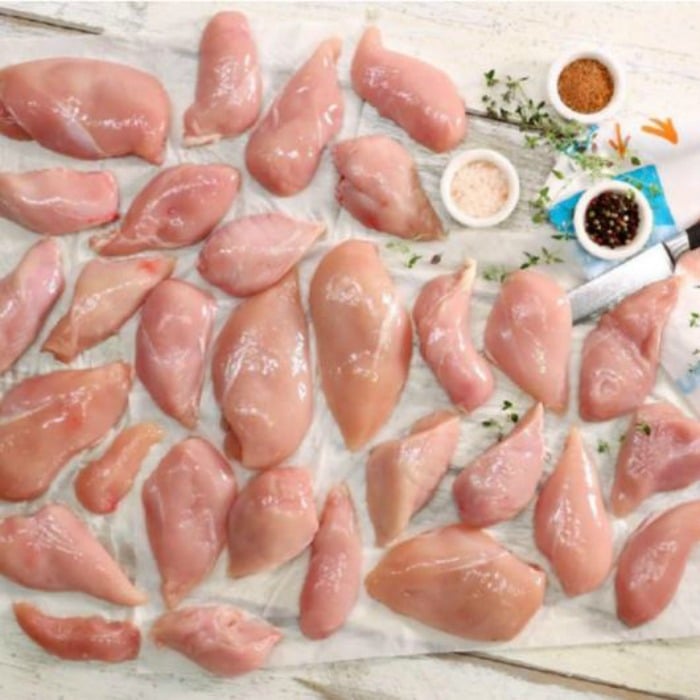 If you're not a steak fan, that's not a problem as Muscle Food is also now selling wonky chicken breasts.
They're not just any old chickens. The hens were kept cage free, and there is no added water in the breasts.
The chicken breasts work out at just 63p per serving!!
You end up getting 2.5kg for only £7.50. Each breast weight varies (they are wonky remember) and can be anything from 100g – 350g.
When you compare that to a high street supermarket, you are getting a LOT for your money.
The same size £7.50 bag of wonky chicken from Muscle Food would cost around £12.50 from a supermarket!
You usually pay around £5 per kilo at the supermarket but are paying just £3 per kilo for chicken with Muscle Food.
That's some saving!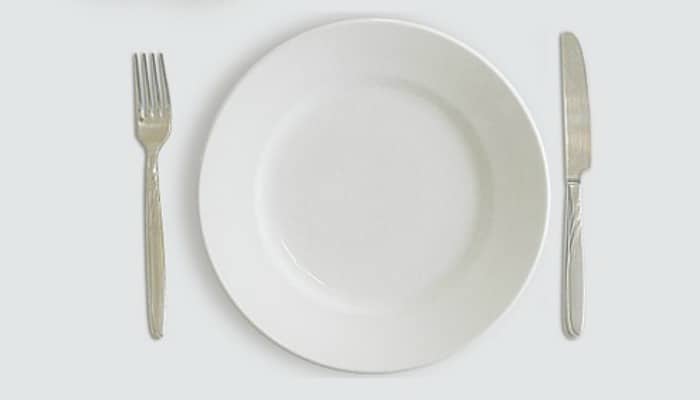 So, whether you want to cook up a delicious stir fry, add the chicken to your favourite curry or have a tasty chicken fajita – the choice is yours for a bargain price!
Once the chicken breasts are chopped up for a meal, you will never know they were wonky in the beginning.
The only thing different is there will be more money left from your regular supermarket budget.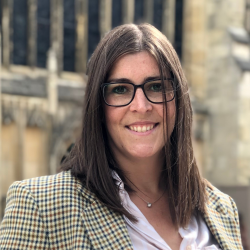 Latest posts by Naomi Willis
(see all)