Discover easy-to-use Amazon review checker tools to help you dodge fake reviews and make smarter purchases.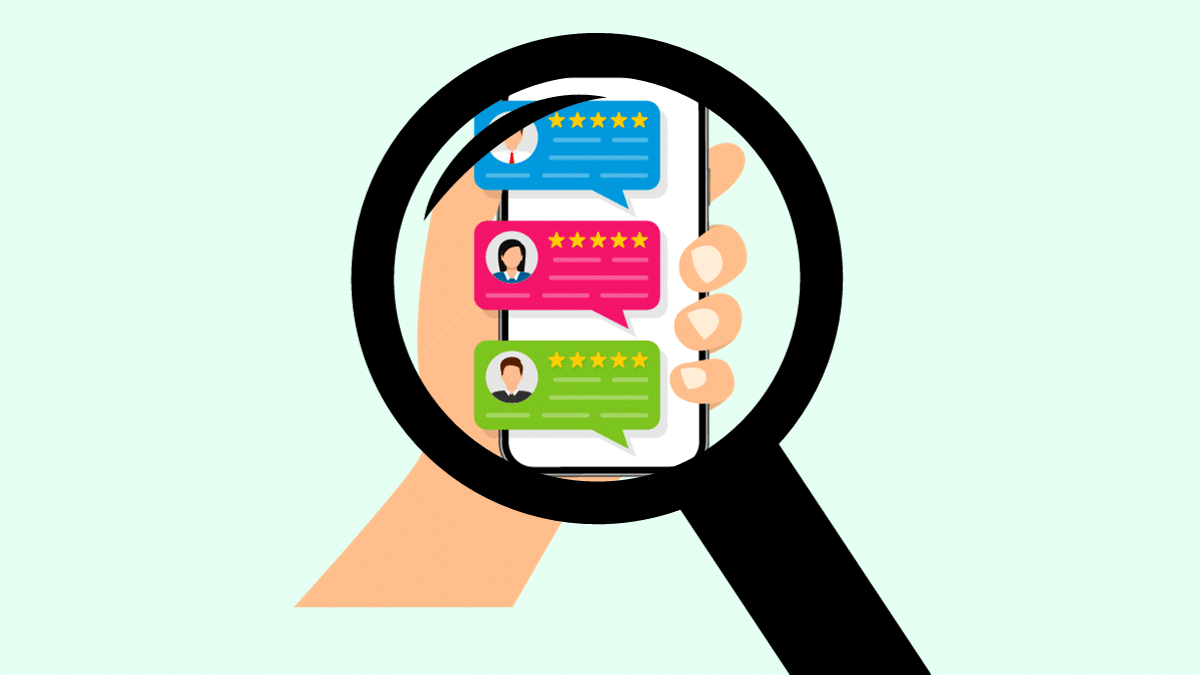 £10 BONUS OFFER: Earn easy cash by watching videos, playing games, and entering surveys.

Get a £10 sign up bonus when you join today.

Join Swagbucks here >>
Amazon is a treasure trove of products waiting to be discovered.
However, not all that glitters is gold!
Some products may appear more popular than they really are due to fake reviews.
The Government's Department of Business and Trade published a report in September 2023 saying that approximately 11% to 15% of product reviews on e-commerce platforms are fake.
And it can be easy to see why when companies offer money for fake reviews. A BBC report shows that companies sell fake reviews for £15 or they bulk buy 50 reviews for £620.
While you may initially think this is a good way to personally make money online, be warned that Amazon will remove these fake reviews (eventually) and take action against people involved (which may mean you lose access to shopping with them).
That is why it's always important to sift through the reviews to discover a product's actual worth.
But you can save your time.
Below, we walk through some handy tools and tips to help you unveil the truth behind the reviews.
Tools to check for fake reviews
When you first see reviews on Amazon, they default to show you the "top reviews."
The first thing I do is toggle to see the most recent, have a quick browse, and then look to see the 2, 3 and 4 stars. This generally gives me a better overview of what the product may actually be like.
While you can use your own sense to spot fake reviews when shopping online, it's always handy if you can get a back up to prove you right.
Here are some tools which take away any second guesses.
Fakespot
Cost: Free
Fakespot is a brilliant tool that analyses reviews on Amazon UK and gives a grade to indicate the trustworthiness of the reviews.
It's user-friendly; search for what you want as usual and let Fakespot do the detective work.
Reviews are rated from A to F, depending on their overall authenticity.
And they summarise the pros and cons of the reviews, so you don't need to spend ages reading them.
The tool is available as a Chrome, Firefox and Safari browser extension and is also available for Android and iOS.
Examples of how Fakepost works
Take this product as a for instance (can you tell we got a kitten recently…).
The product has 12,564 global ratings with an average of 4.4 out of 5 stars. It looks good, but what does Fakespot suggest?

Their overall rating brings the review down to 2 out of 5 stars.

While it may help sift the bad, it can also show the good.
As another example, this product shows 8,799 global ratings, with a rating of 4.4 out of 5.

The review checker gives it a similar rating of over 4 stars.

ReviewMeta
Cost: Free
Similar to Fakespot, ReviewMeta analyses the reviews and provides an adjusted rating.
It's a simple way to check the authenticity of reviews before making a purchase.
You can paste the product link straight into their website or use a Chrome, Firefox or Edge browser extension.
Their rating removes what they say are unnatural reviews and shows you a breakdown of their reasoning with a green, amber and red rating (pass, warning, or fail).

My only issue with this is that it takes ages if you want to refresh a report or start one for the first time! And you are only offered a glimpse of the information. If you want to see the whole thing, you need to give them your email address.
The Review Index
Cost: free for an overview, but $79/month for 100 in-depth insights
There is a free trial for The Review Index, but I wasn't willing to pay as other free tools are out there – and I'm tight!
The free search only checks the first 80 – 100 reviews, which is not really a good overall view.
This tool breaks down the reviews into various categories based on the wording used in reviews, which is meant to help you understand what genuine buyers say.
It works for Amazon UK and is helpful for a glance at the general view of a product.

These tools can help to provide a clearer picture of what genuine buyers think, helping you make a well-informed choice.
They are all easy to use and do not require any technical knowledge.
How to spot fake reviews manually
Besides using tools, you can also put on your detective hat and look out for signs of fake reviews:
Look for verified purchases
Reviews from verified purchasers are more likely to be genuine as they've actually bought the item.
Check the reviewer's profile
Click on the reviewer's name to see their profile.
If they have a history of leaving only positive reviews or all their reviews are on the same day, that's a red flag.
Spot template responses
Be wary of reviews that sound generic or seem to follow a template; they might not be genuine.
Examine the rating distribution:
A genuine product will likely have a mix of positive and negative reviews.
If a product has only 5-star reviews, take a closer look.
Look for detailed reviews
Genuine reviewers often share their personal experiences with the product, providing valuable insights.
What about Amazon Vine reviews?
Amazon Vine is a program where Amazon invites trusted reviewers to post opinions about new and pre-release items to help their fellow customers make informed purchase decisions.
Amazon provides these reviewers with free products.
It's worth noting that Vine reviews are identified with a green stripe highlighted as "Vine Customer Review of Free Product".

However, just because they are gifted the item, it doesn't mean the product will get a glowing review.
In fact, if reviews only say good things, they may be removed from the program as Amazon wants to ensure they get genuine user reviews for the products.
With the above tools and tips, you're well on your way to uncovering the true story behind the reviews and making purchases you'll be happy with.
By taking a few extra minutes to check reviews, you can ensure you're making a savvy choice, getting a good deal, and not being swayed by false impressions.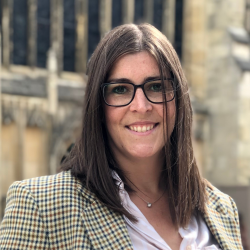 Latest posts by Naomi Willis
(see all)