For anyone who likes free stuff, why not become an Amazon product tester. You only need to share your honest review (whether it's positive, negative or neutral).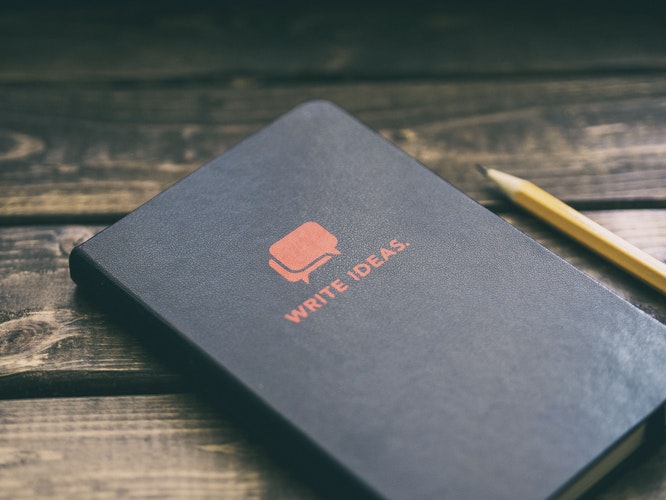 £10 BONUS OFFER: Earn easy cash by watching videos, playing games, and entering surveys.

Get a £10 sign up bonus when you join today.

Join Swagbucks here >>
After you've paid out money for something, there are loads of people who like to take a bit of time; go back and leave a review.
Had a fab time on your last holiday?
Trip Advisor is a great place to leave your thoughts on the hotel and the best places you visited.
Went to dinner and hated it?
You might head to Facebook and leave a few comments about the service.
If you enjoy leaving reviews on items you buy, then you could turn it into a hobby that pays off and become an Amazon product tester.
Here's how to get started.
Free products as an Amazon product tester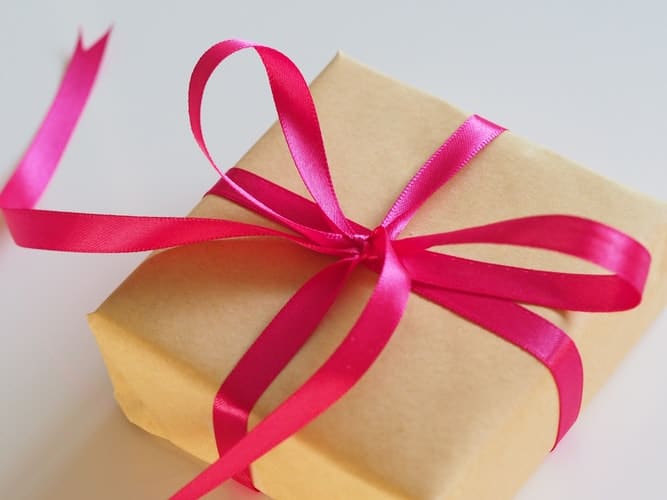 If you enjoy leaving reviews on items you buy, then you could turn it into a hobby that pays off!
Amazon runs a Vine programme that gives trusted reviewers the chance to try out products for free in exchange for an honest review.
It doesn't matter whether it's positive, negative or neutral; product testing is about being truthful and helpful.
Product testing with Vine
It all works like this:
A company or seller pay a fee to Amazon
Amazon asks their reviewers to test out the free product
The Amazon product tester writes up a review on the site as usual (which Amazon cannot edit)
The review will be marked with a green Vine Voice stripe

And, as you can see, this Amazon product tester left unbiased feedback, which wasn't particularly positive.
Being an Amazon reviewer is not about leaving positive reviews; it's about being truthful.
What's the catch?
Well, it's not a catch as such.
However, you can't just apply to join Amazon Vine reviewer program.
To become a product tester for Amazon, you need to be invited.
This much-coveted invite can't come from your mum, mate, or next door's cat, but it needs to come directly from Amazon.
Like freebies? Find out how to get free perfume samples.
Do you get paid with Vine Voices?
Product testers are not paid for their time as an Amazon reviewer but do get a free product.
This will be a new product launch or pre-release item to help other consumers.
How can you get on the Vine Voices program?
It all comes down to the quality of the reviewer.
How many things have you bought from Amazon?
How many items have you left a review for?
If you want any chance of getting on the Vine programme, you need to leave quality reviews – good, helpful reviews – for everything you buy (not just things they send you for being part of Vine).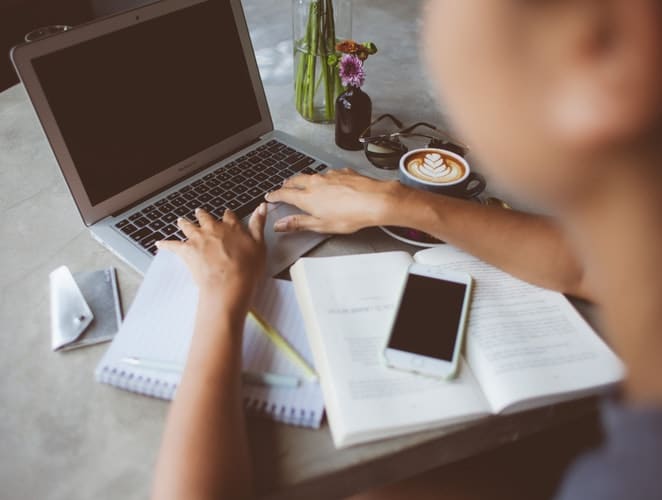 The review needs to be detailed rather than "arrived on time, box damaged" or "as described, works well".
These types of reviews don't help the next person looking to decide on their purchase, and that's what you need to keep in mind when you leave a review.
Consider taking a few photos.
Describe what the item is like, how it works, how it's useful to you.
Maybe what doesn't work, who it could be better.
Be helpful and honest with your review.
But, above all, make sure to proofread and spell check back what you've written.
Leaving reviews is a big deal at Amazon, and they've put together some guidelines to help.
When you leave a genuinely useful review, other shoppers will give feedback that your review is helpful.
The more people vote in your favour, the higher you will move up in the Hall of Fame (yes, an Amazon Hall of Fame is a real thing!).
And, then, you'll more likely be picked to take part in Vine as an Amazon product tester.

It's not about the number of reviews you leave – it's about how helpful it is to others.
So, leaving one awesome review is better than leaving ten slapdash reviews.
Find out more product testing UK sites to join and get paid for trying out products.
What product reviews of free products can I do?
You could get the chance to review so many different products.
Have a look at some of your favourite product categories on Amazon.
What do you usually buy?
Check out the Amazon reviews and see if you can find an item with a Vine review.
By having a look, you can see the kinds of things being given away for free.
The products you get offered are usually based on your previous reviews.
If you have a keen interest in one area, then make those reviews really good, and you'll start to stand out as an expert in that particular category.
Amazon will be able to see what you buy/review, and you'll be offered similar products for free.
Books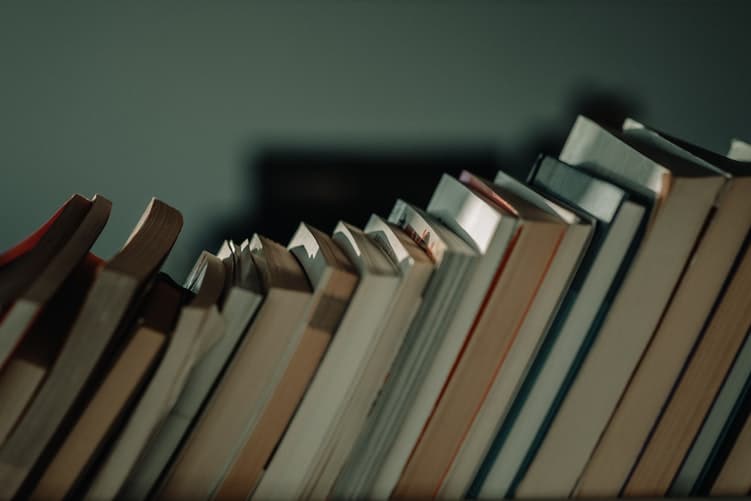 The one you'll see loads of is books.
Buying books via Amazon is cheaper than buying from the high street, and Amazon has been a big player in the book market for years.
Whether it's fiction or non-fiction, there will be options to read all sorts of books.
Here's a couple of examples of Vine reviewed books:
Wine (and food (and cleaning stuff))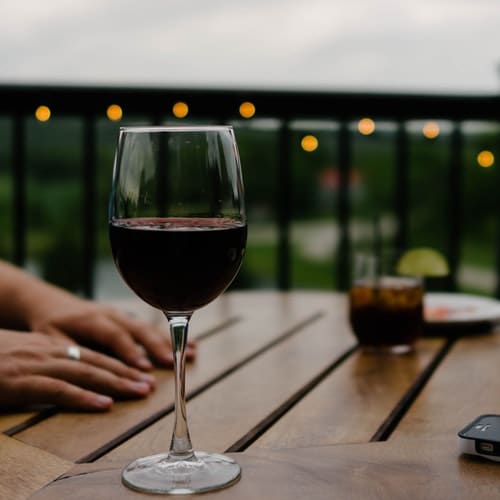 We all need to eat, but it sure does get expensive!
One decent way of cutting the costs is to get free food, drink and cleaning products at no cost!
That sure helps :)
Here's a couple of examples of Vine reviews, take a look and see the kind of thing they write:
Appliances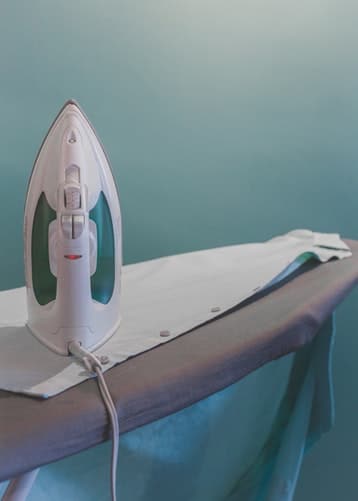 Your kitchen may be full of gadgets and tech, probably because kitchen appliances are convenient.
Some can set you back a fair bit of cash, so it's not easy to buy them all.
And, typically, you will only own one of each as they can be more significant purchases.
So when it comes to making a purchase, most people will go and check out the reviews of appliances to see if they're getting good value for money.
This is where the Amazon Vine program comes in!
Check out these items and see what kind of comments are left by the product testers.
Makeup and toiletries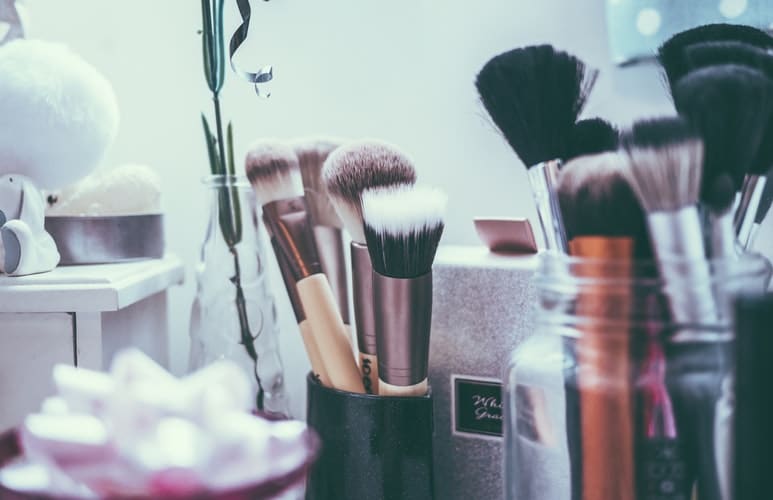 Personal care is big business!
From washing your hair to shaving it off, there are all sorts of items for sale on Amazon that get reviewed.
There are products for both men and women that are on the Vine programme.
You just need to work out if you can write 200 helpful words about an aftershave or a lipstick?
Need inspiration?
Check out some of these personal care items, which were given as free samples and have been reviewed by a Vine Amazon product tester:
Clothing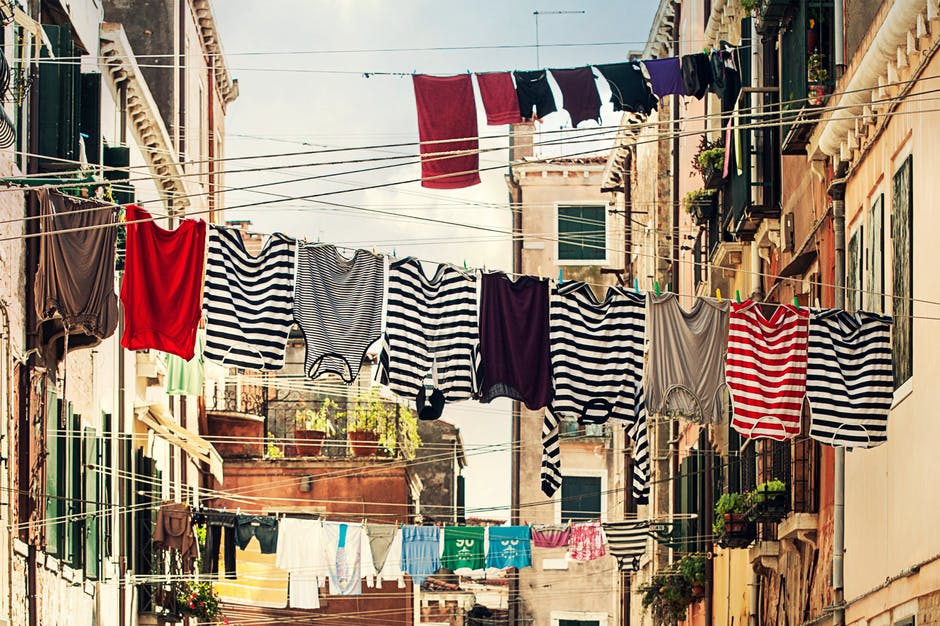 We all need to wear clothes, but instead of having to fork out money, wouldn't it be nice to get some for free?
As an Amazon product tester, clothing is included in the products you can sample and write reviews for.
Here's a couple of examples of Vine reviewed clothes:
Anything else?
Yep, there are all sorts of things that come up.
From toys to sports equipment and even jewellery.
Amazon could offer anything physical products for free!
Like…
Some of this stuff isn't shabby! It's not like a 99p phone case or something you'd never go on and use.
The stuff I've seen reviewed would easily fit into the home and get used well.
Just remember, if you're lucky enough to get an invite, you need to leave your (helpful, honest, positive/negative) review within 30 days of getting the product.
Your reviews also need to continue to be helpful (by real users voting that they are) to stay an Amazon product tester with Vine.
Amazon Early Reviewer Programme
If you have purchased a newer product or one that hasn't received much other feedback, Amazon may invite you to the Early Reviewer programme.
You will have already purchased the product, and they'll ask to share your honest feedback about what you brought (positive or negative).
They pick people at random who have no history of leaving dishonesty reviews.
You won't know if a product is part of the Amazon reviewers scheme until after you've purchased it, as they don't want to sway people from buying as usual.
You can find Early Reviewer Programme reviews as they are marked with an orange badge that reads "Early Reviewer Programme".
Are you paid on the Amazon Early Reviewer Programme?
So, WIIFM?
If you have to buy the item and might have left a review anyway, how is this much of a product testing program?
After you've left your review, Amazon will pay you as a thank you.
You'll receive a £1 – £5 Amazon Gift Card.
Is it worth the effort?
If you don't mind writing and find it easy enough, then why not?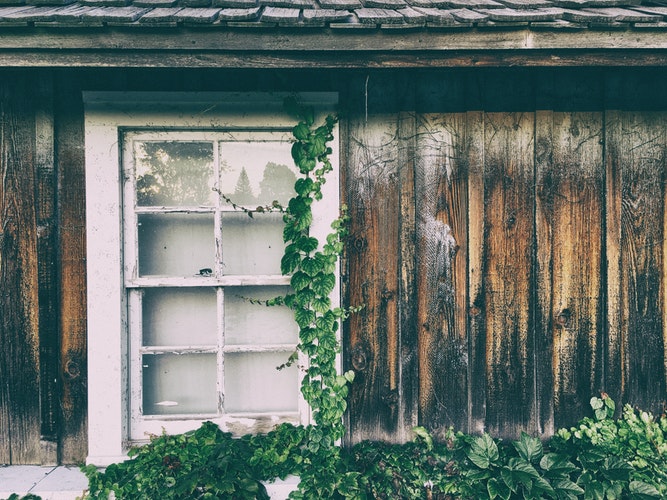 Whether it's wanting to sing praises or trying to put others off, having the chance to leave your thoughts about what you've spent money on feels good.
Maybe you like the idea of helping other people who are on the fence about making a purchase?
Or maybe you want to make sure that the company you've spent money with improve their service in some way?
Whatever your reasons, your review is helpful to the next person looking to part with their money.
It doesn't take much time to put a few hundred words together about your free product; then, you get to keep and continue to use it after.
Perhaps you need a new iron or could do with some more makeup or cleaning products?
By getting involved with the Amazon Vine program, you can stop the need to spend cash and save your money for something else.
Plus, genuine reviews can come in handy for other customers who might want to buy something (or totally avoid it).
Amazon review sites for free Amazon products
While it can be a bit of a long shot to make it onto Amazon product tester Vine or the Early Reviewer Programme for product reviews, there are ways to genuinely receive free test products.
Review sites are a big business, and many Amazon sellers are trying to play the system to increase their own business.
Some sites, social media and Facebook groups are set up to send out products to test in exchange for "favourable" and positive reviews only.
This is a scam and unfairly boosts sellers products in the listing.
I won't list them here as it's not worth it, but you're welcome to search for Amazon review sites to see what you get. Are you happy giving your details out to a random internet company, though?
Amazon has spent (and is spending) a lot of time and energy to get fake reviews taken down, so I personally wouldn't bother as the sites will likely get banned soon enough.
If you really want free and discounted products, why not look to bag free Amazon gift card codes – in a legit way.
Instead of getting random things, you'll get your choice of what you want.
Also, there are more ways to receive free Amazon gift vouchers with paid surveys UK.
---
Read next: Amazon Prime Review: Is It Worth The Money?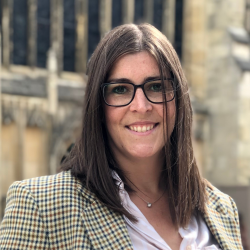 Latest posts by Naomi Willis
(see all)