Learn how to spot fake online reviews and make smarter shopping choices. This guide helps you work out misleading reviews for a better buy.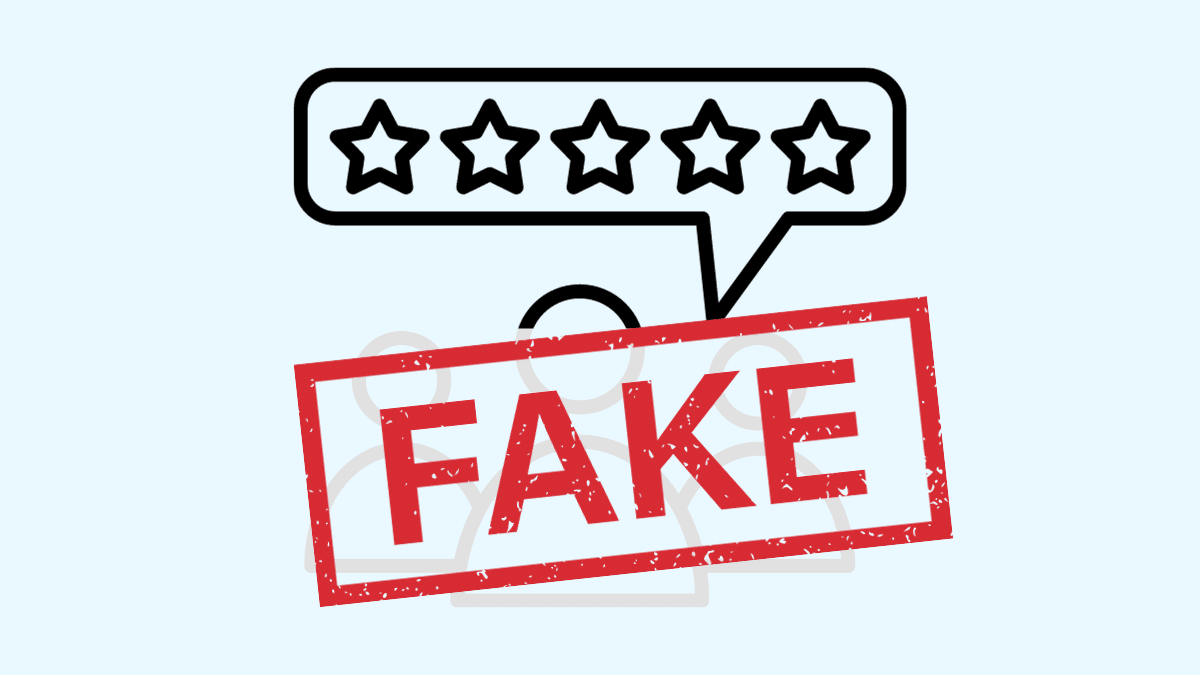 £10 BONUS OFFER: Earn easy cash by watching videos, playing games, and entering surveys.

Get a £10 sign up bonus when you join today.

Join Swagbucks here >>
We all know the feeling of scrolling through reviews to make sure we're making the best choice when shopping online.
But, hold your horses! Not all reviews are what they seem.
Some are downright fake, written to make you think a product or the company are better than it actually is.
No worries though; we're going to dive into how you can become a pro at spotting these fibs.
Why fake reviews exist
Before we jump into the tips, let's talk about why fake reviews even exist.
Some sellers will do anything to make their products stand out in a crowded online marketplace.
That includes writing reviews that make their product sound like the best thing since sliced bread.
Look for overly positive language
If a review reads like it was written by a salesperson, chances are it might be fake.
Words like "amazing," "life changing," and "miraculous" should raise an eyebrow.
Real users often give balanced reviews, mentioning both the good parts and the bits that could be improved.
Pay attention to detail — or lack of
Real reviews often go into specifics.
Whether it's the size, colour, or functionality, genuine reviewers will provide details that can help you decide.
If a review is vague and could be talking about anything from a vacuum cleaner to a bar of soap, be wary.
Check the timing
Timing can reveal a lot.
If you find multiple reviews posted within a short time, especially all praising the product, it's a red flag.
Real, honest reviews come in gradually, reflecting the experiences of genuine users over time.
I've seen bulk reviews also happen where a company offer people to win a prize or giveaway if they post a 5 star review. This playing of the review system is unfair as people are only reviewing by incentive, not because they like or don't like a product or service.
Investigate the reviewer
Don't just read the review; look at who wrote it.
Click on the reviewer's profile and see what else they've reviewed.
If they've given 5-star ratings to hundreds of products in a single day, or they are giving reviews to different services or shops all over the world, then it's suspicious.
Real people don't shop like that!
Spot template language
Some fake reviewers copy and paste the same review for multiple products.
If you notice the same phrases popping up in multiple reviews for different products, that's a clue you might be dealing with a faker.
Beware of repeated phrases
Fake reviews sometimes repeat the product's full name or model number over and over again.
They do this to try and make the product show up higher in search results.
Genuine reviews usually don't feel the need to keep repeating this information.
Use review checker tools
Did you know there are websites and browser extensions that can help spot fake reviews?
There are specific Amazon review checker tools that do the job for you.
These tools scan the language, timing, and other details to rate the likelihood that a review is genuine.
While they're not foolproof, they're a useful tool in your savvy shopping toolkit.
Consult multiple sources
It's always a good idea to look at reviews on more than one website.
Just because everyone on a sponsored Facebook post says "I've ordered", it doesn't mean they have and it doesn't mean they even have it (or like it).
Different platforms have different ways of vetting reviews, and seeing consistent feedback across various sites can add an extra layer of confidence.
Trust your gut
Last but not least, trust your instincts.
If something seems off, it probably is.
Your gut feeling is a powerful tool, honed by years of experience.
Listen to it.
Scams are just about everywhere. If you are looking to boost your income, be sure to avoid online scams while making money.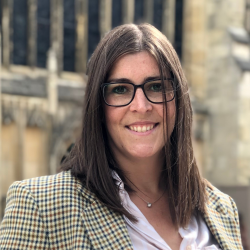 Latest posts by Naomi Willis
(see all)