Changing energy providers is a breeze!
You choose who you want to switch to, give them your details and away you go. A few weeks later the switch is done, and you've noticed no issues with your supply.
Instead, you've got a cheaper energy bill.
Bish – bash – bosh!
It's not always like that when it comes to switching broadband or your landline.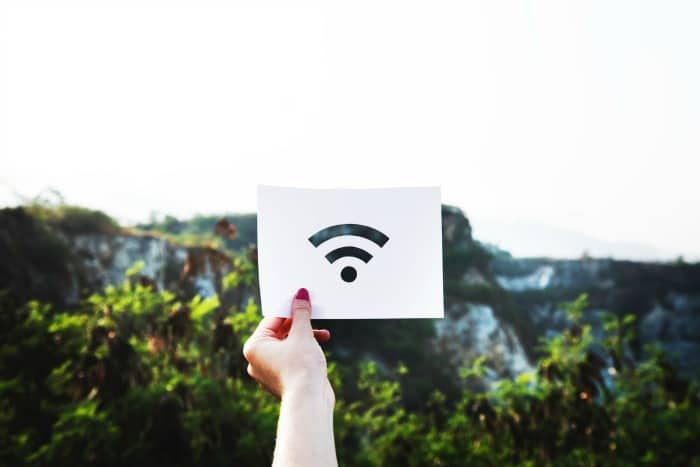 £10 BONUS OFFER: Earn easy cash by watching videos, playing games, and entering surveys.

Get a £10 sign up bonus when you join today.

Join Swagbucks here >>
If something goes wrong with the installation, you're left without a phone (which isn't too much of a bother with mobiles), but it's the broadband that can cause the most issues.
With a connected online world, the need for accessing the internet is no longer a luxury, but a necessity.
From kids doing homework to shopping, internet banking, paying bills or even checking benefits and taxes on the government's tax portal – the internet is needed in daily life.
If there's an issue with the service and you need a repair, you have to take a precious day of annual leave, and it's even worse when you get a no-show from an engineer. Then, you need to book the time off all over again to fix what shouldn't have broken in the first place.
So, when something goes wrong with your broadband, it's right to start complaining.
But how far does it get you?
Are you overpaying broadband? Around 4.2 million people can cut their broadband bills in half with the little known social tariffs.
Is it worth complaining about bad broadband?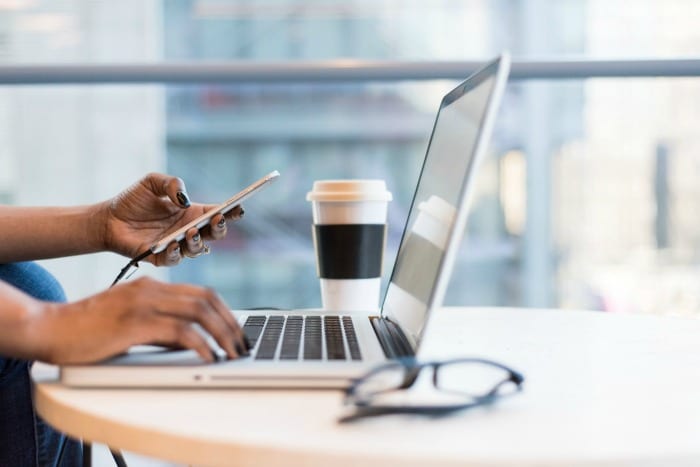 You may think it's a faff or you won't get your way, so why bother starting a broadband complaint?
And you could be right.
Figures from Ofcom show that there are 7.2 million cases EACH YEAR where broadband or landline customers have had delayed repairs, installations or missed appointments.
7.2 million!!
However, only around 1 in 7 of these customers has received compensation from their provider.
And then, Ofcom estimated that people receive around £3.69 per day for the loss of service and £2.39 per day for delayed installations.
Is it worth getting het up and worrying about broadband compensation for such a small payout?
Automatic broadband compensation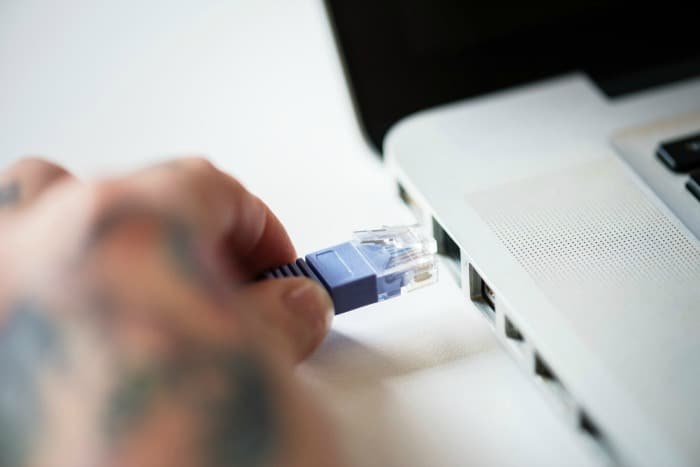 It's all change.
From 1 April 2019, it doesn't matter if you have a BT Broadband complaint, a Virgin Media compliant or your after looking to get TalkTalk compensation as you can now get automatic compensation.
You will no longer need to call up and make a complaint, take your frustrations out on their Facebook page or write a strongly worded email to their CEO.
If things go wrong, you won't need to fight for it and can now get automatic compensation from your broadband or phone provider.
Ofcom recognised that we were being dealt a rough hand so has rolled this scheme out, so we don't lose out.
The UK largest broadband and landline providers have agreed to give compensation to customers who face delays or missed appointments.
Previously, you would tell them you've got a fault or issue, then you would need to make a separate complaint about compensation.
But, from now on, if you've got a loss of service, you simply report the fault and the provider will automatically pay compensation if they take too long to do a repair.
This is so much better than previously having to keep a record of calls, log all paperwork, and putting things in writing!
How much compensation will I get?
The new broadband and phoneline compensation scheme could see customers benefit from £142m in payments.
That's around nine times more than people got in the past.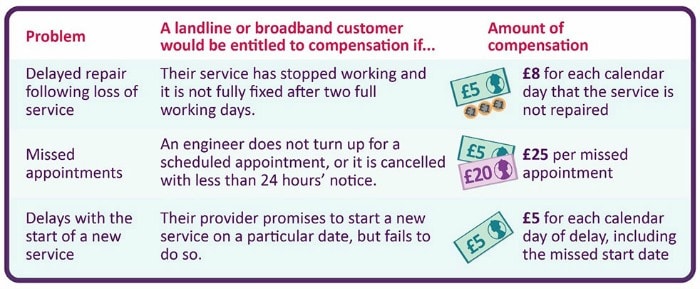 If you've faced a delayed repair after you've lost service, if it's not fixed after two days, you will get compensation of £8 each day that the service is not back up and running.
Engineer not show up? Yep, we've been in that situation too!
For any missed appointments, or if they cancel and give less than 24 hours notice, you will get paid £25 each time.
And, when you switch and hope things start well (but they don't), you can also get compensation automatically.
You'll get £5 for each day you're without a new phone line or broadband, including the intended start date.
What's great is that you're getting far more money than they were paying before, and it's guaranteed, without having to go through the rigmarole of putting in a formal complaint.
Who will pay compensation?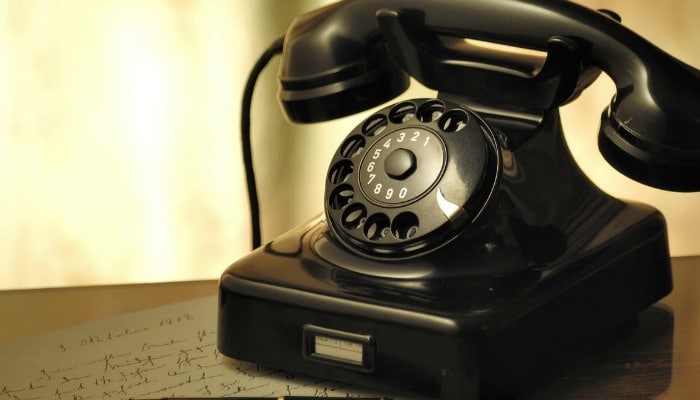 BT, Sky, TalkTalk, Virgin Media and Zen Internet have already signed up to the scheme.
If you've got a delay with one of those companies, then your compensation will be dealt with, without fuss.
Hyperoptic and Vodafone will start paying compensation automatically later this year.
EE expects to be able to start paying compensation automatically next year. Plusnet has also committed to the scheme.
Yes, it won't get your time back, or get rid of the headache of something going wrong, but it may well get the providers to stop the delays in the first place!
---
Read next:
Train Delay Compensation: Know Your Rights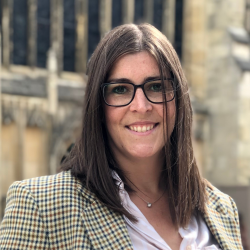 Latest posts by Naomi Willis
(see all)