British Gas has launched a new Winter Fund grant to help people struggling to pay their utility bills this winter.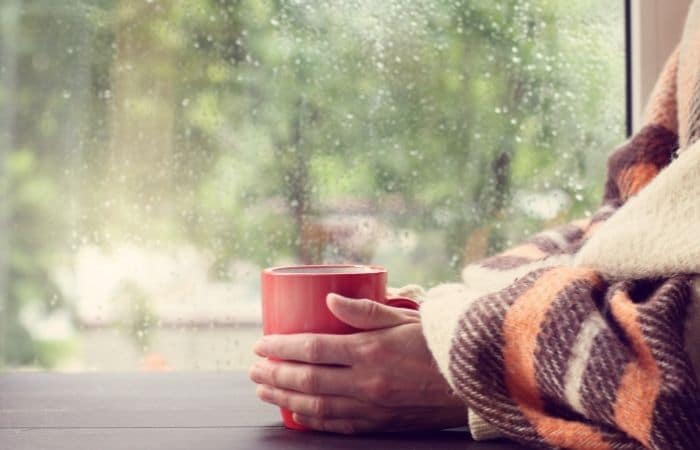 £10 BONUS OFFER: Earn easy cash by watching videos, playing games, and entering surveys.

Get a £10 sign up bonus when you join today.

Join Swagbucks here >>
British Gas has created a new Winter Fuel Fund to help financially vulnerable customers who have been struggling with their bills.
With the increased cost of living, rising inflation, and the price cap increase, it's hard to manage growing bills.
Instead of continuing to struggle and worry about how to pay your bills and fuel debts, British Gas is stepping up to help.
On top of the other assistance they already offer, they have created an extra £2 million of support.
Winer Fuel Fund
We're heading into winter with sharply rising fuel bills after a strange year with job losses and lack of work through furlough.
People are already struggling, and thousands of British Gas customers have debt on their fuel bills.
To help clear the debt, the Winter Fuel Fund has been set up.
British Gas customers with a debt of £250 to £750 will be able to apply for a free grant to help pay towards the cost of fuel.
In a statement from British Gas, they shared:
"The rising costs of living, coupled with the increasing cost of energy, are putting more people under financial pressure.

"I hear from our customers every day that they are struggling, and they need our support now more than ever.

"This fund adds to the financial support and advice we already offer our customers either directly or indirectly through organisations such as the British Gas Energy Trust.

We're doing everything we can to help, and this additional grant will make a big difference to our most financially vulnerable customers this winter."

Chris O'Shea, Chief Executive, Centrica
You cannot apply straight away for the grant.
British Gas will contact you by email or letter to let you know if you are eligible.
You then can apply through the British Gas Energy Trust website until the end of March 2022.
The British Gas Energy Trust is an independently run charity funded by British Gas.
If you aren't eligible this time, other support is available that could help you with your fuel bill.
Other fuel support available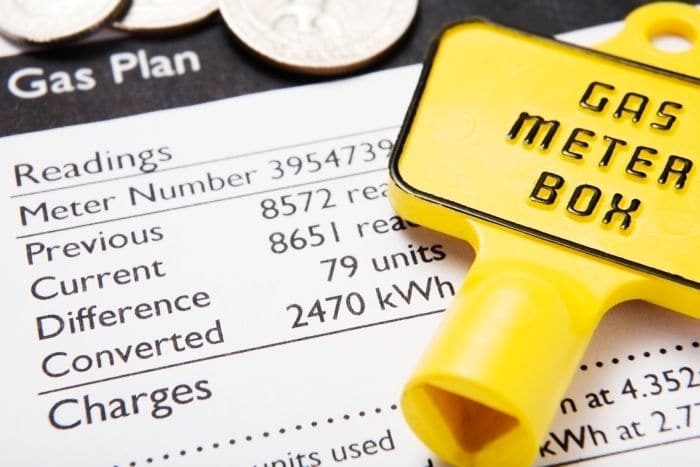 While the support announced is just for British Gas customers, there is additional help for everyone else.
Growing bills are a problem, so we can all take smart steps to reduce consumption and run our homes smarter to save money on energy bills.
While it's known bills will rise, if it's going up faster than you think it should, you can look into why is my electric bill so high.
If you've fallen into debt and are struggling to keep up with payments, you can apply for energy grants to get you caught up.
Although the Winter Fuel Fund is just for British Gas customers, the British Gas Energy Trust also supports all energy customers.
They offer guidance and advice on fuel and fuel debt relief grants (usually up to £1,500) to pay off gas and energy arrears.
If you are a customer of these energy companies, they also offer fuel grants:
The energy companies won't just give you money. You will need to prove that you've sought debt advice first, and you don't have savings over a certain threshold.
Each of the grants are run differently, so be sure to check their eligibility.
The Government also announced the Household Support Fund, which offers grants from your local council to help with essentials. Contact your council for more information about how the fund works.
The British Gas Winter Fund is on top of the support they're already offering to their customers.
They already help around 300,000 customers each year to manage their debt, including giving more time to pay bills, debt relief, emergency fuel vouchers and grants to replace boilers.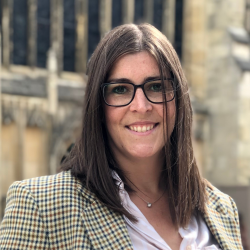 Latest posts by Naomi Willis
(see all)