When you've got a really tight budget for food, you may think it's impossible to feed yourself and family for a week. However, it is possible. Take a look at a budget meal plan for just £25 that could feed a family of 7 for 7 days.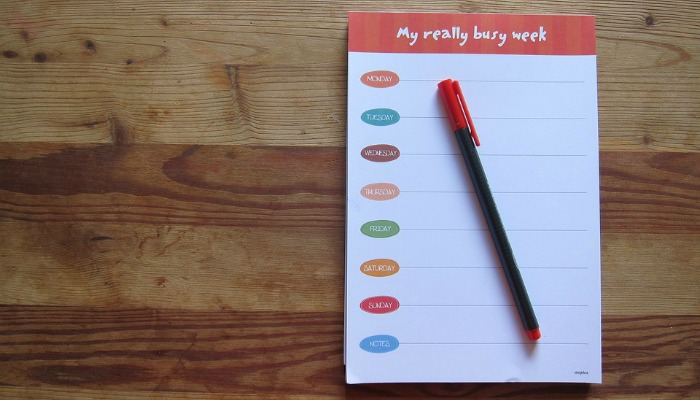 £10 BONUS OFFER: Earn easy cash by watching videos, playing games, and entering surveys.

Get a £10 sign up bonus when you join today.

Join Swagbucks here >>
When funds are low – I mean really low, how would you feed yourself?
Maybe you live on very little all the time so you've got a good few meal plans to turn to.
Or, maybe you just need to drastically cut down on spending on food due to a big change in how much money comes in each month.
Whatever the reason for looking for a budget meal plan, Sarah Tamsett, a member of the community group, Reduce Your Supermarket Spend, has shared her meal plan.
Sarah's budget meal plan costs just £25 and could feed 7 people for 7 days.
What's on the budget meal plan?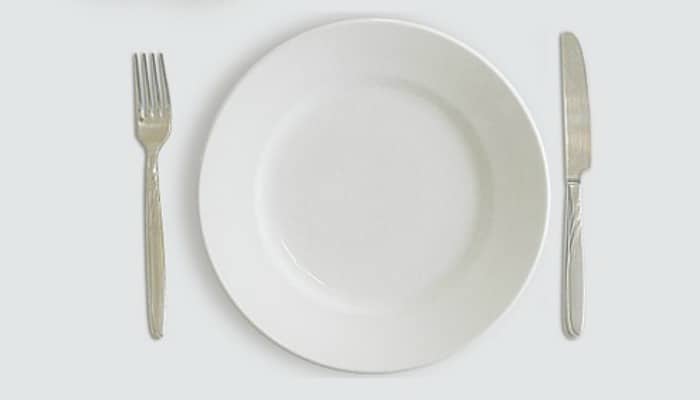 Sarah came up with the budget meal plan after seeing a discussion on Reduce Your Supermarket Spend.
Someone was looking to feed their family for £25, so Sarah tried to look at what foods were realistically possible with limited funds.
Breakfast – cost £4.63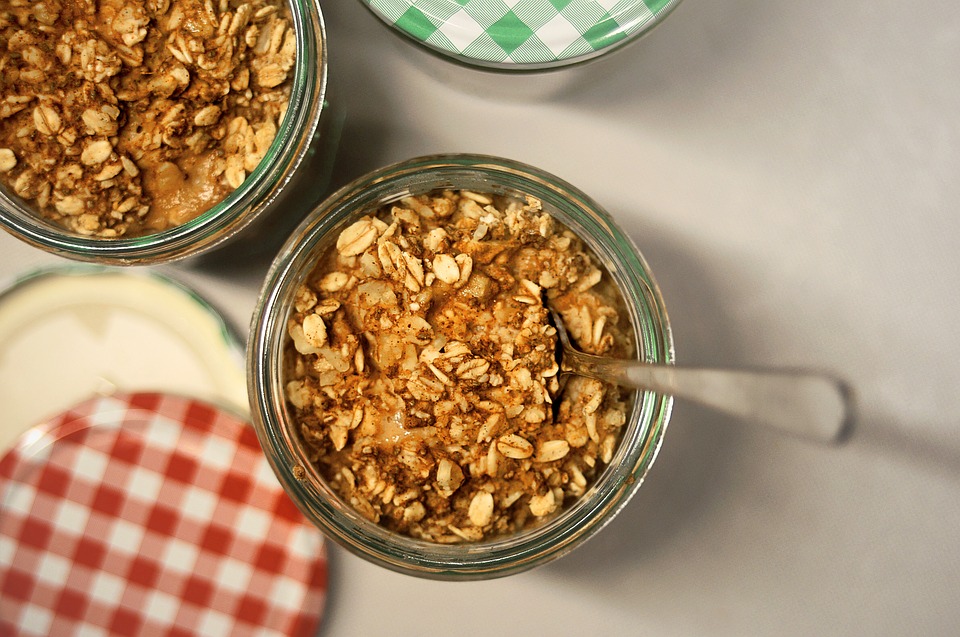 Shopping list:
2 x 1kg basics porridge £1.50
2 x 4 pints whole milk £2.18
1 x 500g basics sultanas 95p
Menu:
Per person, per day use 40g porridge with 100ml whole milk, 100ml water and 10g sultanas.
Batch cook overnight in a slow cooker for all 7 people.
Lunch – cost £6.55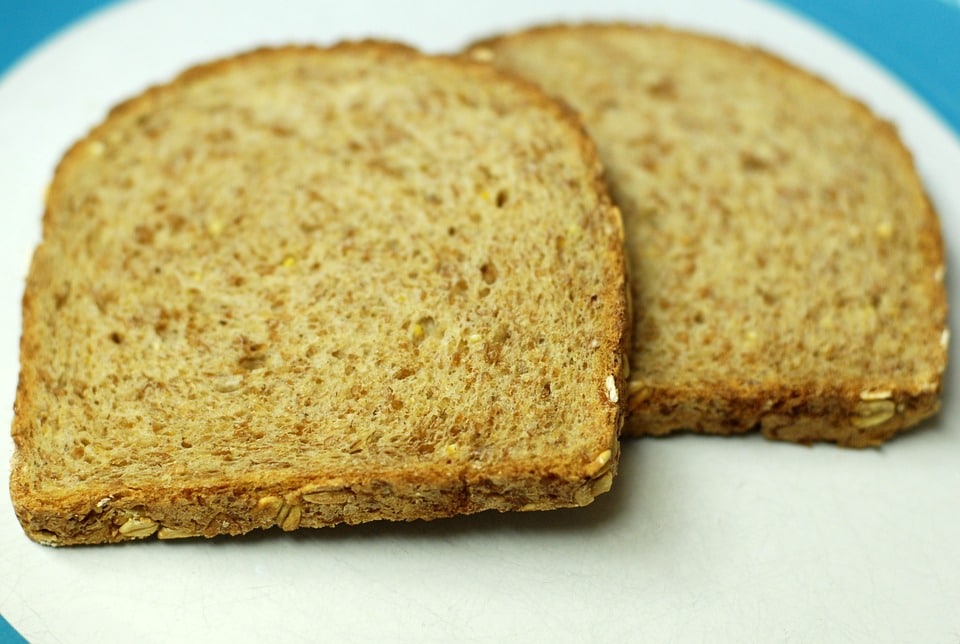 Shopping list:
10 x 55p loaves (5 white, 5 brown) £5.50
1 x basics peanut butter 70p
1 x basics jam 35p
Menu:
4 x slices of bread each every day, per person for toast or sandwiches.
Use 1 tsp peanut butter or jam.
There's no spread or butter as it's not in the budget.
Dinner – cost £13.69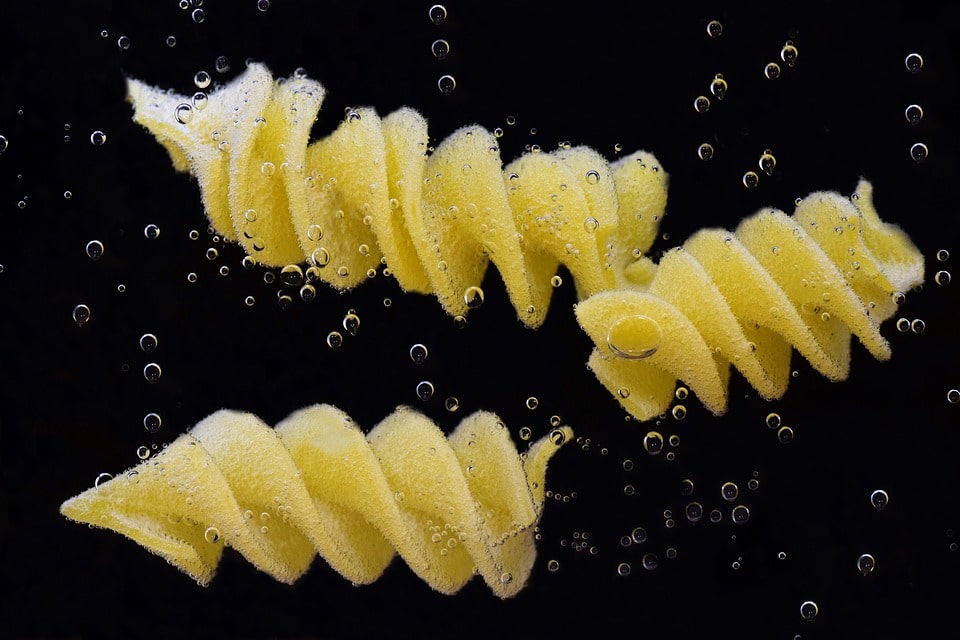 Shopping list:
1 x 1 kg basics rice 45p
1 x 1 kg pasta £1
1 x 500g pasta 56p
2 x 2.5kg potatoes £2.58
2 x 500g basics passata 70p
5 x tins basics baked beans £1.20
1 x 1.16kg frozen mixed veg 95p
1 x 500g basics grated cheese £2.50
1 x 1kg chicken thighs £3
1 x basics flour 55p
1 x basics gravy 20p
Menu
2 meals of pasta, passata, grated cheese sprinkled on top
2 meals of rice, mixed veg, shredded chicken
2 meals of jacket potatoes with baked beans
1 meal of homemade chicken and vegetable pie with roast potatoes and gravy
Total overall cost £24.87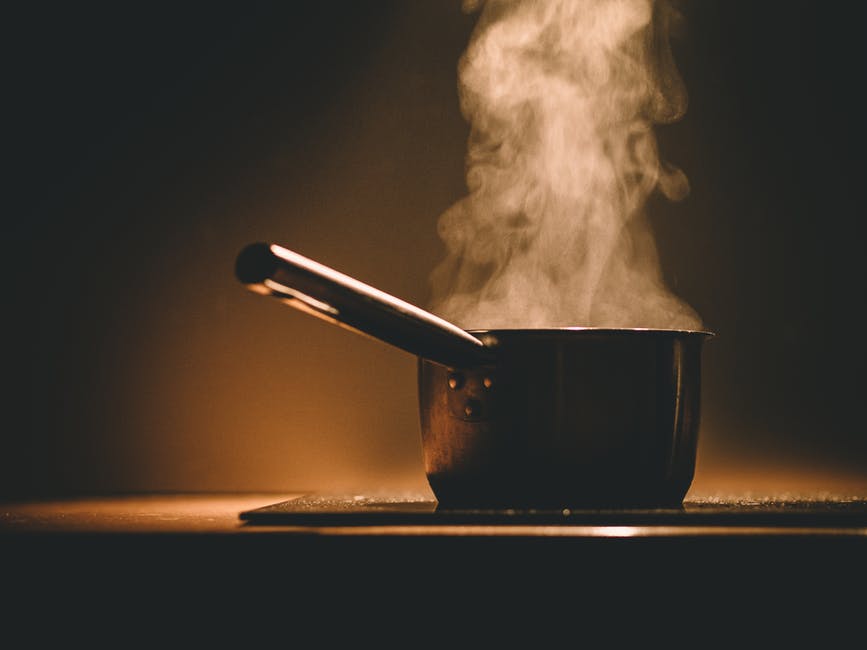 While there isn't a lot of variety in the meals, having lived on a very similar meal plan, Sarah knows that this can sustain a family and believes it has some nutritional value.
She explained: "This is just to show what is possible on a tiny budget."
Sarah even started to look at spending less per week by tweaking the ingredients: "By soaking the porridge oats in the water you don't need milk.
"This will free up £2.18 that can be used on fruit and another sandwich toppings.
"Also, the two slices of bread at lunchtime can be changed, for the children only. You can then add basics fruit yoghurt, because of the drop in calories."
Looking for more meals plans:
The meal plan was based on one Sarah used a few years ago.
Sarah told me: "I came up with the meal plan because my husband was out of work for nearly two years. After that, it took a while to get straight again.
"We lived for food on £90 a month or £1 each a day for all our meals and snacks."
And the feedback?
While there's been praise from the community for Sarah's ultra-thrifty budget meal plan, it wasn't well-received by all.
Yes, some people spend more money – of course, they do.
Yes, some people have more vegetables and fruit in a day than the cost of breakfast for the week.
Yes, some people get through way more milk.
But, not everyone has that luxury and, if you're skint, you need to adapt and make do with the money you have.
Yes, I'm sure there are days when people who live on £25 a week want more veg, or a bigger portion or more variety, but it's tough! :(
Surviving on the breadline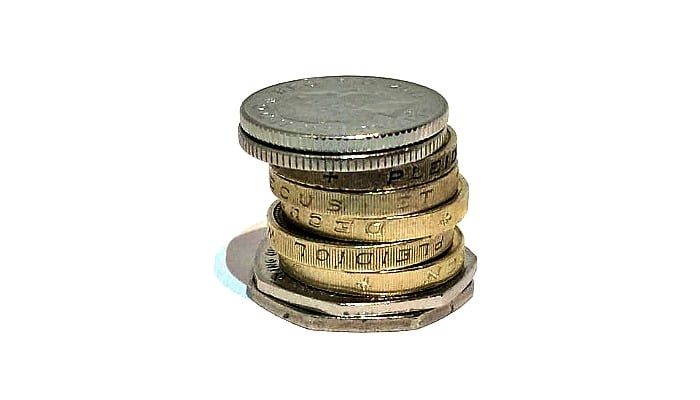 Some people, very luckily, have never had the burden of eating very little and having a very low budget before.
When money is low, and there's not much left for food shopping, you buy only what you can.
If that means eating the same thing day in, day out so you can survive, then that's the way it's got to be.
If that means not being able to eat 5 portions of fruit and veg a day, then that's the way it's got to be.
It's horrible to think that people need to live like this. And, in a way, I hope that it shocks a few people to look at their own circumstances and perhaps feel lucky that (although they feel they're skint) they may not be as skint as the person next door.
If you're really struggling to eat and have run out of money, even a budget meal plan might not help :(
We've put together some tips and suggestions when you've got no money so I hope it helps.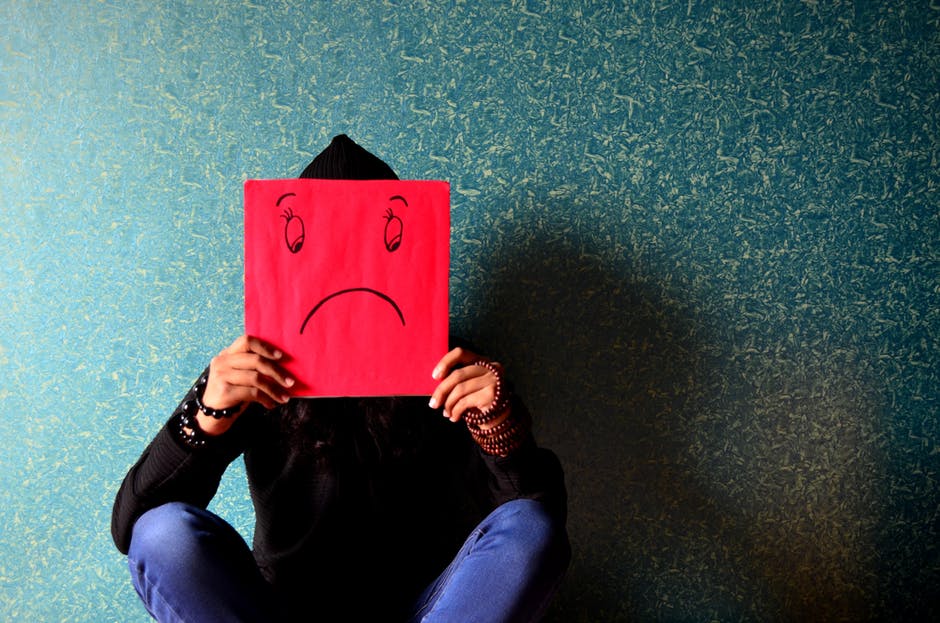 If you've got a bit of extra money spare then perhaps you could afford an extra tin of beans, some sanitary products, toothpaste or soup next time you go to the supermarket.
Please drop it off in the food bank collection. It goes to help people who are struggling to eat in your local community.
Just think, value beans are 25p – do you have a meagre 25p spare?
You may think it is nothing, but that could be a meal for someone hungry.
It's rubbish that we're in one of the richest countries in the world, but we're at the point suggesting to give baked beans to people who cannot afford to feed themselves through no fault of their own :(
---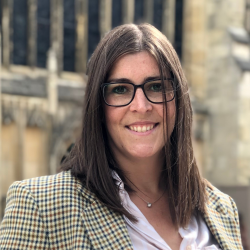 Latest posts by Naomi Willis
(see all)