You're broke, skint, have no money and feel like you've hit rock bottom. There's no food in the fridge or cupboards. The kids need feeding. You're hungry and haven't eaten. What on earth do you do?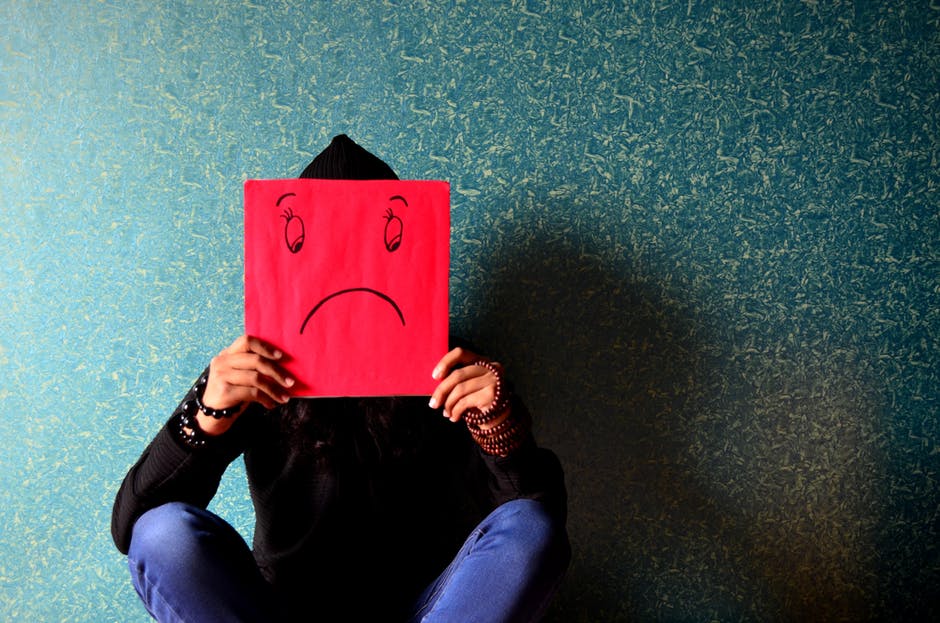 £10 BONUS OFFER: Earn easy cash by watching videos, playing games, and entering surveys.

Get a £10 sign up bonus when you join today.

Join Swagbucks here >>
It's a horrible, depressing situation.
You're broke, skint, have no money and feel like you've hit rock bottom.
There's no food in the fridge or cupboards.
The kids need feeding. You're hungry and haven't eaten.
You have no money and need help, and there's nothing to eat.
What on earth do you do?
Don't cry
You are not a failure!
Please read this again and repeat the words.
You are NOT a failure.
While it won't help you, you are not the only person this has happened to. Depressingly, this happens too often.
Running out of money and food is not something that only happens to people on benefits or any other stereotype.
Having a low income (or even a decent income, but the bills are wiping out everything), debt and even delays in wages mean people don't have enough money to make it though.
What can you do if you run out of food?
It doesn't matter how many others are going through this as you are the one dealing with this right now.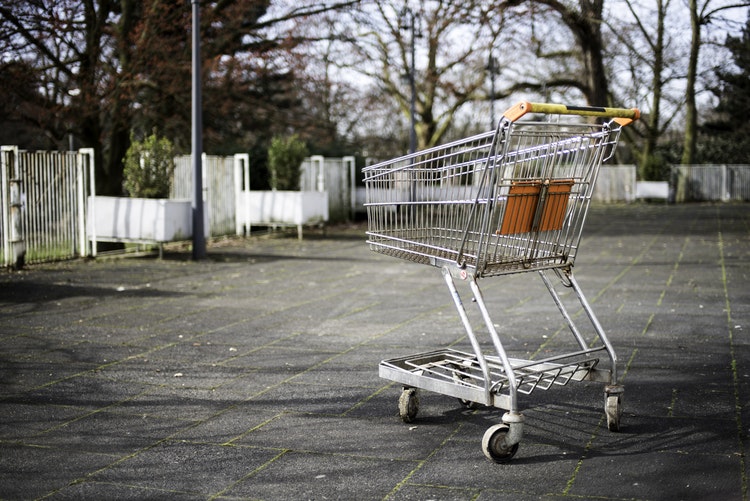 You may find yourself saying in your head, "I have no money what do I do?!"
It's a situation they don't teach you in school. There isn't a "how to" programme on TV.
You may be scared and totally unsure what to do, but there are things you can do to help.
How much do you really have?
First, it's worth seeing how much money you really have.
Is your bank at zero, or is there a few quid?
Do you have a savings pot you can raid?
How much change has dropped behind the back of the sofa?
Look around your home – how much is there?
You'll likely find a few pounds. This isn't as much as you may spend on a normal food shop, but 45p can buy you a 1kg bag of rice and 75p will get you a kilo bag of porridge oats.
While you may not think it's the most appetising meal in the world, it may be very basic, it will feed you for less than £1 for a few days.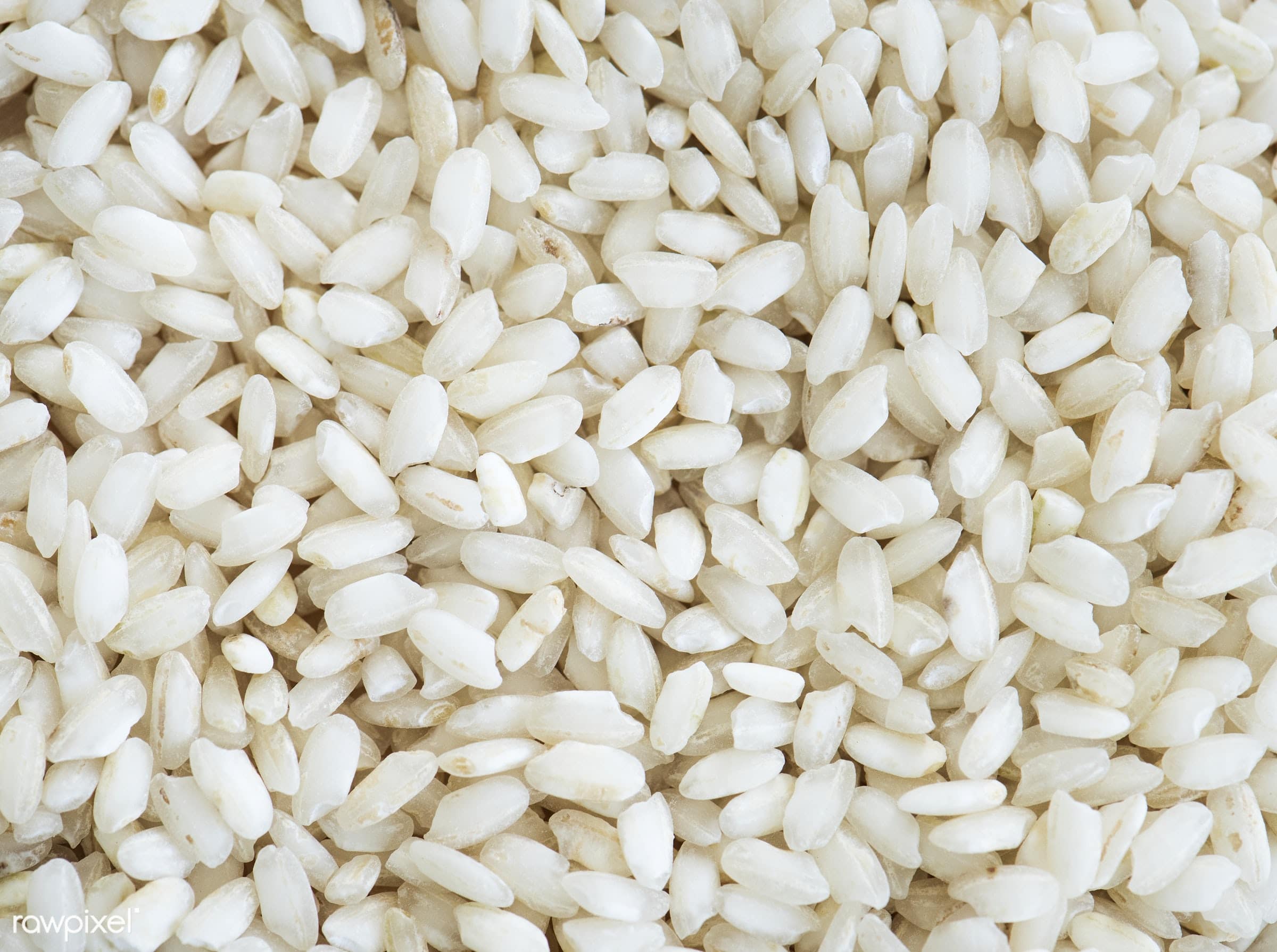 Stock check
Grab a pen and paper.
Open up every cupboard, fridge and freezer and start making a list.
What do you have?
You may not use it every day. You may have been given it in a weird hamper and it's gone untouched. It doesn't matter.
If you have some food, any food, then you may be able to cook up a few different things.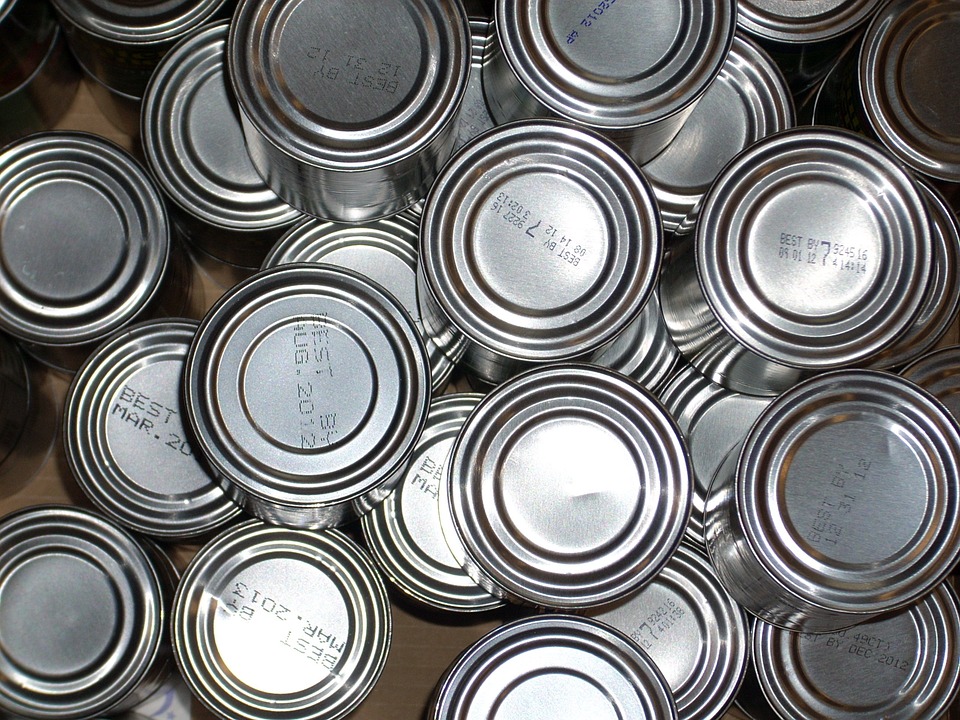 Get out of your comfort zone
Your favourite meals maybe a roast dinner or a spag bol, but you're going to need to adapt and learn to be a bit inventive for a while.
Head to Supercook. It's like the Google of recipes.
Add in every single ingredient you have – even if you think it's a silly thing to cook with. The more things you add, the more recipes suggestions it'll give you.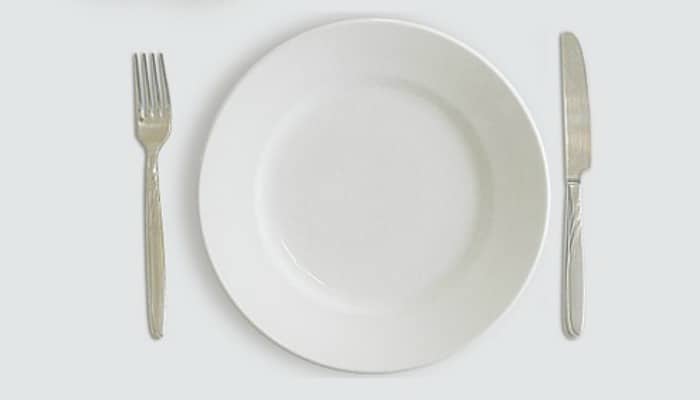 Supercook has over 600,000 recipes and will search for what you can make, based on what you've got leftover.
Thrifty Lesley also has a mass of mega-budget recipes.
Search for your ingredient and you'll find loads of ideas to feed yourself.
Sell up or clear out
Do you have stuff that you don't really need?
Video games, DVDs, jewellery?
Forget eBay, as it takes too long. Turn to Facebook Marketplace, Gumtree and even a pawn shop.
Used more specialist sites to get the best overall value:
You may not get fortunes, but you'll get something to help buy some food.
Also, have you bought anything recently? If you still have the receipt (and the return policy is good), you could return the item and get your cashback.
Use up loyalty points
Dig your loyalty cards out and see how much you've got on them.
Sainsbury's Nectar points and Boots Advantage card points can be spent straight from the card. You may also have some unused Tesco Clubcard points so jump onto their site to see if you've got points to spend.
While Sainsbury's and Tesco may be able to get you some food and loo roll, save the Boots points for basic toothpaste, deodorant and shampoo.
Working? Ask for an advance
If you're working, you may be able to get a small advance on your wages.
It will obviously leave you short the following payday, but it's a much better option than a high interest loan.
Speak to your HR department and see if they can help.
Phone a friend
While your loose change may feed you for a day or so and you can use up the food in your cupboards for a few more days, it's not going to be sustainable for too long.
Do you have a relative or friend who can help? Could they lend you some money to buy food, or have you round for dinner a couple of times?
It's very easy for me to say, but I have to admit it's not something we did. I felt embarrassed that we didn't have enough money to look after our children and was ashamed to pipe up and ask for help from our nearest and dearest.
However, when we did end up telling, well, everyone about the troubles we were going through with money, our family were the first people stepping up to help out – without making us feel guilty or that we were a failure. They were supportive and loving.
It's a big step to ask people you know for help but, if they can, they will try to help.
Get free food
There are a couple of options to get food for free.
Foodbank
It may not be something you've heard of, or you may have never thought of using one, but you can use a food bank.
A food bank is a charitable organisation that distributes food to people in need.
Anyone is able to use a food bank, regardless of whether you receive benefits, work part-time or work full time.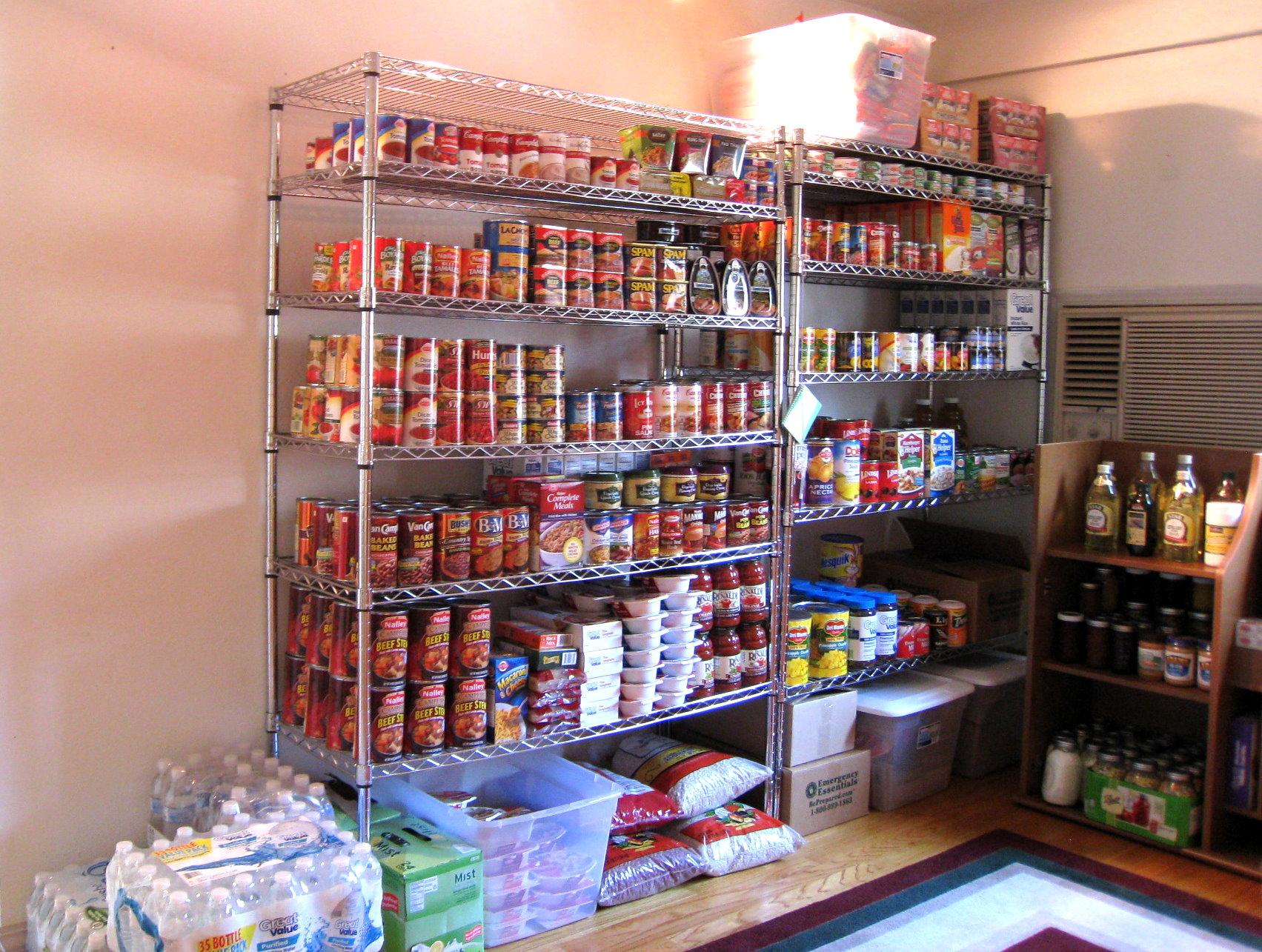 How do you use a food bank?
You're not able to just show up but have to receive a referral.
The best thing is to find your nearest foodbank. Trussell Trust has the largest network with over 400 food banks in the UK.
There are also food banks run by churches, so you could try to call your nearest church and they could make a suggestion.
Get a food bank referral
Ask them if they accept a referral form.
You will need to go and visit the referral agency and they will likely be:
Citizen's Advice
Children's Sure Start Centres
Job Centre
GP
Health Visitor
Make an emergency appointment and explain your situation.
Foodbank voucher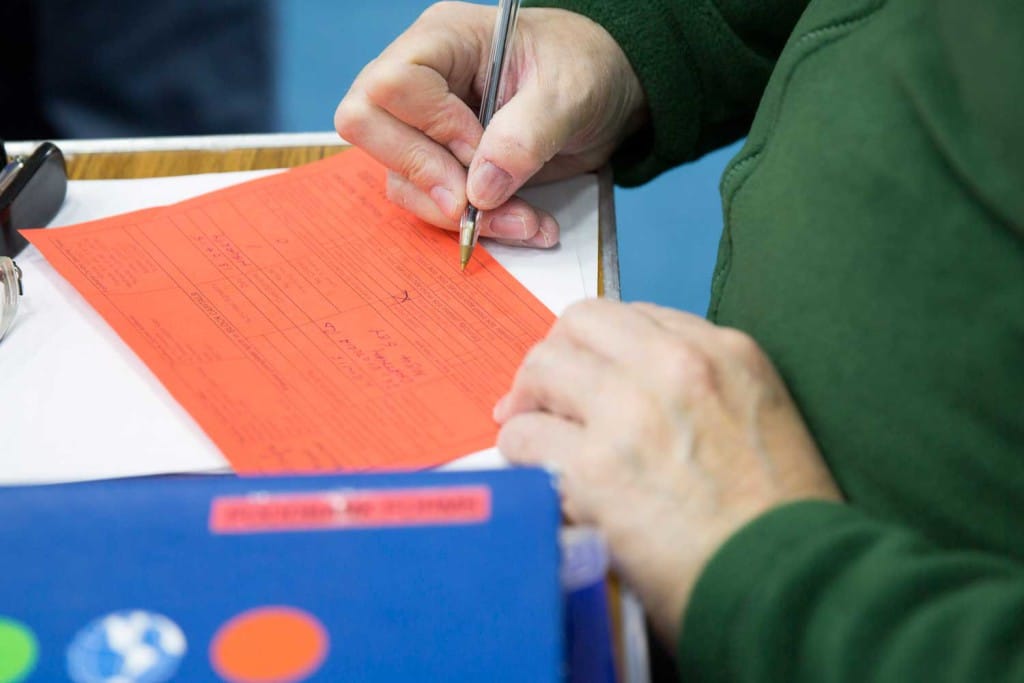 They will provide you with a foodbank voucher for a letter which you're able to exchange for food.
You'll usually get enough food to last around 3 days and you may also get some toiletries and cleaning products, depending on what they've been donated and what you need.
Food sharing Olio app
Believe it or not, people give away unwanted food for free.
It may have come from a restaurant, café, allotment or a normal family home, but instead of letting food go to waste, people are happily letting others have it at no cost.
The Olio app is free to download and free to use.
It's not got a massive user base in smaller towns, but if you live in a large town or city you may find a good haul.
Have you paid your bills?
Adding this to the end as a potential that may help.
This isn't the best idea in the world as it will make the following months just as tight, and get you in debt. However, if you're really struggling then it may be one of those things that really help.
I'm not suggesting at all to not pay your priority bills, like rent/mortgage and council tax. If you don't pay those then not eating will be the last of your worries as you may lose your home.
However, are there any other bills that you could avoid paying for a month?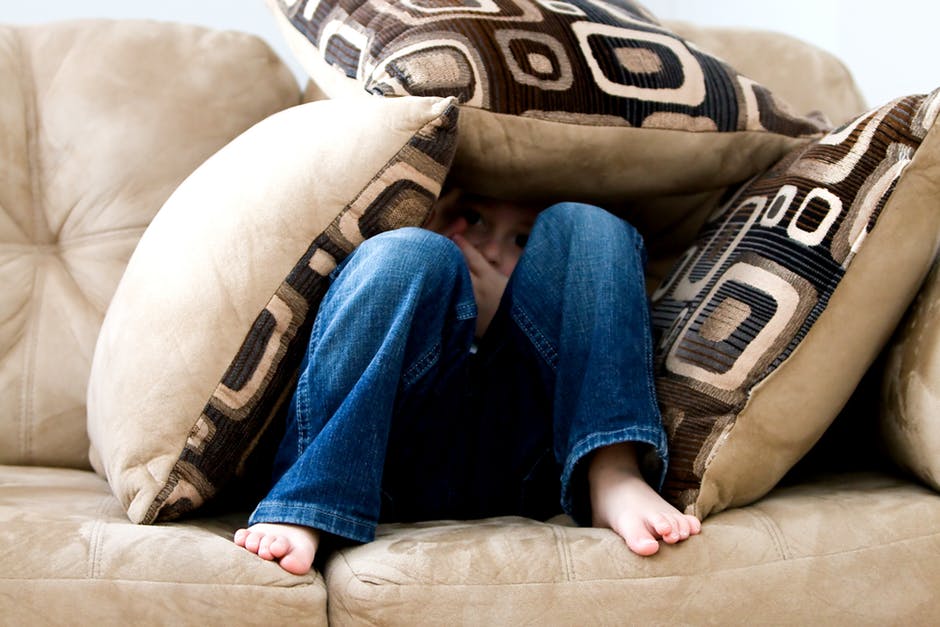 Don't just cancel and sweep it under the rug. Call them. Your gas, electricity and water providers will be able to make some suggestions and may be able to help you pay your bills are arrears over a longer period.
This may give you a little breathing room.
What you shouldn't do
If you've got no money for food, don't panic.
There are plenty of things you can do to change your situation immediately and put food on the table.
If at all possible, you do not need to turn to high-interest payday loans or, worse still, a loan shark.
They will make your finances a whole lot worse and get you trapped in a bad debt cycle (not to mention that loan sharks are illegal).
Don't do something that you'll regret, like try to steal food. Your family will want you at home with them, not sitting at a police station. Even in desperate times, you have other options.
Help for tomorrow
Hopefully, these ideas will help you eat today, tomorrow and for a good few days until you get money again.
We want you to be ok in the long run as well.
If you're struggling with money and have debt, please do get some free debt advice and get some support for your finances for the future.
For non-judgemental support, come and join our community, as well as 230,000 people who are looking for ways to shrink the cost of the food shop. Maybe you don't want to post publicly, but come and read the comments and get some motivation when you can see other like-minded people getting by in real life.
If you want to post, but want to do so anonymously, please do just contact us and we can help.
Please do keep your chin up.
Things will get better x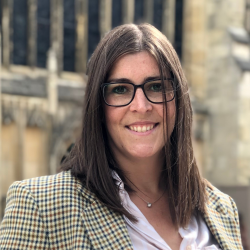 Latest posts by Naomi Willis
(see all)