It looks just like a normal cash machine.
You put your card into the ATM, tap in your pin and cash pops out.
But, it's been recording you…
Can you spot the hidden camera?
It took me a long time!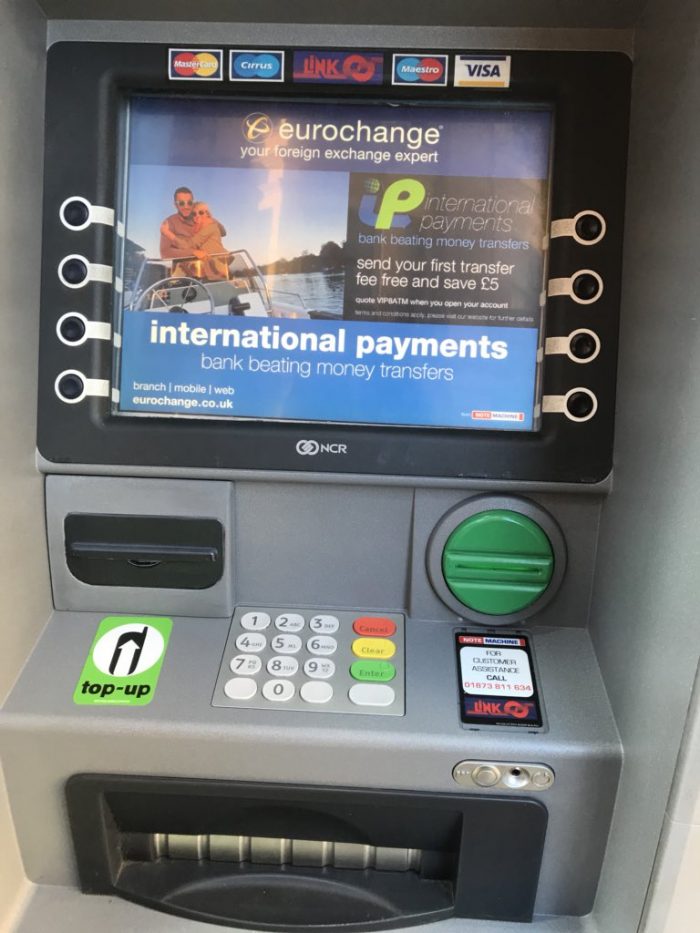 £10 BONUS OFFER: Earn easy cash by watching videos, playing games, and entering surveys.

Get a £10 sign up bonus when you join today.

Join Swagbucks here >>
It just blends in as if it's part of the machine.
But on the left is a grey panel, held on with duct tape.
The cash machine was spotted by an off-duty Special Constable in London and the images were shared by @MPSSpecials on Twitter.
Behind the panel is a small camera that's been recording you as you press in your pin code.
And, just like that, fraudsters have you!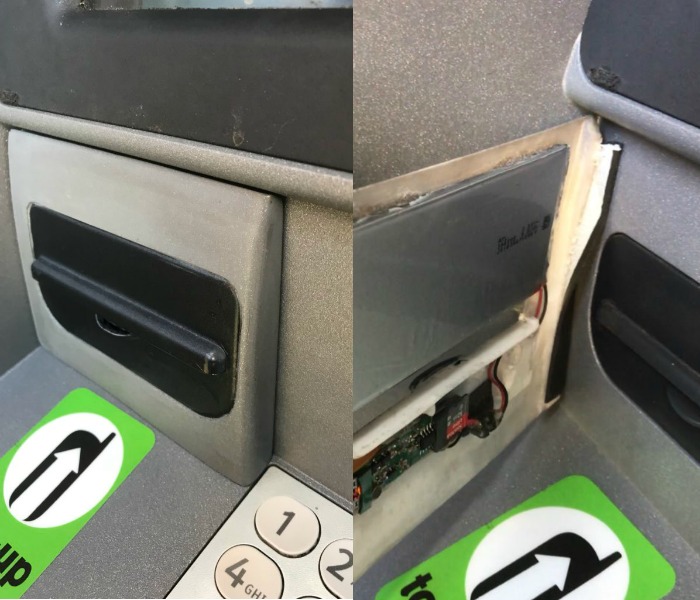 While they won't be able to do anything with that alone chances are they are close by, watching and may follow you to try to steal your card.
If you're skint, they may not be able to steal thousands from your account.
However, if the money you've got left needs to see you through until the end of the month, losing even £20 will have a huge impact!
What to look out for with ATM fraud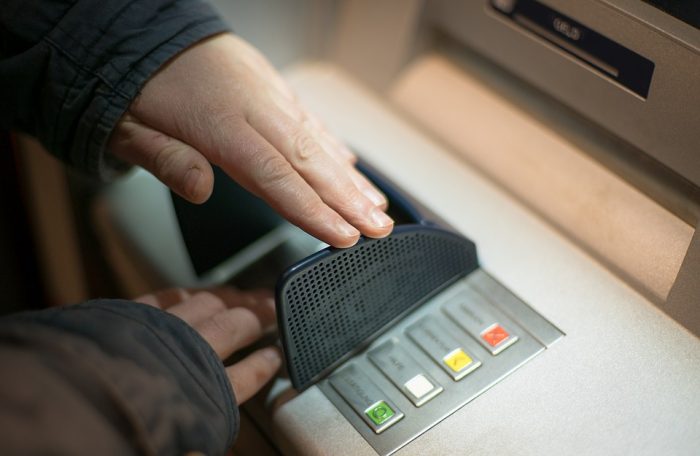 There are a few different ways fraudsters try to steal your money from cash machines. They'll either want to take your card or find out your banking details.
Hidden camera
A hidden camera, just as we've seen, are very small and can get hidden quite easily.
It could be hidden on the top or at the sides of the ATM. It could be that the entire front of the cash machine is fake.
Once they record you putting your pin in, the fraudsters will try to steal your card so they can withdraw money from your account, before you've had a chance to cancel it.
It may sound obvious, but not everyone is doing it – make sure to cover your hand as you tap the pin in.
The "helpful" other customer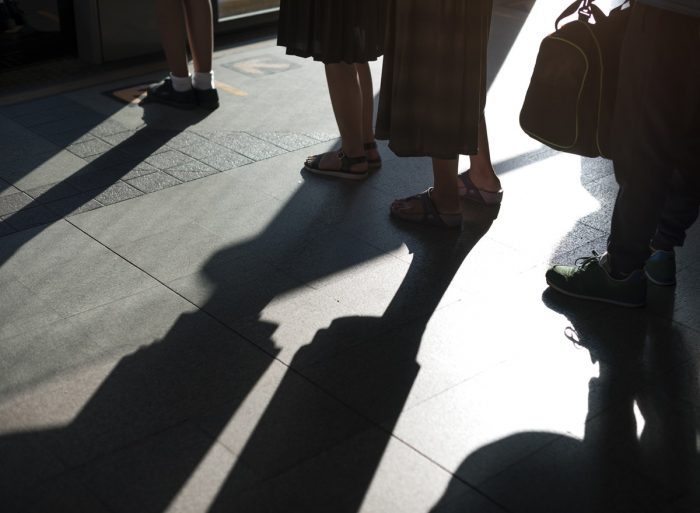 The person behind you may look like an innocent bystander, but they could be a fraudster.
While lurking over your shoulder they could be keeping an eye on your pin number as you pop it in, and then try to distract your so their mate can steal your card.
Skimmer
A skimmer is a small device that can go over the top of the card slot. On first glance, it can look just like a normal cash machine.
The skimmer copies the information from the magnetic strip on your bank card. They'll then use this to defraud your bank account.
Card trap
A card trap, which is also known as a Lebanese Loop, is put inside of the card slot on the machine.
You'll use the ATM as normal, but when your card is meant to come out it just won't.
You might think the machine is busted and head home to call your bank to cancel your card. As soon as you leave the cash machine, the fraudsters will take the card trap out of the machine, and will have your card as well.
How to protect yourself from ATM fraud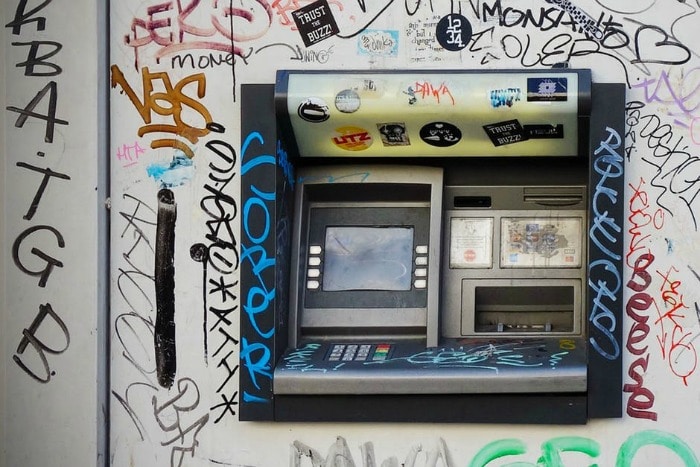 There are some simple things you should do each time you use a cash machine. This will help you not get caught out by fraudsters.
Be sure to look at the machine and try to spot anything that looks a bit out of place. Do the buttons wobble or feel loose? Is the card slot not quite right?
Even if the person behind you seems friendly, don't let them distract you and just ignore them until you're done.
Make sure to cover your hand as you tap your pin code in.
If the machine is stand-alone (not a hole in the wall or at a bank) then the entire machine could be fake!
Your bank's phone number is on the back of your card. However, if it gets swallowed then you won't know their number. Make sure to have it written down in your purse and call them to cancel your card before you move away from the machine.
If you think something's up, or that someone is acting too suspiciously behind you, then it's simpler to just walk away and find another machine to use.
Also, please do make sure to report any fraud you find to Action Fraud. You can either report a fraud online or call them on 0300 123 2040.
---
Read next: I'm under investigation from "HMRC"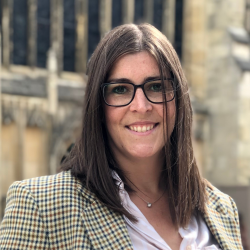 Latest posts by Naomi Willis
(see all)