"We have received a legal lawsuit against your name" HMRC are investigating me and I am the primary suspect in their case :(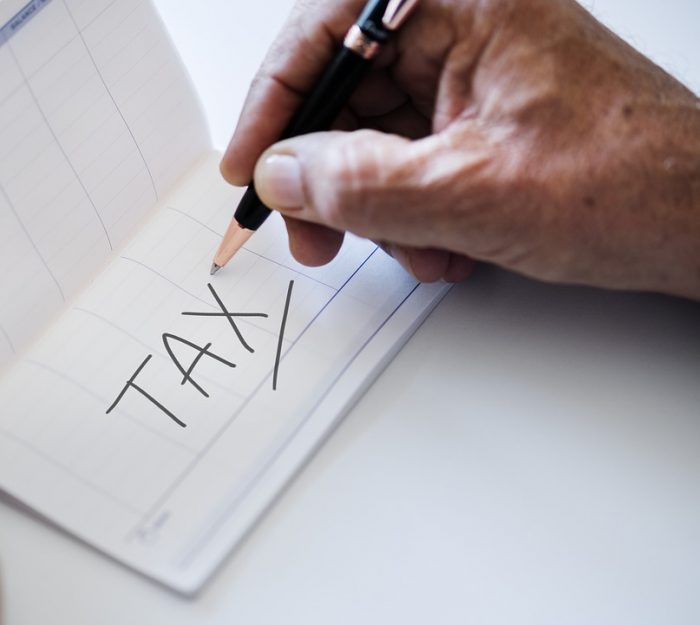 £10 BONUS OFFER: Earn easy cash by watching videos, playing games, and entering surveys.

Get a £10 sign up bonus when you join today.

Join Swagbucks here >>
My stomach just somersaulted! It was a proper curdling feeling that wasn't made any better considering I've just eaten.
It's been a very busy day. You know those days when you have a million and one things to do, but you can't quite get focused enough to do anything. On top of my inability to get stuff done, the phone keeps ringing or I keep getting a notification on Facebook, which I have to check (it might be important).
My day of procrastinating got better after lunch and I finally got into the swing of working.
They called me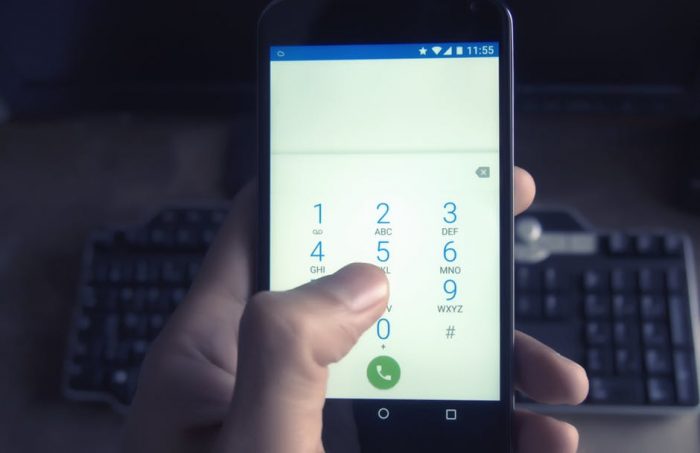 And then…
Ring, ring
Well, actually, phones don't really ring anymore. It more buzzed, buzzed as I never have the volume on.
With my head in trying to get on, and thinking it was a sales call, I said I'd leave it and if it was important they'd leave a voicemail.
Less than a minute later and a 30 second voicemail came through on my phone.
Someone really did want to talk to me.
I picked up my phone and started to listen to the message.
That was when I went hot. I mean I could feel my face starting to burn. I felt almost sick and I was so worried.
The message said:
We have received a legal lawsuit against your name where you are being listed as a primary suspect for the case being filed against your name and your house is under surveillance.
So do not disregard this message and call us back as soon as possible on 0208 [number]. I repeat [number]
Remember a delay in calling us back may end in legal prosecution for you.
Thank you
---

To hear the actual voice message and my thoughts please see the video at the end of this post. Before you scroll, there's more to read.
---
Now I know I've not done anything dodgy. I know it.
And even though I kept wondering what on earth they thought I did, I was panicking. I was in major trouble :(
Panic set in
Panic took over and I looked out the window. Was that car there this morning? Is there someone in that van recording what we say?
So, I did what most people would do and Googled the number.
It was a London number but it didn't seem to come up in any of the "who rang you pages". All my searches were drawing blanks.
So I called the number back, hoping to get to the bottom of what happened.
A man answered the phone, sounded official (from Her Majesty's Office) and asked for my name, so I told him.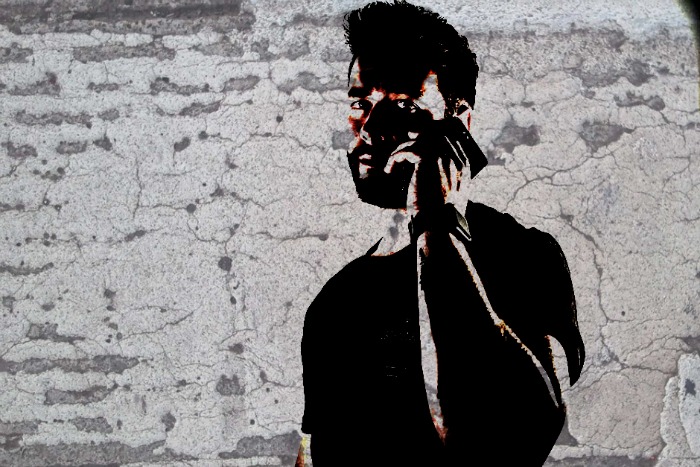 It took around 30 seconds and he then read out my address and told me that I was under investigation and I had been ignoring all correspondence sent to my address. I panicked more! How on earth did he know my address?
It was really at this point the penny dropped. Too many things weren't right.
I hung up, blocked the number and let out the biggest sigh of relief.
HMRC scam
This was a scam.
Here's what gave it away.
HMRC don't leave voicemails.
When you listen to it properly (and not in a panic) the woman robot doesn't speak English that well.
The person I spoke to was too nervous on the phone and was quietly muttering to someone else.
Under the Data Protection Act, he cannot give me my address. I would need to confirm it to him before he could talk to me.
He couldn't read a postcode out in the correct format.
Oh, and HMRC DO NOT leave voicemails.
I called HMRC to report what had happened. They too confirmed it was a scam, took the phone number so they could "follow up" and thanked me for my call.
But where did they get my address from? Well if they got my number, it's no doubt attached to a marketing list being sold onto scammers.
It can fool anyone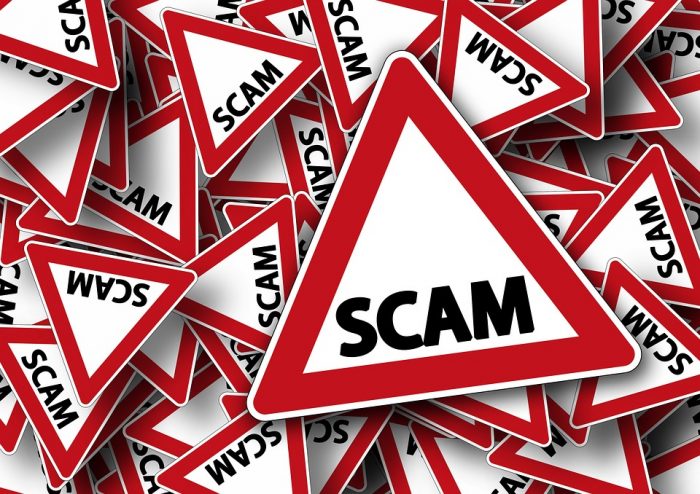 I think of myself as someone of sound mind and someone who is very savvy with money.
The way these things get you is by catching you out of the blue.
When rushing around, I wasn't listening properly, only picked out things from the voicemail that sounded important.
The words lawsuit, primary suspect, under surveillance.
I think the best word for it was terrified. I was terrified that I might have done something wrong, but just didn't know.
Even being savvy, knowing that scams go on all the time, I said rude words in my head that my children (and mother) never want to hear me say!
It's easy to see why someone more vulnerable would be caught out, call them back and hand over bank details, credit cards details, hoping to get out of a made up mess.
Another scam going round is where a hacker emails you asking for money and saying they've got a video of you – they even have one of your passwords, so you think they're legit.
Hopefully, a lot of this will stop now following a joint fraud operation where the iSpoof website was taken down.
Think you're savvy?
Maybe you think I'm a bit silly for first thinking it was real because you'd have known straight away. Brilliant, I'm genuinely pleased that you won't fall for this.
But what about your mum, dad, or your gran. Are they savvy enough?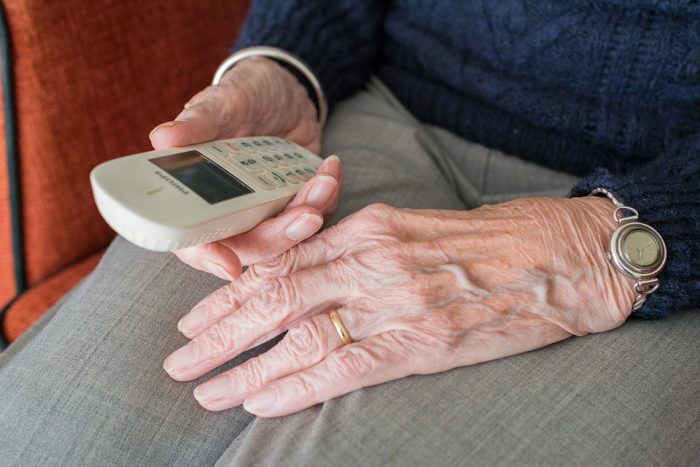 You might not lose money, but how would you feel if they were scammed out of their savings.
You may not learn anything from this, but maybe use it as a nudge to remind anyone you know, vulnerable or not, to be cautious of calls and voicemails.
Let's not let the scammers get away with it.
Remember to report any scams or fraud to Action Fraud.
Here's the video with a clip of the scam voicemail and a few tips to not get caught out.
---
Read next: Take Five to Stop Fraud by Spotting it Early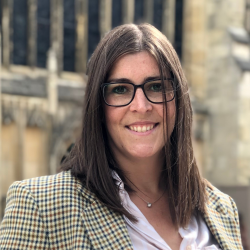 Latest posts by Naomi Willis
(see all)