Big purchases are always a little bit scary, and buying a car is probably one of the biggest purchases you'll make, even if it isn't brand new!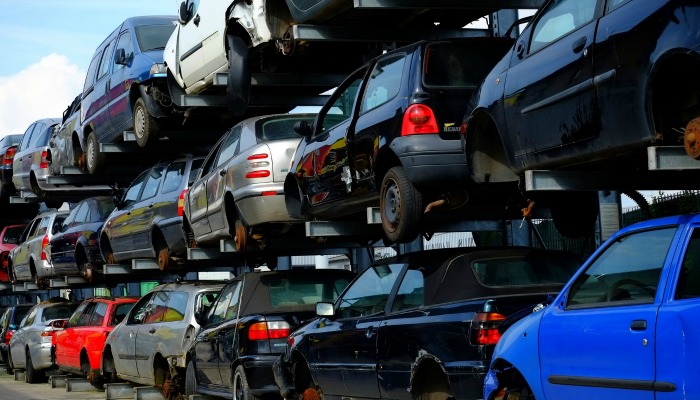 £10 BONUS OFFER: Earn easy cash by watching videos, playing games, and entering surveys.

Get a £10 sign up bonus when you join today.

Join Swagbucks here >>
Used cars need to be reliable and inexpensive to run, but where should you start? First off, take a look at your options online and get an idea for the types, and prices, of cars that are available within your budget.
Once you've done that, make a shortlist of the options that interest you and do a bit more research on their features to find out if they're the right car for you. If you're still a little unsure, read on to find some four-wheeled inspiration.
Downsize your car
For one or two person households, small cars are an ideal choice. Not only do they have better fuel economy and lower road tax, but they tend to have fewer extra features, meaning that there are less things to go wrong and fewer potential repairs.
A stylish supermini
The Citroën C1 is as small as it gets! As a supermini, the C1 boasts fantastic fuel economy and rock bottom insurance costs.
The car's size also makes it a great choice for city drivers. Getting into tight spaces or making quick three-point turns is a breeze in this small, sleek, and cheap option. Voted as the UK's most dependable car, this fashionable runner is certainly worth a look.
The classic all-rounder
Need a small car that's also got a lot of space? The Volkswagen Golf is the best known family hatchback for a reason. Boot space to spare, roomy back seats, and an efficient engine all add up to make a perfect family car.
Although Golfs can be expensive to buy brand new, there are some very reasonably priced used Volkswagen Golfs around, so get hunting for a deal and you could come away with a superb all-rounder.
Go supersized
If you're a large family or you regularly travel long distances and require a lot of boot space, then a bigger car might be a better choice for you. Although they do tend to have slightly higher running costs, there are still a lot of quality, affordable options out there.
The BFG
Or maybe that should be The Big Reliable Giant? The Skoda Octavia was voted as the UK's most reliable big car, and it's got a lot to brag about. There's enough room for five passengers and boot space for everyone's luggage too.
A thoroughly practical offering, the Octavia is an inexpensive choice for families and business drivers alike.
A luxury choice
Although the Lexus GS Hybrid is a luxury car, and has all the trappings you'd expect, it's another solid, reliable option. Ideal for regular motorway users, this car is true to its business roots.
If you frequently travel long distances, the extra comfort of the GS is more than worth the cost.
Those are just a few of the most reliable used cars that money can buy. Make sure to work on your household budget to ensure that you can afford your new car on a month to month basis.
Once you've worked out the figures, you just need to decide what you want from a car and get choosing!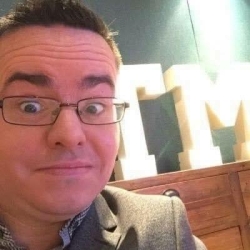 Latest posts by Ricky Willis
(see all)