In the run-up to Christmas, we're giving away 24 prizes over 24 days worth over £2,000 in the 2022 Countdown to Christmas Advent Competitions.
Here are all the details…
Good luck!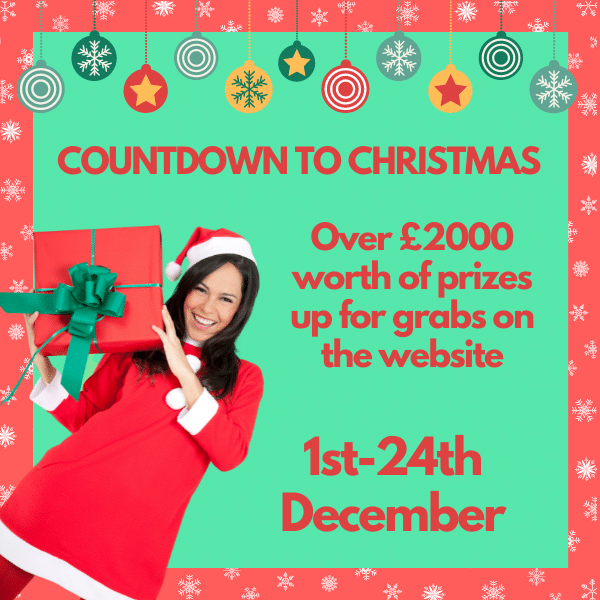 £10 BONUS OFFER: Earn easy cash by watching videos, playing games, and entering surveys.

Get a £10 sign up bonus when you join today.

Join Swagbucks here >>
On the first day of Christmas, my true love gave to me… a partridge in a pear tree.
And while Skint Dad may not be your true love (although I know you like us), we are going to be giving away a lot better stuff than a bird in a tree!
'Cause it's Christmas, and it's the season of goodwill, we are running the Countdown to Christmas Advent Competitions 2022 prize giveaway.
Instead of just getting a small square of chocolate with your advent, you can win BIG with Skint Dad Competitions.
What are the prizes?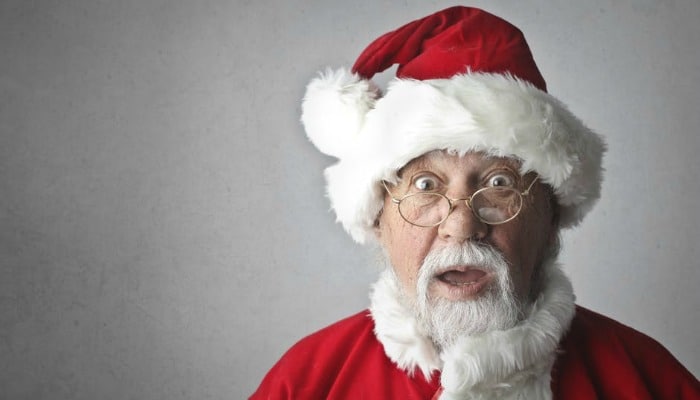 Well, that'd be telling!
It's kind of a secret; from toys to great Christmas gifts, plus a massive bundle of goodies worth £430, we're doing our bit to bring you some festive cheer.
Come back each day, and we'll share the details of the next day's prize.
All we can say is there are 24 prizes, valued at a whopping over £2,000 in total.
Advent Competitions
From 1st December 2022, right up until Christmas Eve, you've got the chance to win some amazing prizes.
We're giving away over £2,000 of prizes in the run-up to Christmas!
Each and every day, a new prize will be released.
All the giveaways will be listed on the main advent Christmas competition page.
Ho-Ho-Hope you win!
Come back each day for access to the new Countdown to Christmas Advent prize.
So, add a note to your diary, pop a reminder on your phone, bookmark this page, or even tie a bit of string to your finger.
Do whatever you can do to not forget to come back and enter each day.
How do I know if I've won?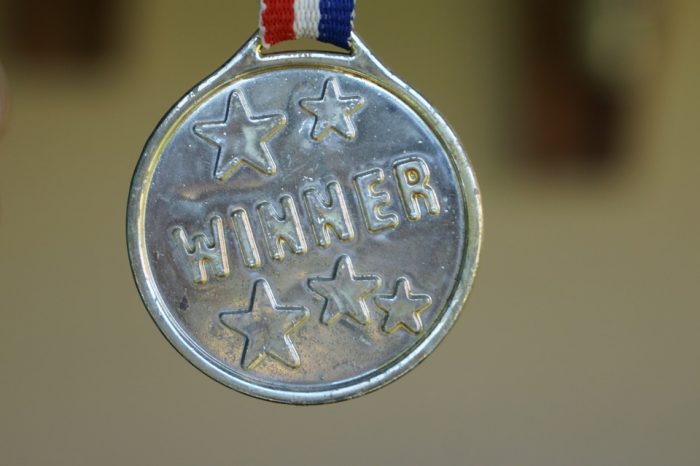 Because of the time-sensitive nature of the prizes, winners will have 7 days to claim their prize.
If you've chosen to receive Skint Dad competition emails then you'll get an email the day after the competition closes letting you know there is a new winner.
If you don't want our emails we won't be able to tell you.
So, instead, head to the My Account page where you'll be able to check, or you could choose to opt into receiving competition notifications over the festive period in My Account settings.
At any rate, all winners are shown in the Winners List.
Will I get my prize before Christmas?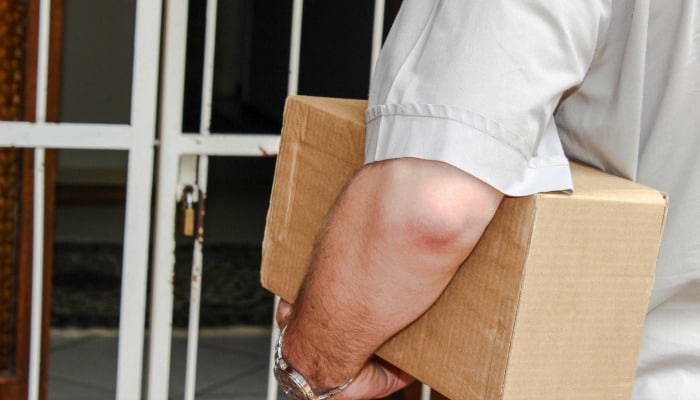 It's not that we want to blame the postal service, but deliveries get very busy in December!
You have our word that prizes will be sent out as soon as possible, but this may not be until after Christmas Day in some circumstances.
You could look on the bright side as it can give you something to look forward to before the New Year :)
I wanna win more!
Don't worry that the Countdown to Christmas Advent is only running for 24 days!
There are LOTS more competitions to enter! Yay!
Now I know you're just as excited as we are by that thought!
We run competitions all year round so make sure you start entering and win some prizes!
(After you've finished comping…) read next: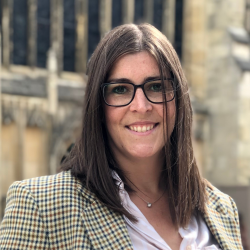 Latest posts by Naomi Willis
(see all)