Still not got your money back after the Visa payment outage last week? You may be able to claim compensation if you were left out of pocket.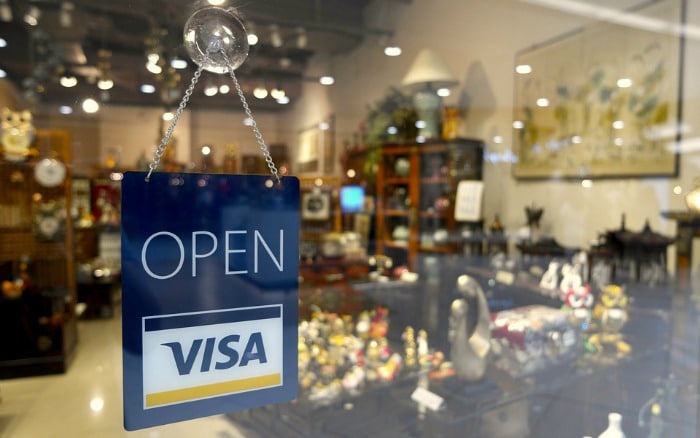 £10 BONUS OFFER: Earn easy cash by watching videos, playing games, and entering surveys.

Get a £10 sign up bonus when you join today.

Join Swagbucks here >>
Anyone who tried to make a payment last Friday afternoon will no doubt have been met with a big fat no!
Visa was down and the payment outage caused mayhem across shops, restaurants and online retailers for hours, with people having to walk away not paying, find an alternative payment card or try to get the cash together.
Hardware fault
Visa put the fault down to a hardware failure, rather than any kind of hack or cyber attack.
One of their European systems went down which caused payment issues from around 2:30pm – 10pm.
The issue didn't just impact the UK, but payments across Europe.
What now?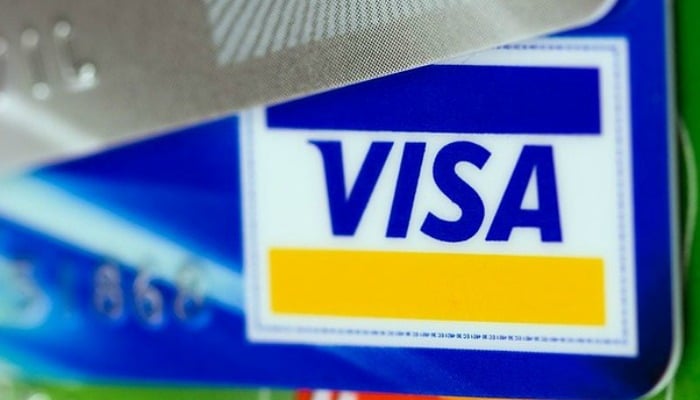 Waking up the next morning many people, found that even though the payment was declined it still looked like it was taken from their account.
Were you one of the people that tried the same card two, three or four times?
You will likely have had money taken from your account each and every time you were declined!
The money hasn't actually left your account and will just be showing as a "pending transaction".
So it hasn't got to the retailer, it's not in your account, but it's more like in limbo with your bank.
Wherever it's floating  – you can't access or use your own money.
What is Visa doing?
Well, it appears now they've fixed it, there's not much more they can do.
An announcement from Visa has said:
"If you attempted a Visa transaction that did not complete as a result of this issue, you should not be charged.
"A small number of cardholders may have pending transactions that could be limiting their spending ability. We are working with your banks to resolve this."
They also made a small statement on Twitter.
We're aware some cardholders may have pending transactions that could be limiting their spending ability. We are working with your banks to resolve this. You should not be charged for transactions that did not complete https://t.co/UNLaJHixV7

— Visa UK (@VisaUK) June 2, 2018
What is your bank doing?
It can take up to 7 days for the banks to release pending transactions back into your account.
Some banks have already resolved the issues, but others are taking their time :(
Can you claim compensation?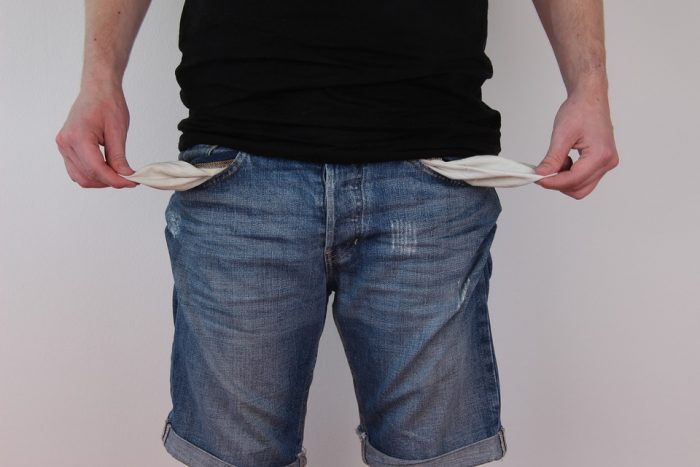 Did you have to pay out extra because of the Visa outage?
Did it leave you out of pocket?
Maybe you needed your "pending" money to pay direct debits or other payments that were due to be taken this week?
Maybe the unexpected lack of funds has meant you've been charged for going into your unauthorised overdraft?
Maybe you were abroad and needed use a card that had higher charges?
Whatever your reason, get some evidence together about how you've lost out and approach your bank to ask for compensation.
If you don't ask, you don't get.
Helen Dewdney, is The Complaining Cow consumer rights blogger and author of bestseller How to Complain: The Essential Consumer Guide to getting Refunds, Redress and Results!
Helen says that usually when things go wrong with a payment you would contact the company with whom you have a contract.
"So, for example, if you buy a jumper from a shop and it has taken two payments you would contact the shop. However, VISA has stated that customers affected by the issues should contact their banks.
"There is still confusion around regarding what you should do. But in reality, given the current advice from VISA and banks you should contact the bank.
"In order to claim you will need to show copies of the transactions and any other evidence to show it was a failure and should not have gone through. You should have been given a "receipt" to show that the transaction was cancelled.
"In the case of online purchases, you won't necessarily have this but you will have a copy of the actual purchase if it finally went through. Show a copy of the receipt from where you paid in cash too.
"You should allow 7 days for pending transactions to leave from your account. So it may be worth you checking with your bank to speed up the cancellation of any pending ones."
What can you do if this happens again?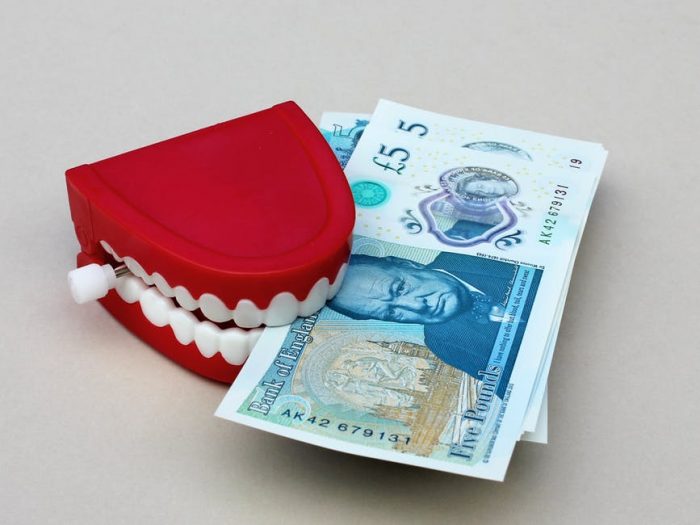 With the issues with TSB before, problems with bank accounts at Ffrees and this new hiccup from Visa, the banking world doesn't feel as tough as it once was.
If something goes wrong again in the future, you can do a few things to be prepared:
Cash is king
It's may seem old-fashioned now, but it's rare that a shop won't accept cash.
While you probably don't feel comfortable carrying around hundreds, try to keep a bit of spare cash on you as you might find it comes in quite handy!
Open a second account
As a back-up, it doesn't hurt to hold an account at a different bank.
If your usual bank has an outage, then you've got immediate access to other money.
Get a different type of card
While this issue was with Visa, Mastercard was working perfectly fine for most people.
Mastercard is usually issued as credit cards, but there are a lot of prepayment cards that use Mastercard too. You could just have the card with a bit of cash available if something were to go wrong.
America Express is another alternative…if you've got a perfectly shiny credit rating :)
---
Read next: 10 Places to Keep Your Money That's Not a Bank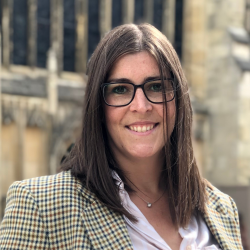 Latest posts by Naomi Willis
(see all)