Tesco Bank current account holders can now earn additional Clubcard points in Tesco stores. There has never been a better time to stay loyal.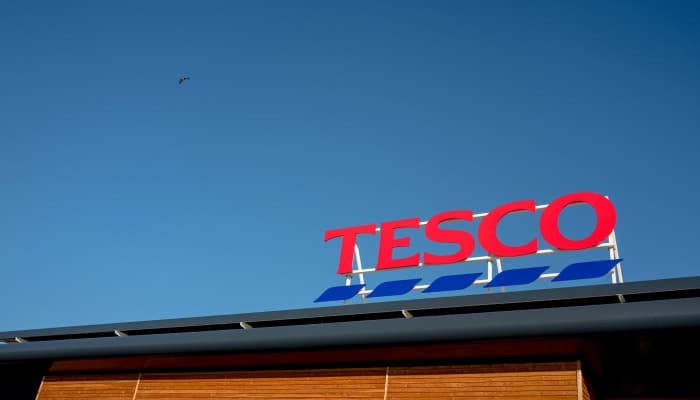 £10 BONUS OFFER: Earn easy cash by watching videos, playing games, and entering surveys.

Get a £10 sign up bonus when you join today.

Join Swagbucks here >>
It can get slightly frustrating when you see a fantastic deal, then find out it's for new customers only. You think to yourself: but I've been their customer for ages and never get anything back.
Well things are changing.
Tesco Bank Current Account customers are about to get rewarded big time under changes taking place to the account benefits.
Usually, if you shop in Tesco, you earn one Clubcard point for every £1 you spend. However, if you hold your current account with Tesco Bank, things are going to be changing for the better.
Earn double Clubcard points
From 1 April 2017, every time you shop in Tesco and pay with your Tesco Bank current account debit card, you will earn an extra 1 Clubcard points for each £1 spent.
This is on top of collecting your points as normal.
This will therefore mean that Tesco Bank current account holders will be collecting 2 points for every £1 spent! And those points will sure add up quickly!
Other account benefits
On top of earning bonus points in a Tesco store, you can also earn 1 Clubcard point for every £8 you spend outside of Tesco.
When it comes to the account itself, you are able to earn a minimum 3% AER variable interest on credit balances up to £3,000 from 1st April 2017 until 1st April 2019. As this is interest saving in your current account you will have instant access to the money too.
How much is this really worth?
While a few extra points here and there may not sound like a great deal, they really do add up in no time!
Tesco Bank has estimated that you'll be up to £158 per year better off. And with no monthly account fees that's all extra straight to you. Over two years, that adds up to £316.
Get rewarded for being loyal
I think it's great as usually any change I've seen recently to bank accounts come in the form of cuts. You should see the interest rate my wife's bank recently dropper her savings account to – it was barely worth using (try this as a saving method instead).
Tesco Bank asked me to comment on the benefits on the current account. I told them:
"Rewarding Tesco current account holders with even more Clubcard points will make a real difference to families up and down the country.
"When it comes to cashing in the Clubcard points, Tesco Bank customers can take even further advantage by redeeming them with Tesco Clubcard Partners. And while the days of brand loyalty may have disappeared; in this instance it certainly does pays to be loyal".
What can I do with my extra points?
While it's great collecting them, you need to make sure you redeem your Clubcard points too.
Don't just swap the Clubcard voucher you get like for like – you can get a whole lot more than that!
Take total advantage of getting x4 the value of your vouchers with Tesco Clubcard Partners. You could save them up for an even bigger treat over the summer holidays!
Tempted to open an account?
While the offer for 3% interest and double Clubcard points is for existing current account customers, it doesn't mean you can't become one.
You can view all the account details and apply online.
Having a debit card with Tesco Bank means that your Clubcard details are added to your card and you'll collect points automatically when you spend. This means you don't need to carry an extra card around in your bag as well (or forget to bring it when you when you're shopping!)
Tesco Bank is a member of the 7-day switching guarantee service so you'll be able to switch your bank over simply and with no hassle. They also offer 27/7 support from UK-based call centres.
The Tesco Bank Current Account is available to people aged 18 or over. Accounts are subject to status.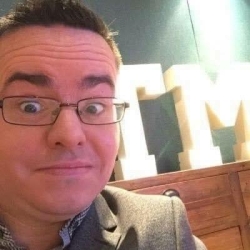 Latest posts by Ricky Willis
(see all)