Enter Skint Dad Competitions daily for your chance to win awesome prizes! Plus, we've just launched a new Lucky 7's prize where you can win a Lenovo Ideapad worth £500.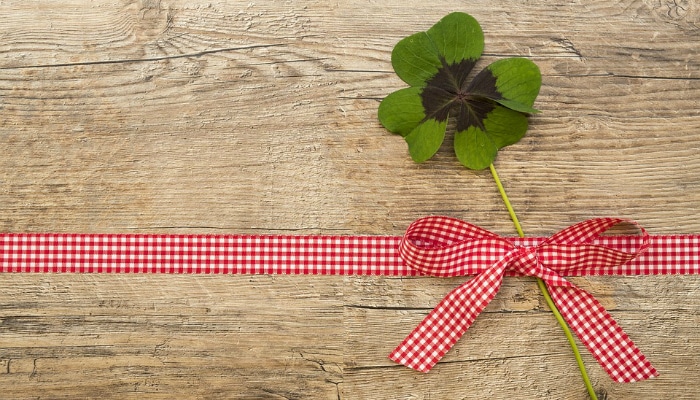 £10 BONUS OFFER: Earn easy cash by watching videos, playing games, and entering surveys.

Get a £10 sign up bonus when you join today.

Join Swagbucks here >>
We've had a great 'idea' for our new Lucky 7's prize!
For our latest Lucky 7's prize, you can win a fantastic Lenovo Ideapad, worth £500.
The prize – Lenovo IdeaPad
The Lenovo IdeaPad is a perfect laptop for everyday use.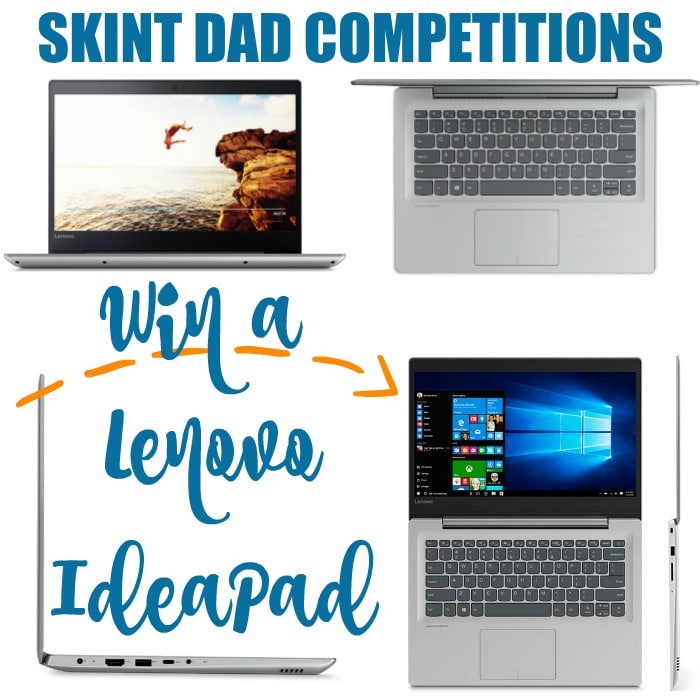 Here's the techy bit…the laptop "offers 8th Gen Intel® Core™ i7 processing, NVIDIA GeForce 920MX discrete graphics, additional memory and storage for lightning-fast performance, startling FHD clarity and premium metal details."
When it comes to using it, the Lenovo IdeaPad has a 14″ screen making it sleek and easily portable.
The screen features anti-glare technology so you can enjoy watching movies on online, it's preloaded with Windows 10 Home and has the Cortana personal assistant to help with tasks.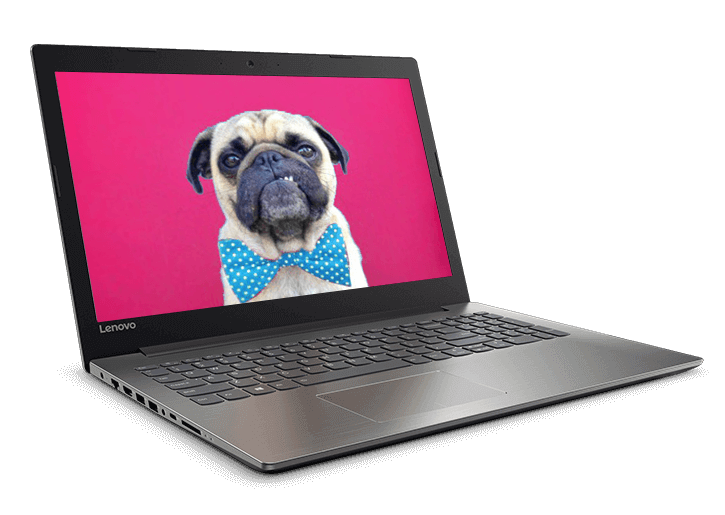 Importantly, it won't slow down on you! The Lenovo IdeaPad has enough power to keep up with multiple tasks, so you can edit a photo while watching a video or use lots of applications at the same time.
The laptop casing has been redesigned to keep up with normal living. It has a unibody chassis and has been finished with a special protective finish to guard against wear and tear.
What is Lucky 7's?
You can win the Lenovo IdeaPad with entries in Lucky 7's.
Lucky 7's is our rewards scheme for regular visitors and compers.
You gain 1 star every time you enter at least 7 competitions a day.
When you've collected 7 stars we'll automatically turn them into 1 prize draw entry!
7 normal competitions entered in 1 day = 1 star
7 stars = 1 entry into the Lenovo IdeaPad Prize Draw!
You can enter as many times as you can. So, enter at least 7 competitions each day and after a week you've got an entry to win the big prize!
On top of that, you'll also have lots of chances to win all the other prizes as well!!
Remember, you can enter all Skint Dad Competitions once per day, so it's really easy to get your entries in.
Boost your chances
The Lenovo Ideapad Prize Draw runs for 3 months, so if you enter Skint Dad Competitions every day and enter 7 competitions each day, you can earn up to 12 Prize Draw entries!
The more times you enter, the more stars you'll get and the greater your chance of winning the big Prize Draw.
Feeling lucky? Cause we're lovely people :) we randomly gift people golden stars for free!
Winning a prize is great, but getting a freebie is just as good! Watch out for golden stars – these are stars we randomly gift to people (because giving stuff away is almost as much fun as winning stuff!) and every week we'll be randomly picking some of you and sending a golden star to boost your total for that week!
Have you won?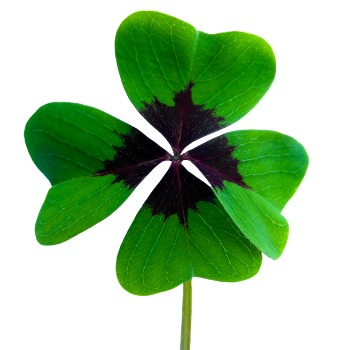 You can keep track of your entries in your Lucky 7 account page.
If you opted to receive emails, we email each time a winner is drawn. Alternatively, or as well as, you're also able to track your winnings of all prizes on the My Account page.
It'll be really obvious you've won as they'll be a "claim button" ready for you to click so we can send the prize out.
If you're curious, you're able to see all the competitions winners on the winner's page.
The closing date for entries to the Lucky 7's Lenovo Ideapad is 30 June 2018.
So get entering, come back regularly, and increase your chances of winning this Lenovo Ideapad – now that is a great idea!
No idea where to get started with competitions? Want to boost your chances of winning? Check out this ultimate guide to free UK competitions which will give you all inside tips.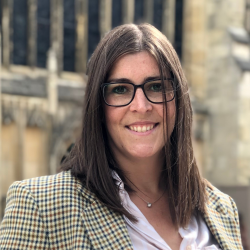 Latest posts by Naomi Willis
(see all)