British Gas has launched a brand new tariff where they give away free electricity over the weekend for smart meter customers.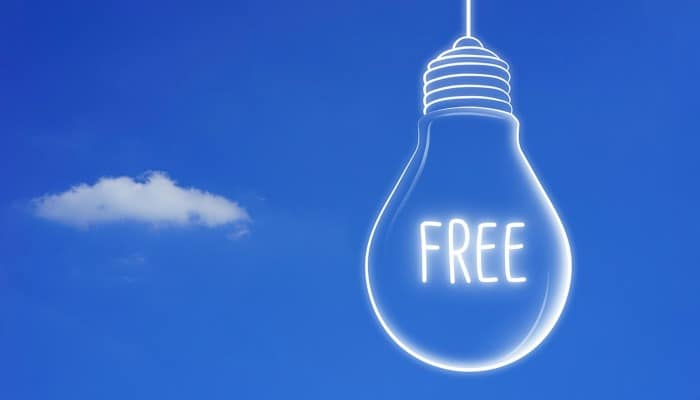 £10 BONUS OFFER: Earn easy cash by watching videos, playing games, and entering surveys.

Get a £10 sign up bonus when you join today.

Join Swagbucks here >>
It almost sounds too good to be true – who would say no to free electricity every weekend?!
I know I would when the kids *forget* to turn the TV, bathroom light, hallway light, plug sockets and every other plug off while they're in over the weekend! Even my money conscious kids still overlook and struggle with the concept of reducing our household bill!
So for those of you who like the idea of free electricity, British Gas has launched a free weekend plan called FreeTime for their smart meter customers.
Not sure what a smart meter is? Check this out
What's so great about it?
Well you get free electricity!
When you don't get the free stuff, the tariff will be charged at a standard rate, so you won't have any premium charges for energy use at other times.
The tariff is fixed until March 2018 and will be the cheapest dual-fuel that British Gas offers (at the moment).
What's the catch?
Well we all know that when it sounds too good to be true then there can usually be a catch.
The free electricity will be available from 9am to 5pm and you have to pick whether you want the freebie on either the Saturday OR Sunday. You can't have the plan over the whole of the weekend. There is a daily standing charge of 26.01p that will still apply.
You obviously need to be a British Gas customer (on dual fuel) too and have a smart meter fitted, or be eligible to have one installed.
How much could you save?
The important stuff! British Gas has estimated that customers would save £60 a year off their annual bill.
However, they reported that customers actually changed their behaviours to save an average of £60. This makes me wonder if the savings could be that families charge every device in their household, made full use of every kitchen appliance and caught up with Game of Thrones during the 8 hour window and stop with overnight phone charges, which would see a saving anyway.
Is getting free electricity worth it?
Now that sounds like a funny but interesting question.
I am all for changing energy providers and would do it at the drop of a hat. By changing, I know that I can save money by reducing our energy bill – I switch the same anyone would check and switch car insurance.
Check now to see how much you can save on your energy bill
However, I know there are many of you who really just can't be bothered to change. You see a saving and think it's not worth the effort. This baffles me as changing really is no effort – they do all the work for you and you just see a different logo on the top of your bill!
Anyhow, British Gas has said the average dual fuel bill on the FreeTime tariff would cost £1,001 per year, but if you switch providers you could potentially get a deal for your gas and electric where you pay closer to £850.
If you could get a bill for £850 but not have a free day, would you stay with British Gas for a more expensive bill?
Are you tempted?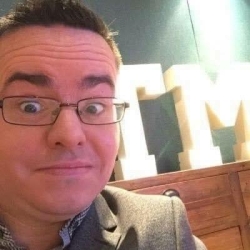 Latest posts by Ricky Willis
(see all)